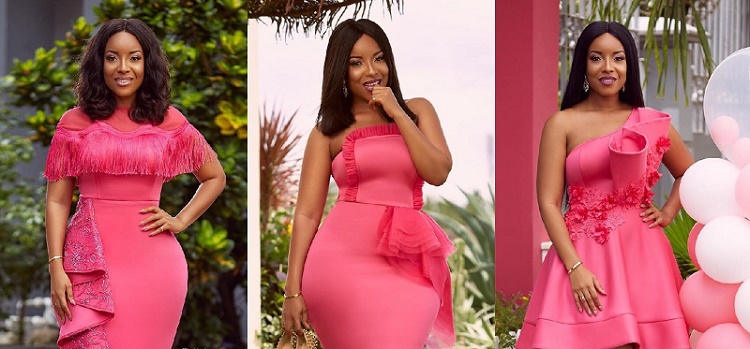 Let's just call it what it is and name Joselyn Dumas the queen of millennial pink October. In the past 2 weeks, the actress has been modeling dresses in a pink hue and it has us wondering if she could explain the motive behind the bright feminine color. But since celebrities hardly have the time to respond to such queries, we went digging and found some interesting deets. 
In collaboration with one of Ghana's renowned fashion designers, ShebyBena, Dumas is raising awareness for breast cancer, and perhaps, funds for the treatment of women affected by the deadly disease. In a series of a photo-shoot, she first wore a figure-hugging dress that features fringe and embellishments. 
Instagram/joselyndumas
Next up, is a strapless little dress and a beautiful one-shoulder mini dress, which she paired with matching lips and a pair of ankle strappy heels. Just so you know, cancer is a global issue and according to reports, over 1,000 women die only in the UK every month because of the disease and a staggering 50,000 women are also diagnosed with cancer every year in the aforementioned country.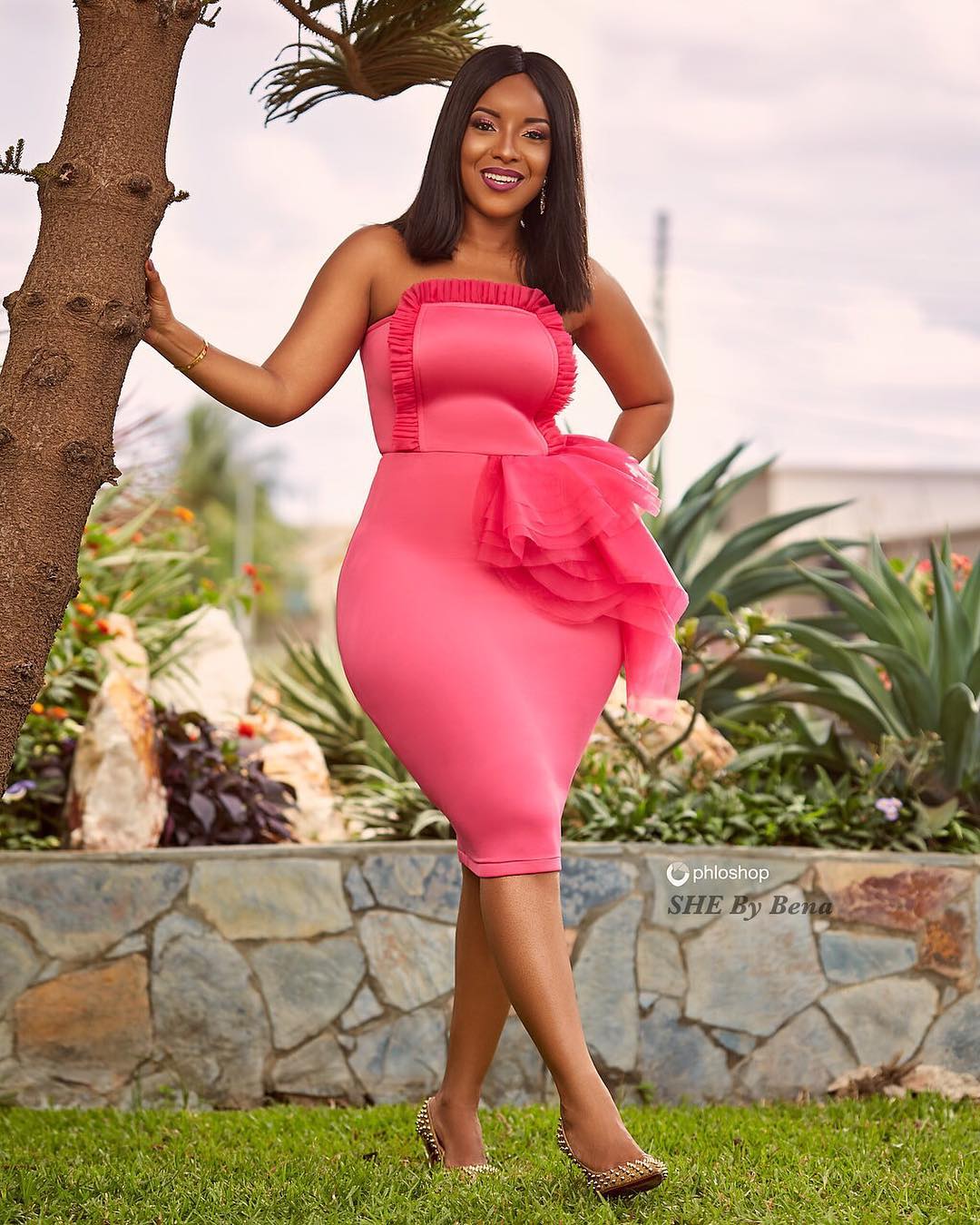 Instagram/shebyben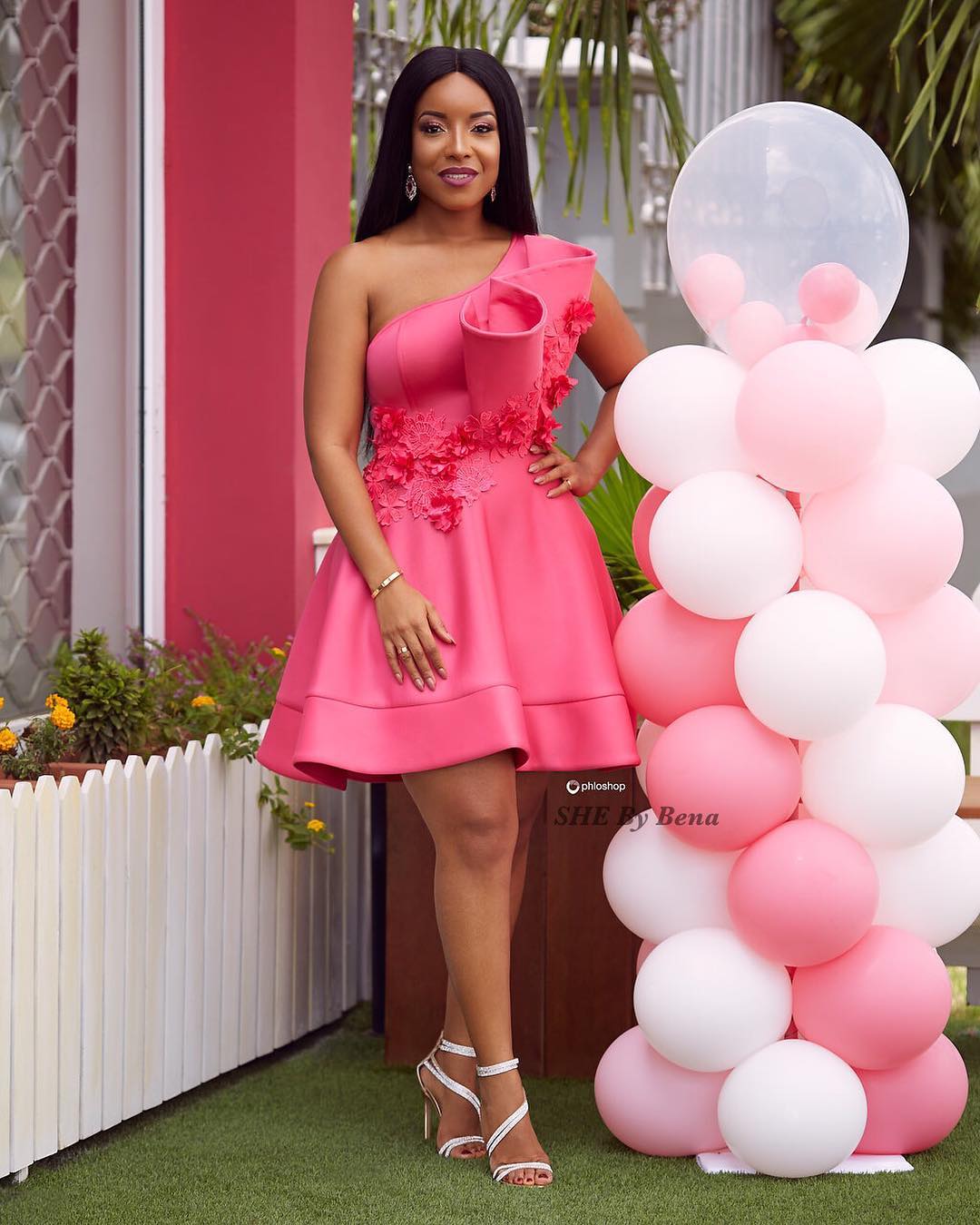 Instagram/shebybena
To show some support for the campaign, October is the month dedicated to it globally, so it isn't too late to dust off your favorite pink dress to take part. 
[otw_shortcode_button href="https://twitter.com/fashionpolicing" size="medium" icon_position="left" shape="round" target="_blank"]Follow us on Twitter![/otw_shortcode_button]