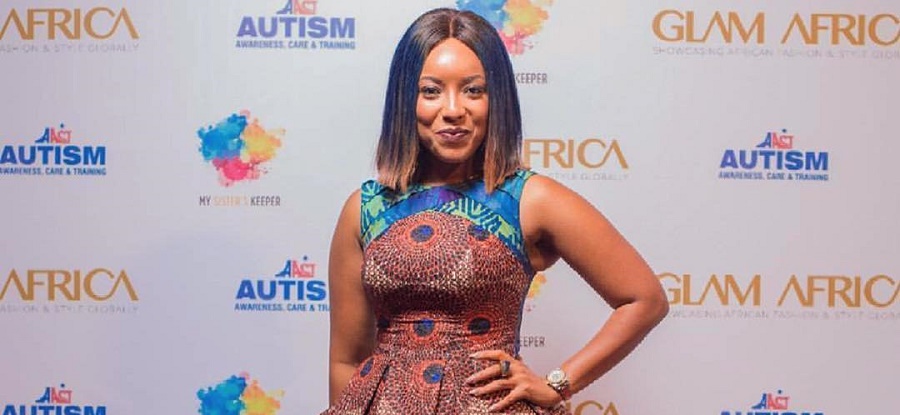 As much as we enjoy wearing off-the-shoulder tops and daisy dukes for a weekend escape, we love it when a celebrity wears something a bit more modest.
If you haven't already seen it, check out Joselyn Dumas' printed ensemble. She was pictured at the Glam Africa Magazine autism awareness program a day ago wearing a clingy sleeveless peplum top with a voluminous ankle-length skirt that left no hint of skin, which she teamed with court heels and short ombre haircut. Dumas' look can only be described as 'grown-up' and, above all, 'modest.' Apart from that, the actress convinced us that going modest is a great way to go when it comes to important events.
Basically, Joselyn always like to keep us on our toes. Last time, in a broad daylight the actress went into the streets of Paris, showing off her Kitenge dress, proving you can never go wrong with the vibrant prints. Scroll down to see why her dress is perfect for a modest woman.
Instagram/joselyndumas
[otw_shortcode_button href="https://twitter.com/fashionpolicing" size="medium" icon_position="left" shape="round" target="_blank"]Follow us on Twitter![/otw_shortcode_button]