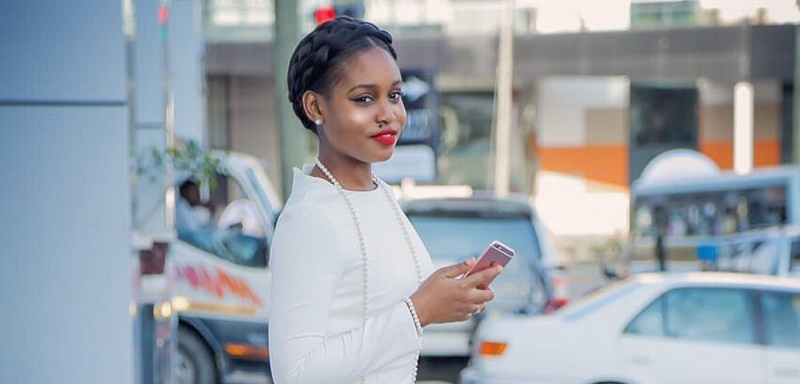 Jokate Mwegelo may not be your favorite celebrity but over in Tanzania, the actress and entrepreneur is a style star in everyone's eyes. While her country, in general, has received less attention when it comes to fashion, Mwegelo has single-handedly reached her sartorial heights in a veritable assortment of clean-cut ensembles that we can't help but take notice of.
When it comes to social events such as red carpet shows or capacity building and initiatives, Mwegelo has the ability to pull-off bold colors in sleek dresses or pencil skirts without feeling overpowered. And when it comes to casual off-duty dressing, the actress favors denim pants which she usually teams with a tee and heels. Another significant thing we noticed about the 30-year-old beauty is, when she's not on braids, she rather hit the road with her natural 'do. So whether you're here for workwear inspiration or something to brighten your day at sundown, Jokate Mwegelo has got you covered. Read on as you click through the gallery.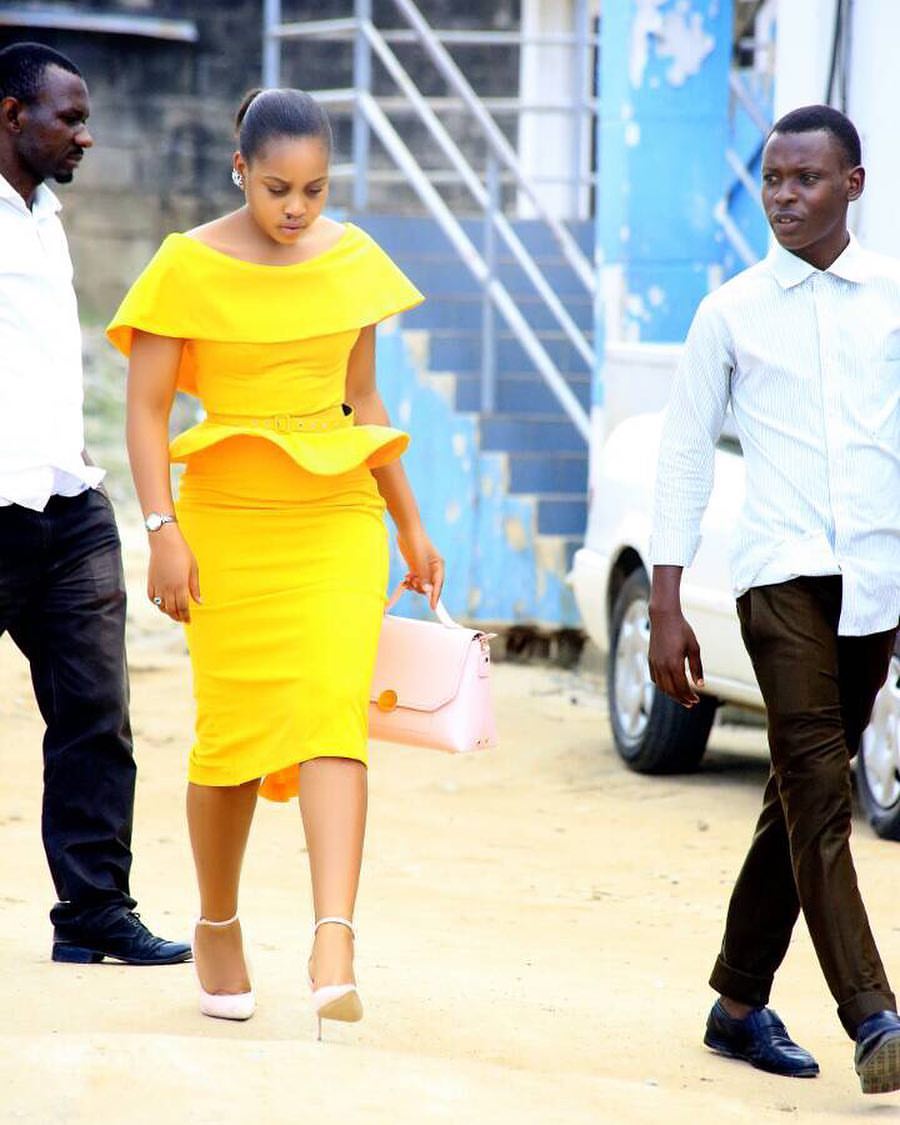 Instagram/Jokatemwegelo
Just look at her looking first-class in a bright two-tone outfit.