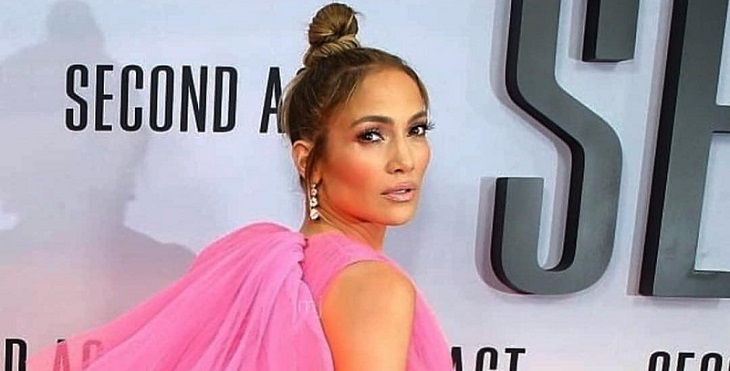 Jennifer Lopez a.k.a J. Lo, just announced that she will lunch her first-ever skincare line next year. In addition, it will be irresistibly good, as per the J.Lo standard.
The multifaceted singer who, earlier this year collaborated with Inglot to launch a makeup collaboration, said during a promotional event for her new film Second Act: "I will be coming out with a skincare line. I've been working on it for a long time because I don't want to put [just] anything out." The revelation came just when she was asked about her personal skincare regime, saying that she gets a lot, "especially as I get older."
While there was no hint about the name of the forthcoming collection or featured products, the 49-year-old assured fans the skincare line would be a must-have collection. "I want it to be something that encompasses all the things I've learned and all the secrets I have," she said. "And it doesn't have anything to do with needles."
As the singer clearly pointed out, it is going to work just as expected. "It's going to be something that works," Lopez added. "That's what you can count on when my name is on something."
View this post on Instagram
For the record, this isn't the first or second time J. Lo is spreading her wings into the beauty world. She already has a few fragrances to her name with record-breaking sales, ranging from her first scent, Glow by JLo, to Still Jennifer Lopez and Live Jennifer Lopez. And of course, her makeup collection with Inglot is fast selling, so you can expect her skincare line to receive lofty reviews.