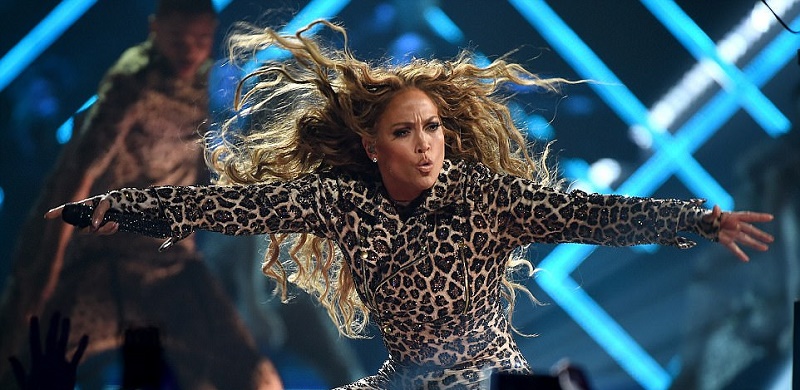 Jennifer Lopez has never done things by halves when it comes to onstage performance. She's very energetic and can dance the night away when given the opportunity. But well, that wasn't the only highlights of the pre-Super Bowl concert over the weekend in Minneapolis. 
Bringing a dose of glamour to the night, the singer made sure she wowed the crowd with a series of eye-catching outfits changes — think about head-turning bodysuits, super high-slit dress, and of course, intimidating leopard prints' catsuit: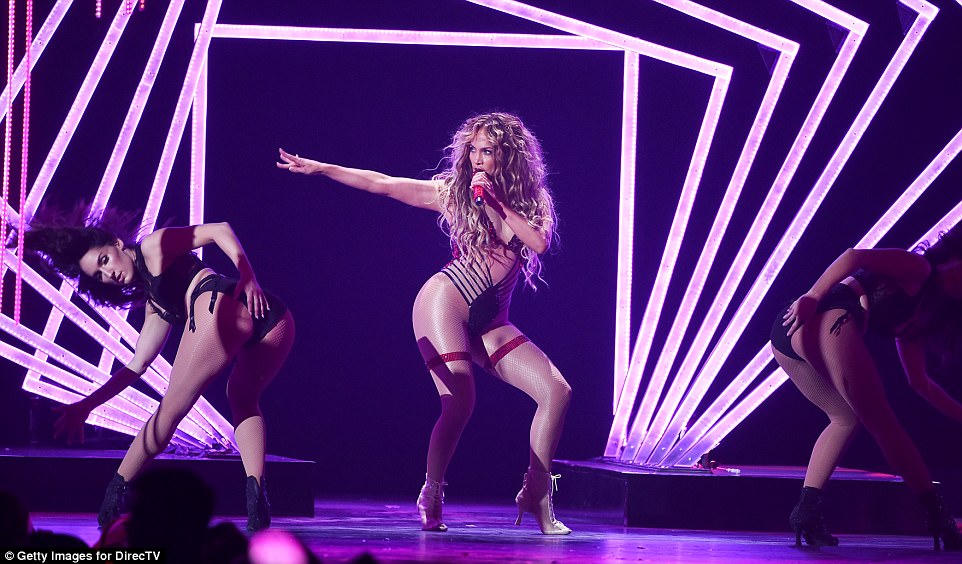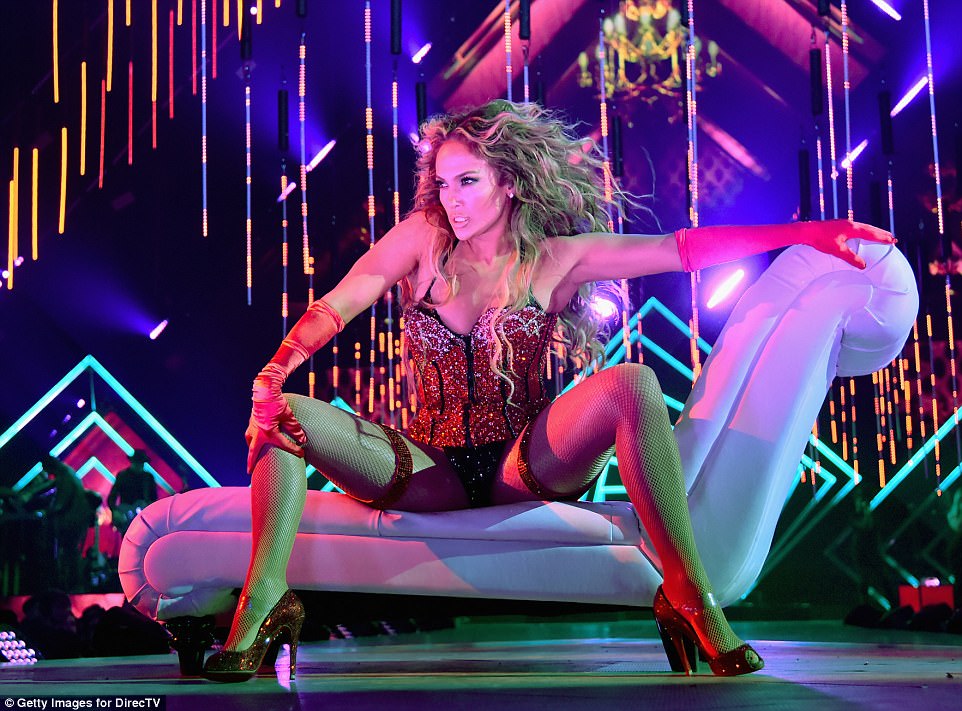 Here she is channeling her inner leopard: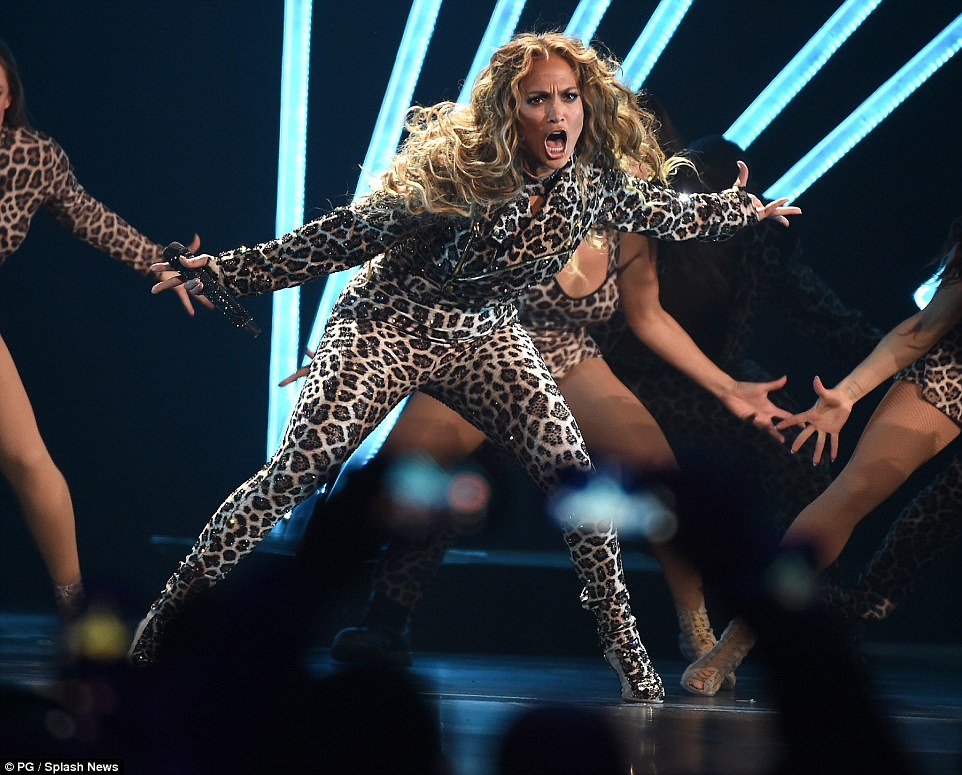 And here she wore a super sparkling slit dress with a pair of matching shoes: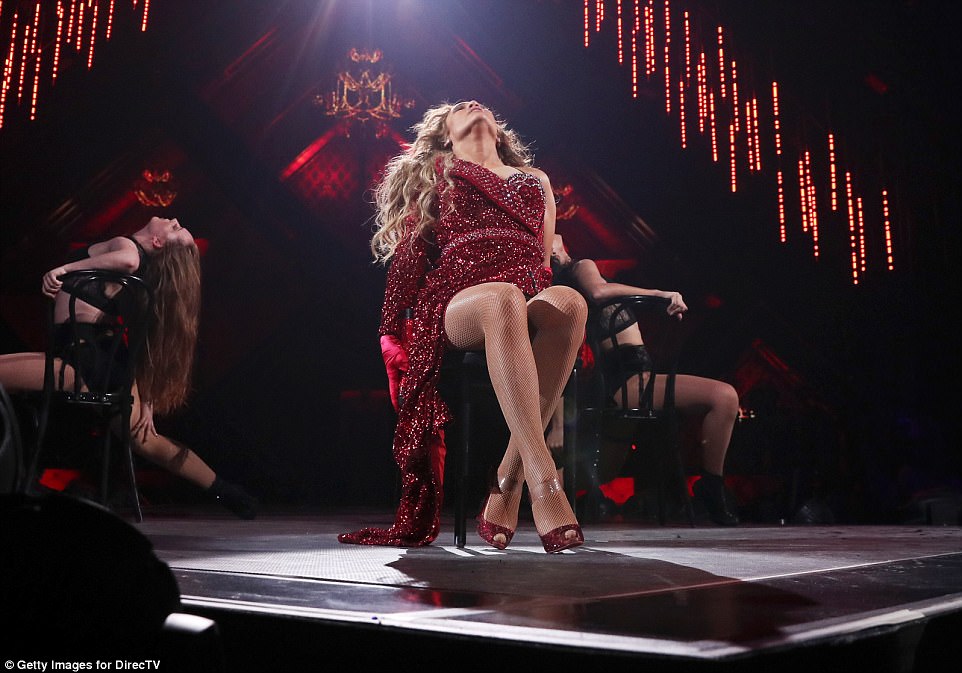 J'Lo also performed with Ne-Yo, wearing an eye-catching fringe top: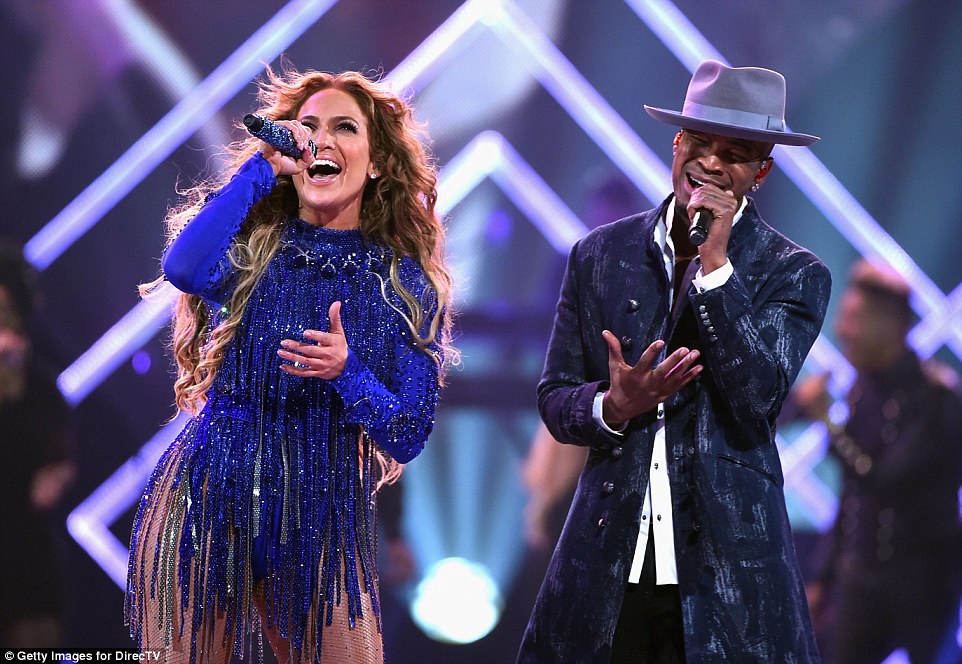 She even wore a fishnet catsuit: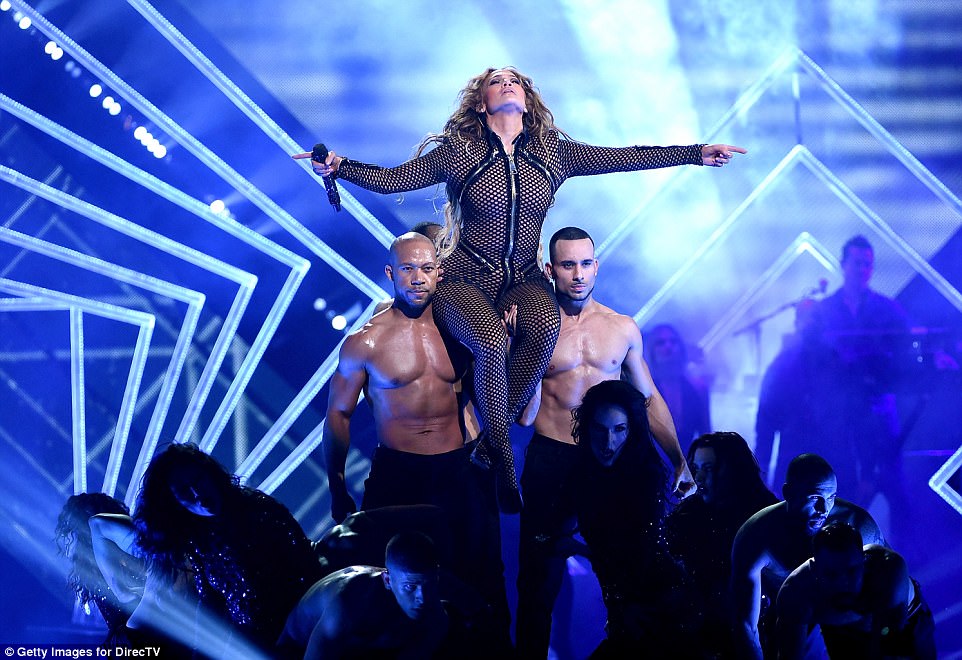 With feathers surrounding, J'Lo looked like the angel was performing: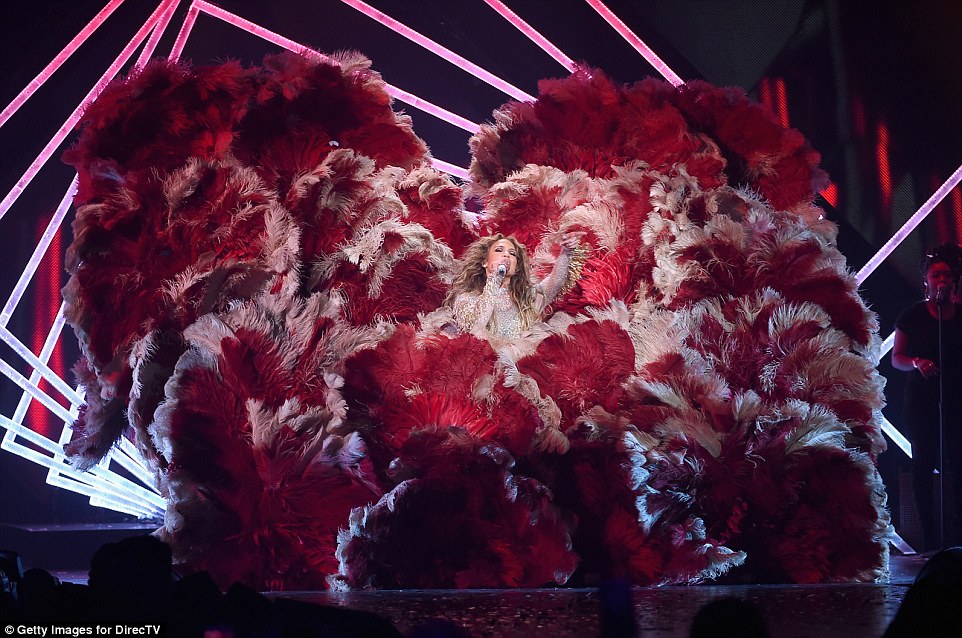 And finally, she was transformed into a baseball player: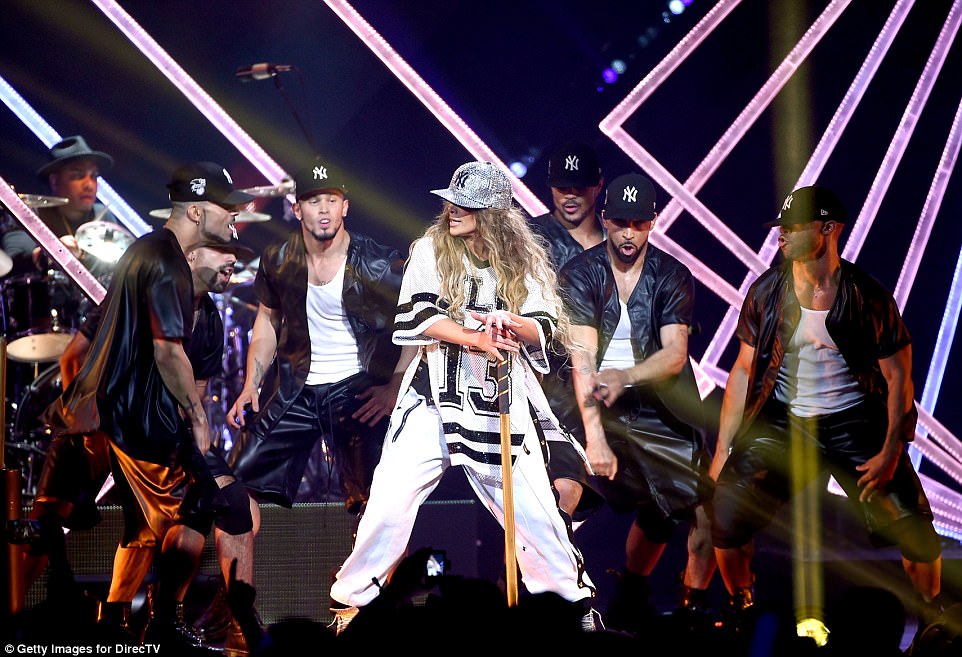 The end!