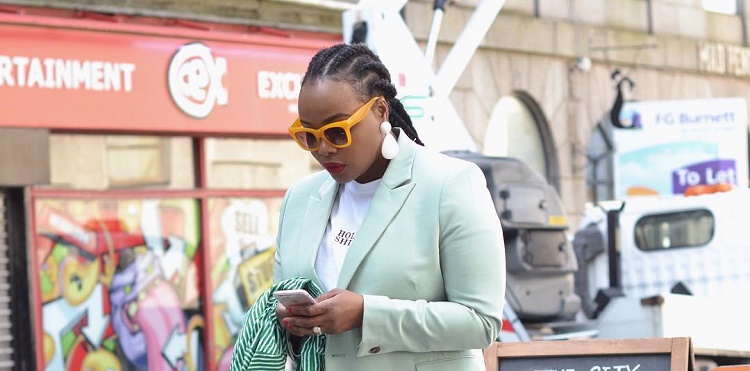 For the last few years, fashion retailers have been dominating the retail industry and this has led to some reputable brands such as Zara, H&M, and Forever 21 among others. In fact, of all consumer goods that are often found online, the apparel or clothing category including shoes has seen the biggest gains. Revenue generated from this category in the U.S. alone was over $80 billion in the year 2017, and it is predicted that is will grow to nearly $125 billion by the year 2022. Analysts have projected that online sales will account for over 40 percent of the footwear and apparel market by the year 2030.
Because of the influx of retailers selling products online, it becomes difficult to distinguish a brand from the pack. It has reached a point where retailers are struggling to grow due to weak sales. Some of the smaller U.S. based brands have even been wiped out completely. While more and more fashion retail businesses crumble, fashion retailers that have embraced digital marketing have been able to improve their brand presence and increase sales. Digital marketing enables businesses to get immediate feedback that can help in determining whether chosen campaigns are working.
5 Digital Marketing Strategies that Help Businesses Market their Fashion Brands
Invest more in a Strong Digital Foundation:
There are several barriers to building a brick-and-mortar fashion brand, from choosing and building a location to attracting traffic and generating sales. Business owners who have been in this industry for years realize that for a digital sales channel to be successful, similar strategic planning is important. It all starts with a well-developed website that is optimized for sales. However, having a good –looking website alone won't make your business profitable. A website should be well-optimized with a good layout, structure, and code. Most businesses that cut corners by investing in low-budget websites fail to create traffic and revenue.
Focus Only on Consumers:
Fashion digital marketing today is all about having an informal relationship with both potential and existing customers. Polite communication and business etiquette are still important, but most apparel consumers are more attracted to fashion retail stores that are more humanly, especially during online interactions. This means fashion retail stores need a good social media presence.
Create Style Guides:
Fashion retail brands that sell a variety of apparel items can create style guides for their websites to help their readers in getting ideas on how they can wear their clothing or incorporate them into their wardrobe. This doesn't mean creating a single style guide, instead, fashion retail brands can create them for special occasions (party, picnic, and wedding), seasonally, during holidays (Christmas, 4th of July, New Year), or for topical themes: work, travel, weekend, and beach.
Create Gift Guides
Creating gift guides for buyers mostly depends on the type of e-commerce store that a fashion retail business has and its target customers. Customers purchase gifts all-round the year and not only on holidays. Therefore, these businesses can promote their products by creating gift guides for father's day, mother's day, Valentine's Day, graduation season, baby showers, and wedding anniversaries. These gift guides should be available on their websites and sent to targeted customers. Gift guides can also be promoted on social media platforms.
Create Content that Stands Out
Content marketing gives e-commerce apparel businesses a competitive edge over their competitors, attract visitors to their website, and convince potential customers to make a purchase. But, most fashion retailers hear about SEO but don't understand what it means and how it can benefit their business. SEO simply means optimizing websites so that they can be easily found on search engines such as Google. On the other hand, SEO content means any content that is created for the main purpose of attracting search engine traffic. For a fashion brand to create SEO content, it needs to hire a digital marketers firm. Such firms will get fashion retailers in front of their ideal audience by creating unique content and reviews about their brands.
Digital marketers know that to be able to please both search engines and customers, the content created should offer value beyond SEO. This means that content created shouldn't contain keywords and rank highly but have no value to a customer. Sites that create such content are sometimes penalized by Google. This is why fashion brand retailers are encouraged to work with experienced digital marketers.
Opening Image: Instagram/ada_oguntodu