You choose the right shoes for the occasion. The right outfit. Even the right hairstyle. So why should your fragrance be selected for anything less than the same diligence?
As a general rule of thumb: For dinner and formal events: pick heavier, muskier scents that last longer, and linger in the air. Day scents (Florals, chypre, woodsy perfumes) are lighter and sweeter. Work scents are a little less experimental and inoffensive, even though it is always best to pick what you are comfortable with. Jumia Nigeria, the online shop you can trust, shares a few tips on how to select the right fragrance for the right occasion.
 During work hours:
So, what smells like team spirit? In Falz voice, "Something light" like the Black Leather or Intense wood with an aromatic undertone will make the airspace around you fresh, without causing your desk neighbor any headaches.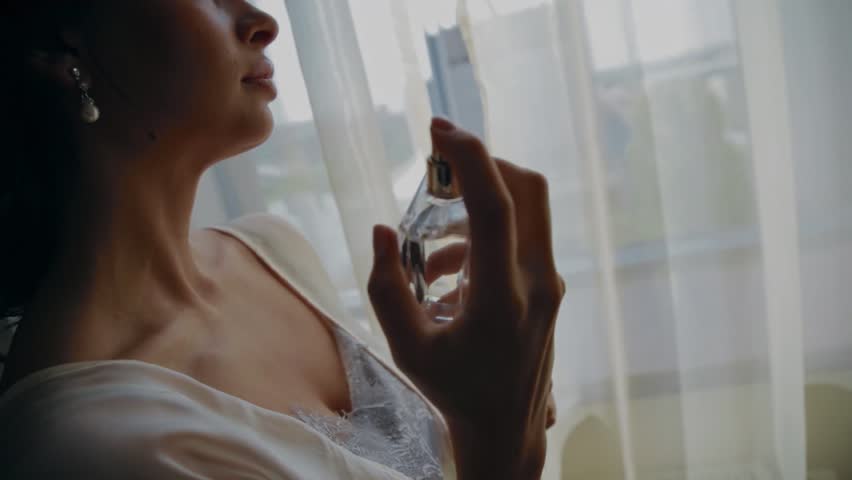 Photo: Shutterstock
 After work hangouts:
Socializing with colleagues is a necessary evil to get ensure team bonding and smooth office politics. But to avoid post-work drinks taking over the atmosphere, it pays to switch up your fragrance with the Brown Orchid when moving from business to pleasure.
 An interview:
Whether you incorrectly perfumed yourself all the way out of your former job or are simply ready to move onto pastures new, smelling – as well as looking – the business is key when faced with a potential employer. Try the Dolce & Gabbana or the Escentric fragrance and you are on your way to getting your new job.
A date with the boo:
Your intoxicating personality will do most of the work, we're sure. But to guarantee a second date, you'll want to select a fragrance like the Arabian Mystery or Dark Temptation that leaves a lingering impression in the mind of your companion.
Photo: One Fab Day – via Something Turquoise.com
Weddings:
Weddings are so liberal that it would be neglectful not to smell as smart as you look. Once you pass the age of 25, the marriage contagion begins to spread among your friends and family like wildfire. Aside from being an excuse to overdress, it's also a chance to disturb the peace with special scents like the Roberto Cavalli Tiger OUD and Invictus.
Opening Image: Shutterstock!