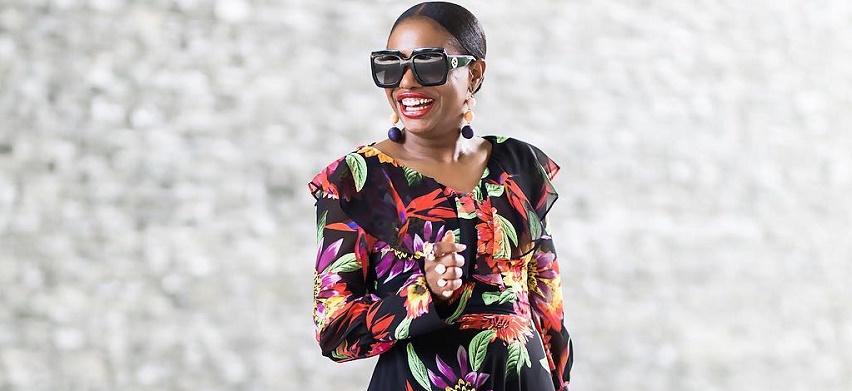 The world of fashion has many things that would require a bit of tweaking. There's not always enough diversity around and the beauty standards can put a lot of pressure on real women. However, one of the biggest problems is the price tag of fashion – most people simply can't afford the fashion straight from the catwalk.
The good news is that hottest fashion trends don't have to cost a fortune. It is possible to find fashionable items at lower prices and have a trendy look that's also affordable. Here are the hottest fashion trends of the fall made affordable.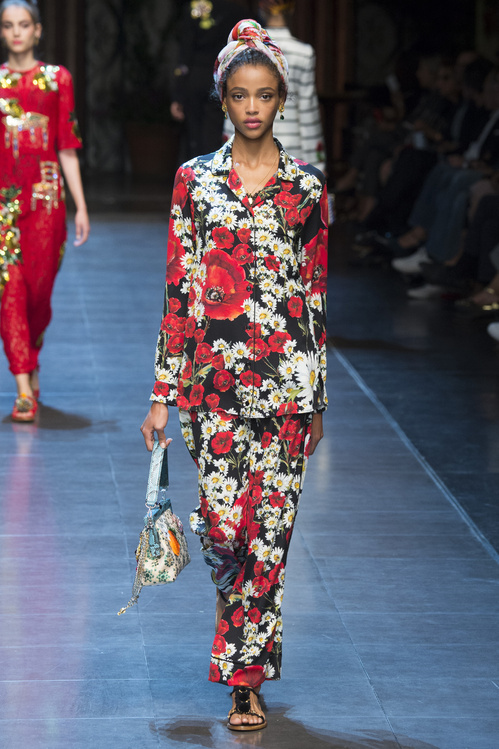 Getty
Trend #1: Floral shirts
If there would be one single trend to pick for the autumn, it would have to be floral. The design is everywhere, especially in shirts. You have big floral shirts and smaller, more detailed designs.
You can find plenty of floral shirts with cheaper designers like H&M. Don't invest in too many floral shirts, however. You could simply pick one and combine it with different bottoms from jeans to skirts for a varied look.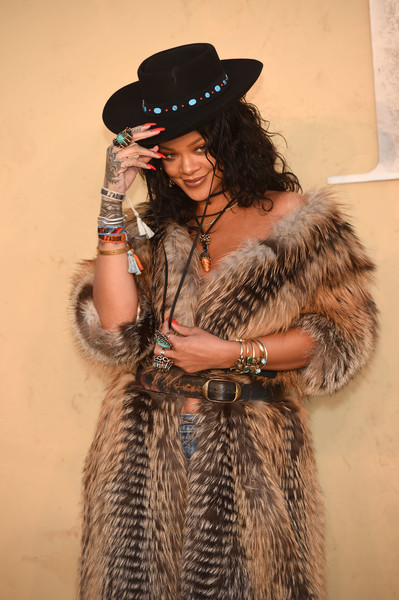 Google
Trend #2: Faux fur
Fur is making a big comeback. Luckily, it's the good kind of fur –faux fur. Real fur is not only expensive but also a rather ethically tricky subject. Most women prefer to skip real fur these days and just go with a copycat version. The catwalks had tons of faux fur jackets for the autumn. This is lovely, as faux fur will definitely keep you warm as the weather cools down.
Now, you don't need to spend a lot of money on a faux fur jacket to enjoy the trend. You could opt for faux fur hat and gloves instead. Adding these simple accessories to your wardrobe will be enough to showcase the trend and it won't break your shopping budget.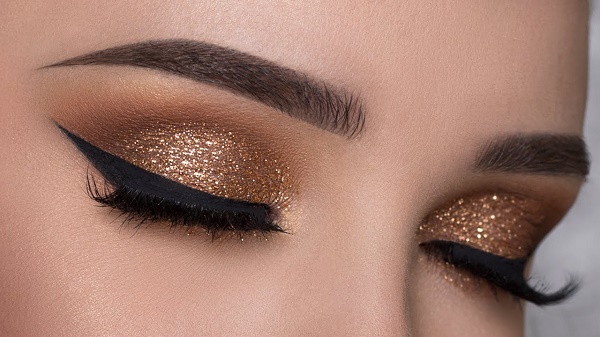 Pinterest
Trend #3: Glittery fun
In terms of the trends for going out, glitter is returning – as it does almost every year as the holiday season gets closer. Glitter dresses and outfits were at the core of runway shows for the likes of Zimmermann this season.
How to add glittery fun to your look when you don't have the money for a Julien Macdonald outfit? You could just skip the glitter in the clothing and opt for glittery makeup. Shiny eyeshadow is a great way to add sparkle to your look without having to spend a lot of money. Check out NYX, for instance.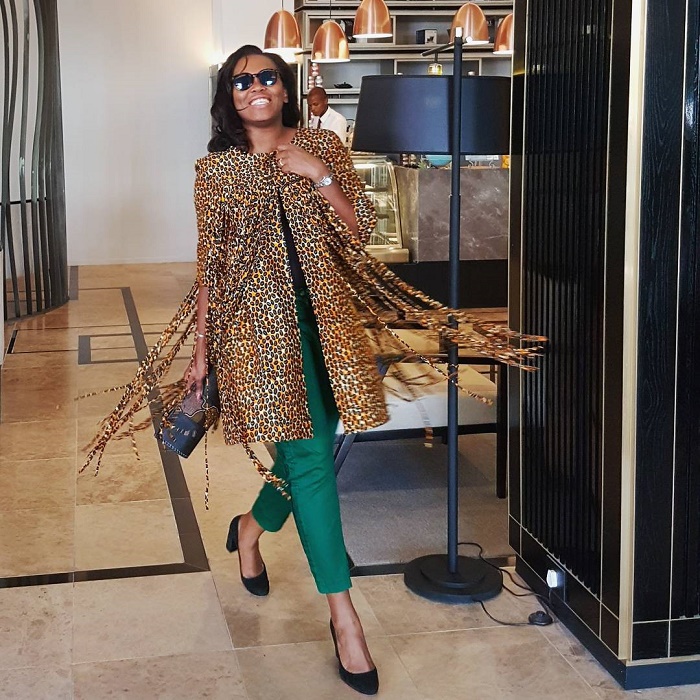 Instagram/dianaopoti
Trend #4: Fringe clothing
Fringe clothing is everywhere from shirts to jackets and dresses. This lovely trend is adding a bit of freshness to autumn style and design. Designers like Michael Kors had plenty of fringe items on their catwalk earlier this year. The design has everything from feathers to slips of leather to surprise the wearer.
It won't come as a surprise the find plenty of fringe clothing with budget retailers as well. However, fringe isn't the easiest trend to pull off so you want to be careful with how many items you buy in this style. In fact, your best bet would just be to opt for a fringe bomber jacket. You can find an affordable version from Zara and use it with different looks.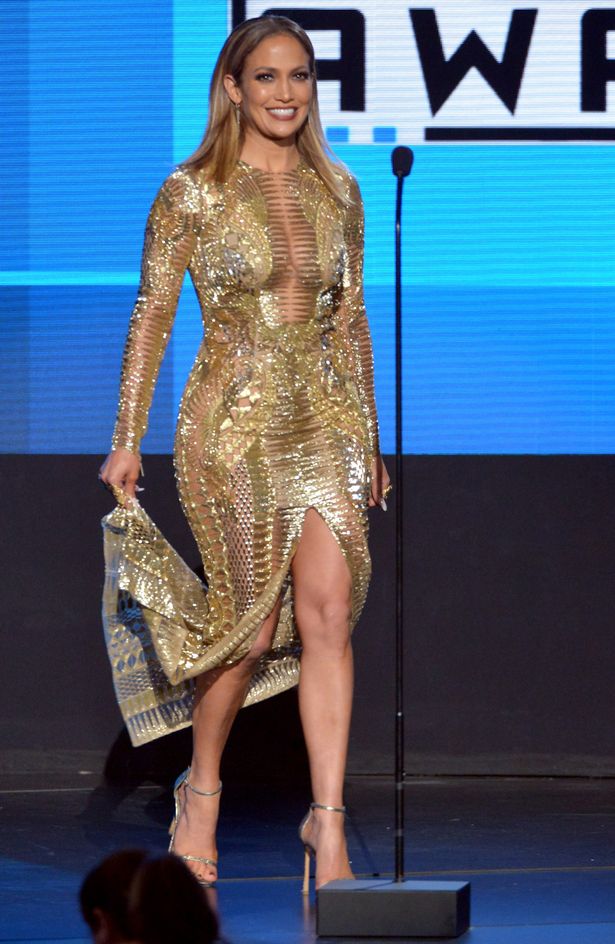 TheMirror
Trend #5: Golden fabrics
When it comes to fabrics and colors, golden sheer seems to be at the center of it all. Golden clothing was visible as dresses, jackets and even as golden trousers. With some of the designers, the fabrics actually probably contained traces of gold. However, you don't need to cover yourself in expensive gold. The best suggestion is to find golden leggings for the autumn season. Check out Jabong for their models. This is a funky way to add a bit of sparkle to your life and look cute.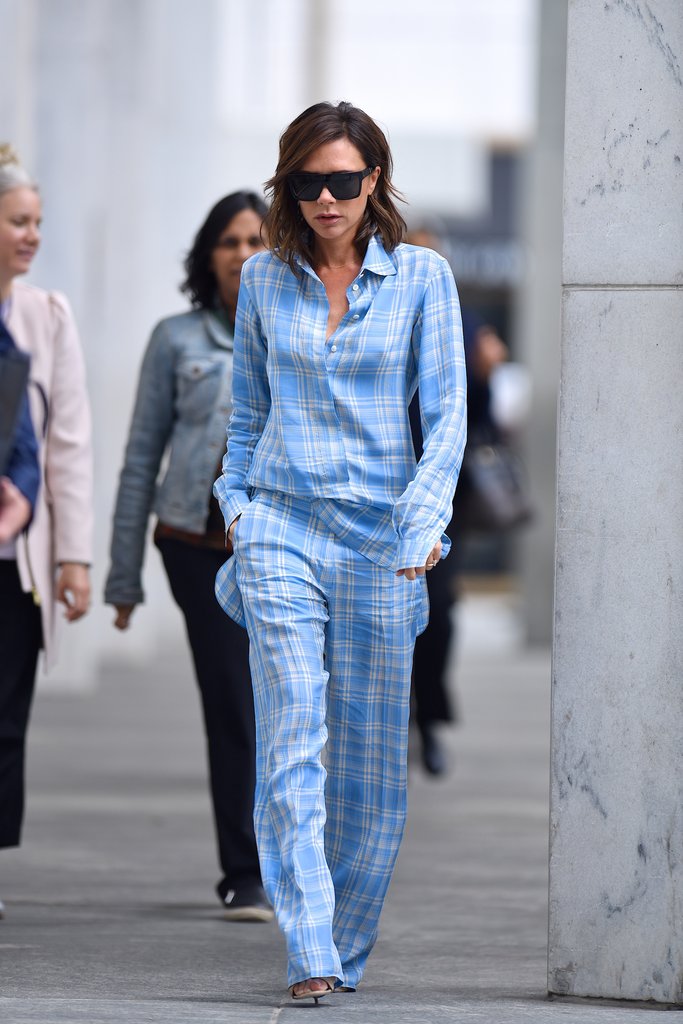 Getty
Trend #6: Pyjama clothing
If you were to analyze the autumn trends on the catwalk, you might be keen to suggest that designers seem to be tired. Fashion brands from Francesca Liberatone to House of Holland had pajama-style clothing on the show for the season. Not pajamas to wear in bed but pajamas you slip into and go out for the night. Quilts even featured as ponchos. The easiest and cheapest way to highlight this trend is by opting for a slip silk dress or jumpsuit. Urban Outfitters has great dresses to keep in mind for affordable prices.
Trend #7: Leather pants
Finally, the catwalk was full of leather pants. Now, real leather can be rather expensive but luckily, you could just opt for faux leather. This is a much cheaper alternative and most people won't even be able to tell the difference!
Of course, it's important to keep your eyes open when shopping for trends. All the above fashion trends are available with most retailers – you just need to know when and where to shop. For example, don't go directly to the retailer but look around for savings codes. MandM Direct vouchers at HotUKSavings could help you add all the seven trends to your wardrobe with unbelievably low prices.
So, pick your favorite trends from the above list and look fabulous this autumn. You won't even need to break the bank to do so!
Opening image: Instagram/awedbymoni!