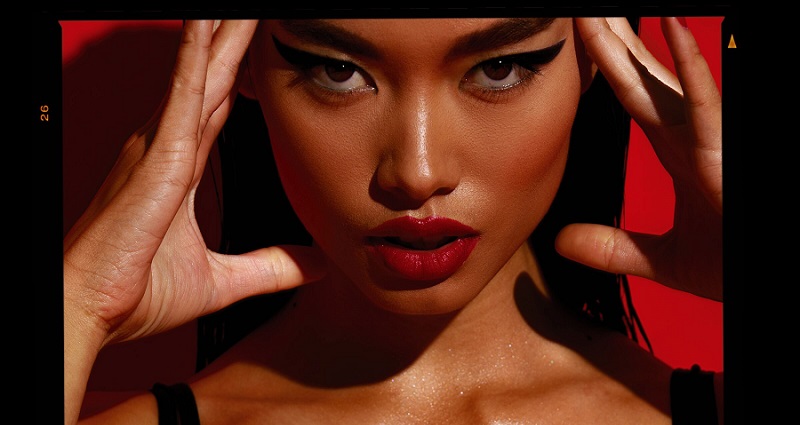 Global lingerie retailer, Honey Birdette have unveiled their latest campaign, Red Alert. Featuring censorship banners across the front of every image, it responds to recent claims that the Australian and Victorian Government are giving into the radical views of a conservative Christian group, Collective Shout.
The group, who have been targeting Honey Birdette for the past ten years are known to engineer outrage in order push a repressive agenda, which calls for a much stricter and far-reaching censorship regime in the media landscape.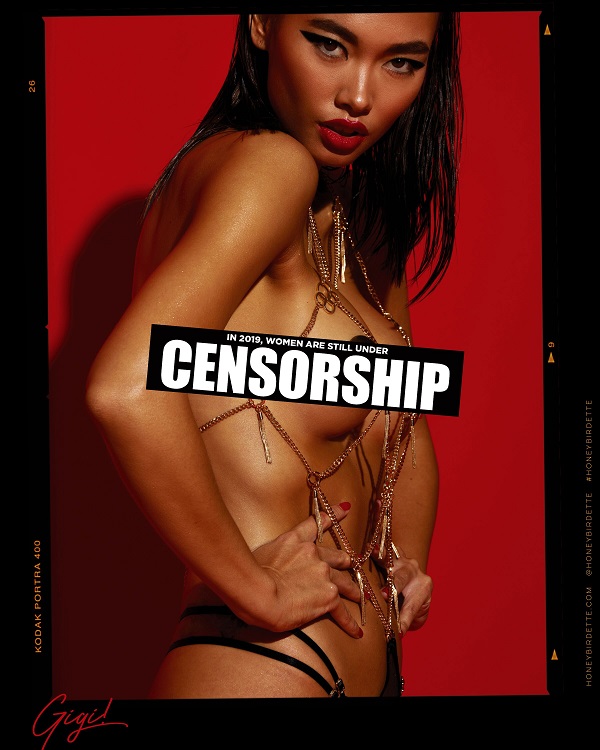 Photo courtesy: Honey Birdette
Honey Birdette Founder, Eloise Monaghan said the anti-abortion, conservative group had successfully captured the attention of the Australian Government in order to have them enforce repressive censorship focused solely on women's bodies, which would limit lingerie advertising in all public spaces.
"They are attempting to change the definition of what is acceptable in lingerie advertising to include almost any image, implying that it could be interpreted as sexual and therefore causes violence against women. The reality is that the campaign lead by Melissa Tankard is dangerous to women and society. She is a real-life version of the Handmaid's Tale."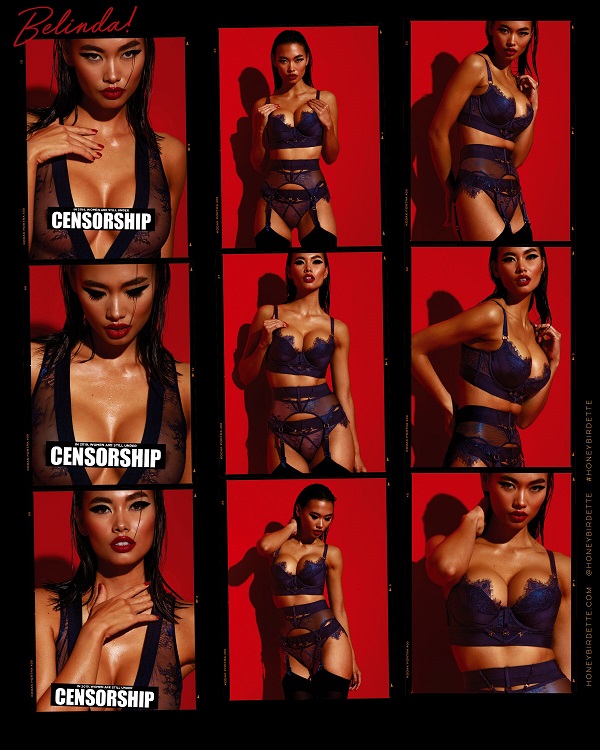 Photo courtesy: Honey Birdette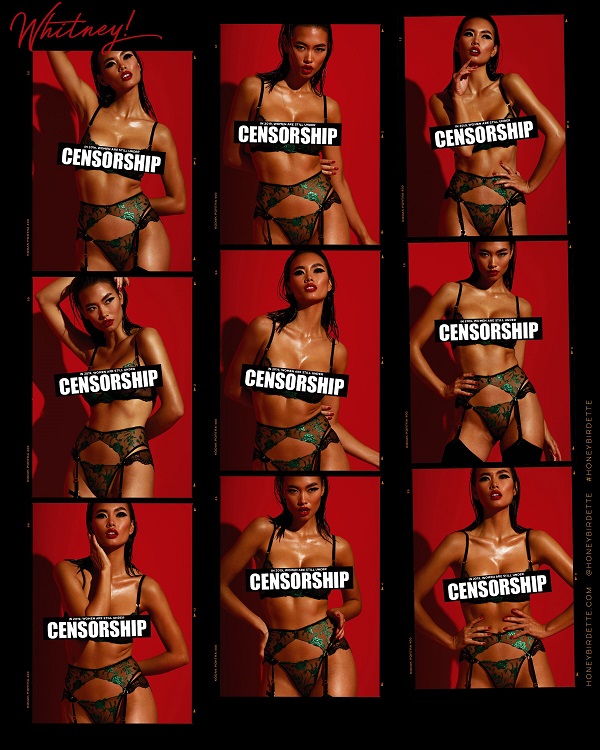 Photo courtesy: Honey Birdette
"I certainly won't let conservative fringe groups, (male politicians and female-hating woman) blame women's bodies for domestic violence and we are gearing up to create a movement with contemporary women and men around the world. If Collective Shout thinks they have a voice, mine will be a viral speaker phone to every person out there. I have avoided this action, but they are now threatening what we stand for."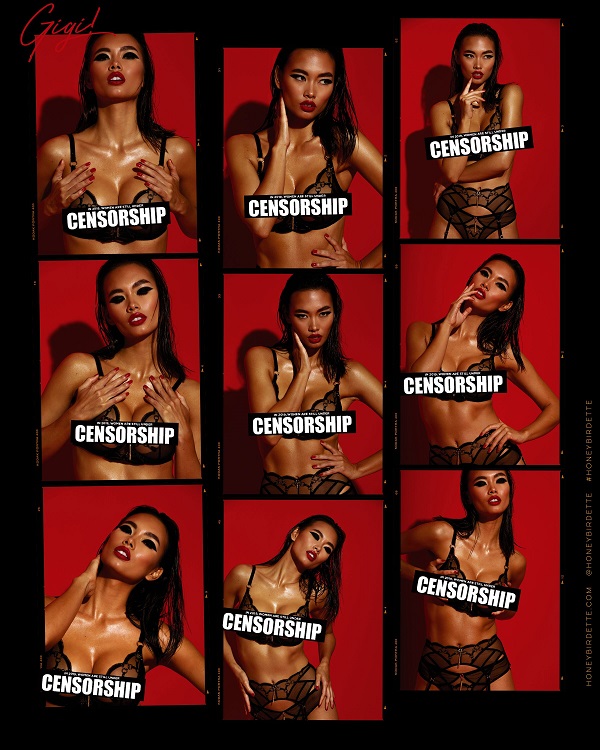 Photo courtesy: Honey Birdette
Ms.Monaghan said the brand decided to launch a campaign to highlight the discrimination that women's bodies face for being exactly what they are, women.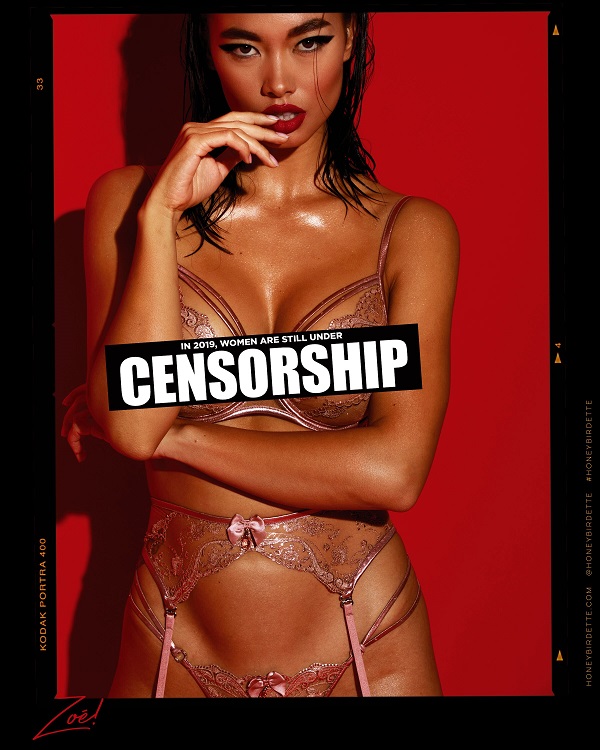 Photo courtesy: Honey Birdette
"Our bodies are not up for discussion, how "appropriate" our breasts are for display in lingerie advertising. Nor does lace underwear consent rape," she said.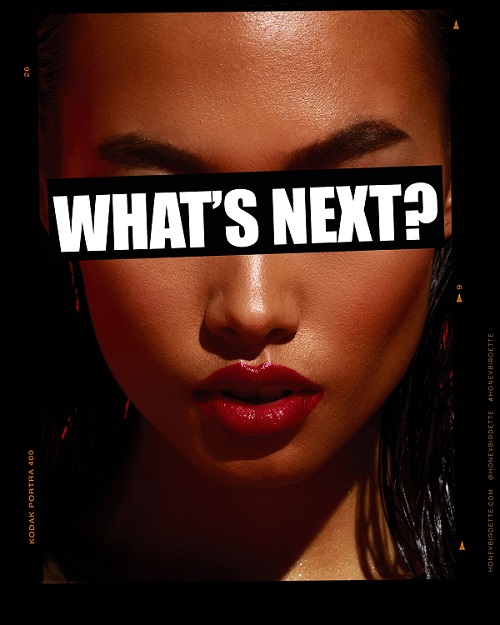 Photo courtesy: Honey Birdette
As the brand further stated, "there will be nipples. And plenty of them. Just as you'll find in male advertising of any topless kind."  If you feel that women in lingerie should not be censored, nor be linked to consent, then please sign the petition on their website HERE!