Welcome to the sun-drenched City of Angels, where heated Hollywood nights are unforgettable and dream of the big screen come true. It's time for you to take a seat in the director's chair and immerse yourself in Honey Birdette's most provocative campaign yet.
Titled L.A. Story, the campaign stars Russian bombshell Kristina Sheiter and Australian actress and model Sarah Stephens as they explore LA's most iconic locations; From the Hollywood Sign, the penthouse rooftop of the Hollywood Roosevelt, Mulholland Drive, palm-tree lined streets of Beverly Hills and the clear blue skyline of Downtown LA.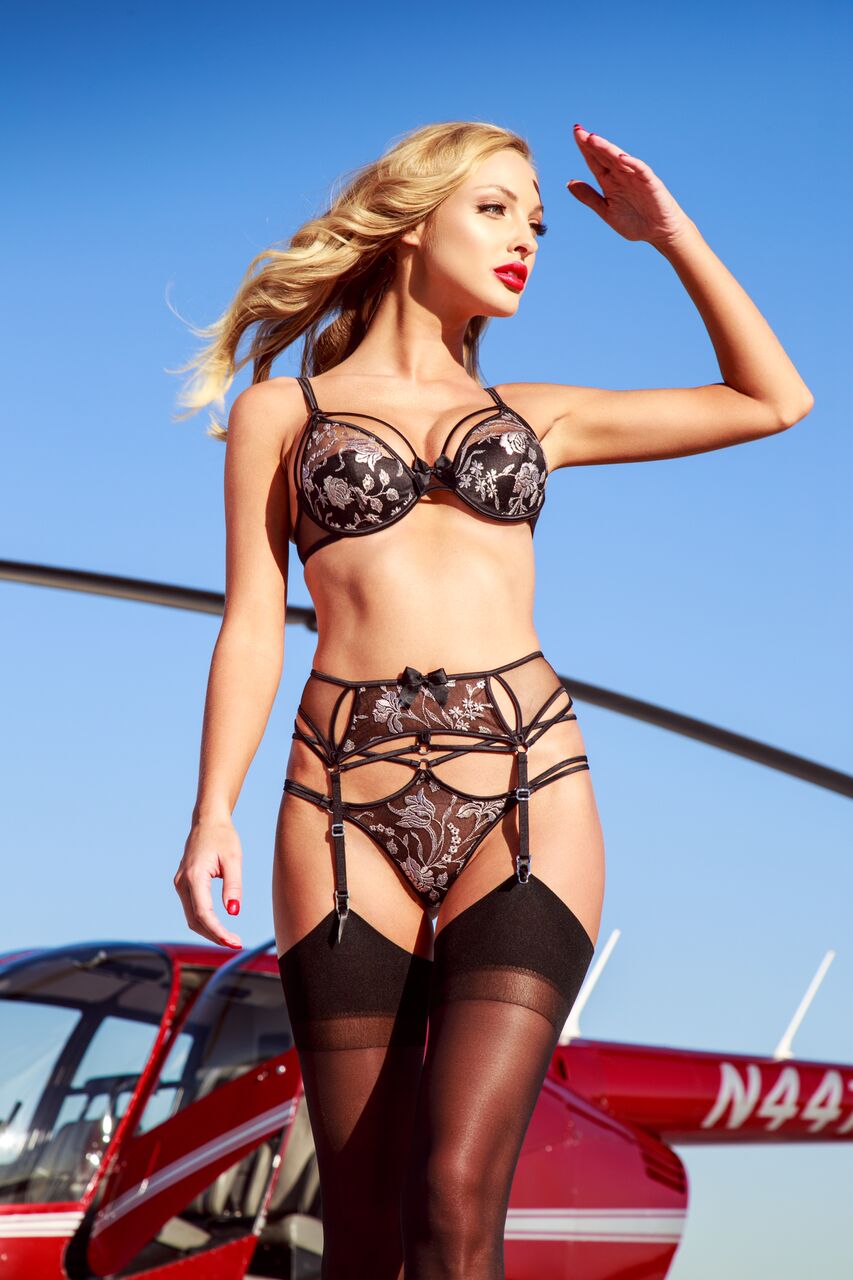 Featuring 16 new lingerie collections; comprising of bras, suspenders, thongs, briefs, playsuits, and corsets, the campaign is dominated by metallic foil lace, crystal tulle, and Honey Birdette's signature satin.
It also features all of the finer details. Filled with exclusively designed floral embroidery, glossy gold hardware, seductive cut-out details, draped tassels, and Swarovski crystal jewels. Perfectly finished with a winged eye, deep red lip and stockings from Honey Birdette's extensive range of hosiery, every look is fit for a Hollywood starlet.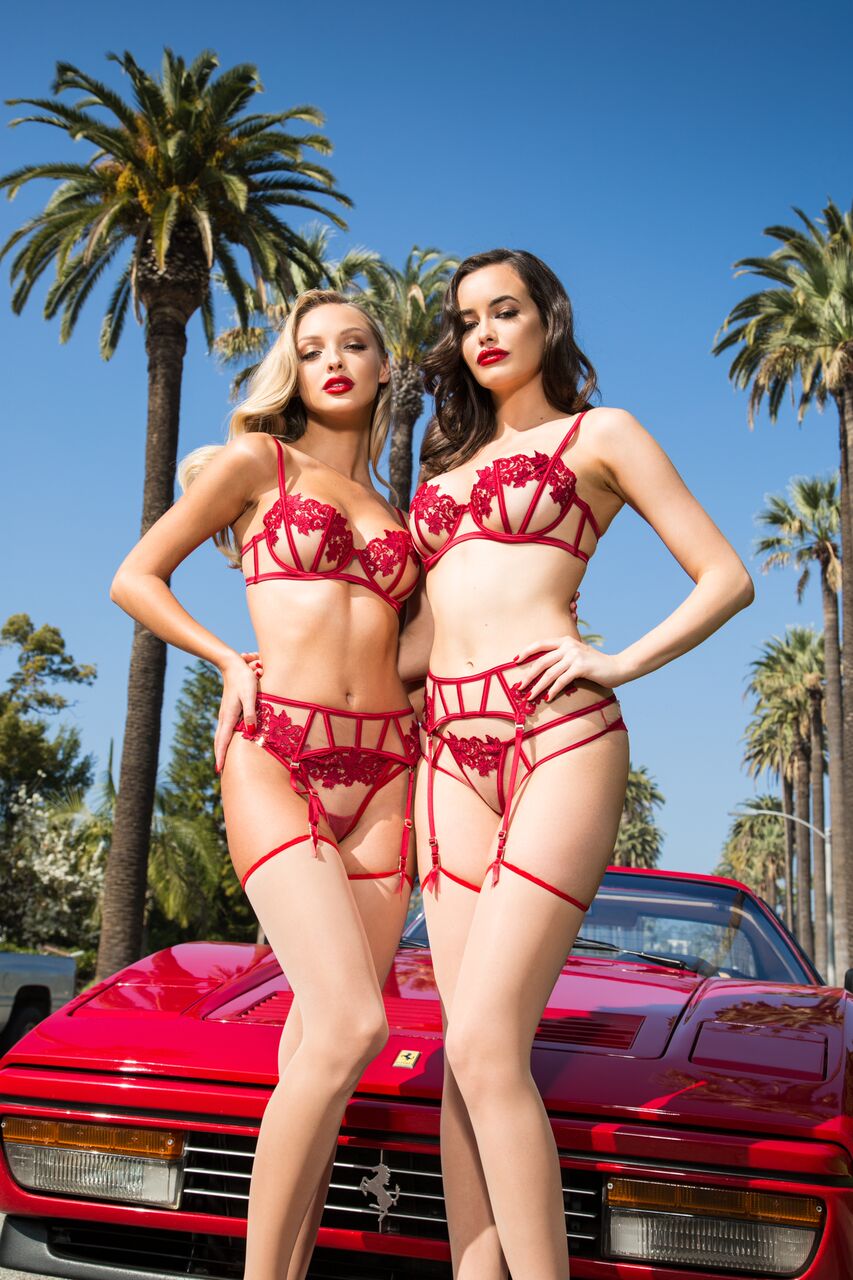 The Honey Birdette L.A. Story collection will be available exclusively at Honey Birdette Boutiques in Australia and the United Kingdom, as well as their Australian, UK and USA online stores at https://www.honeybirdette.com/
Click on to see more images from the campaign: