Australian lingerie label Honey Birdette invites you on a heart-racing journey with the launch of their new campaign, Instant Crush.
Photographed on the captivating island of Hong Kong, the campaign stars defiant beauty Miki Hamano, adorned in the labels latest and most provocative styles as she checks into a neon-lit hotel suite for a one-night affair. Featuring nine new collections in a decadent color palette of deep purple, black and white, the range evokes high drama and maximum glamour.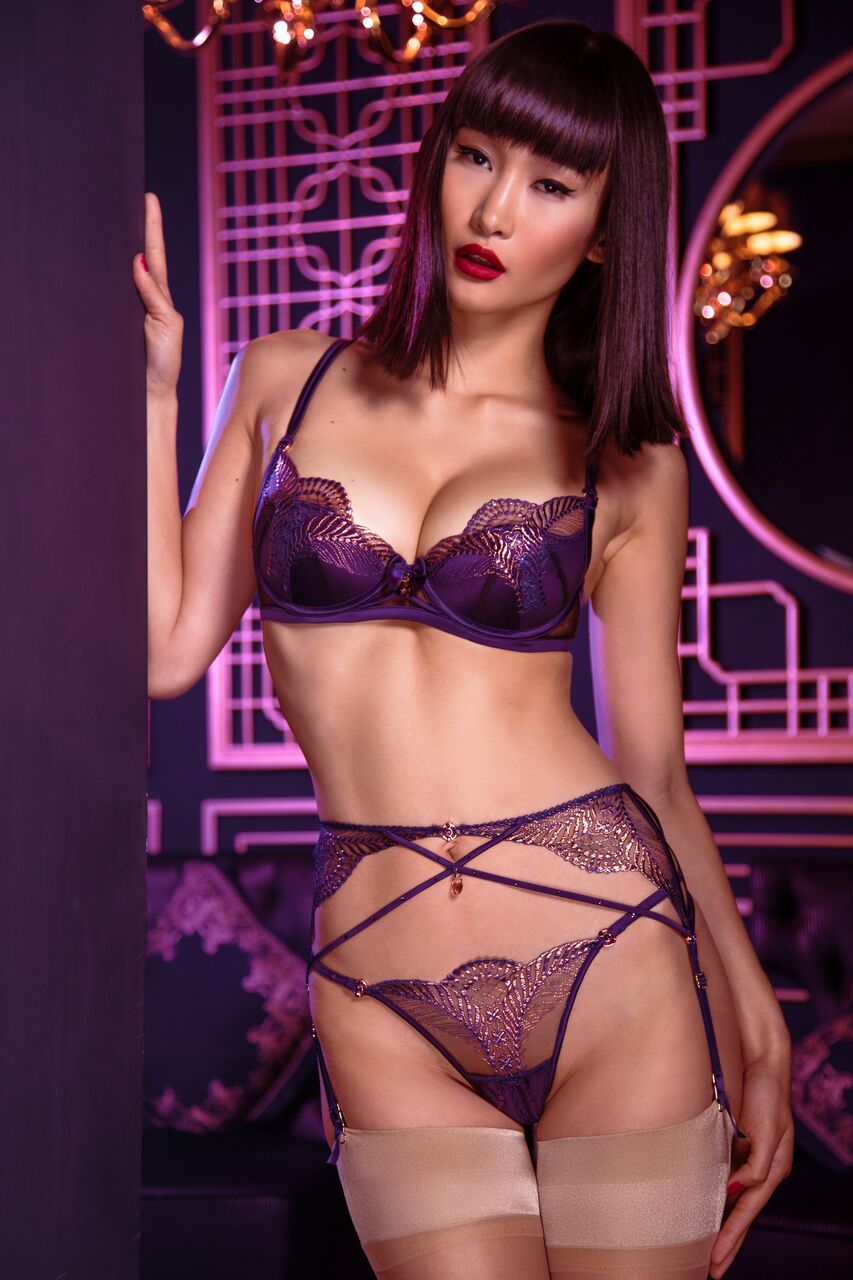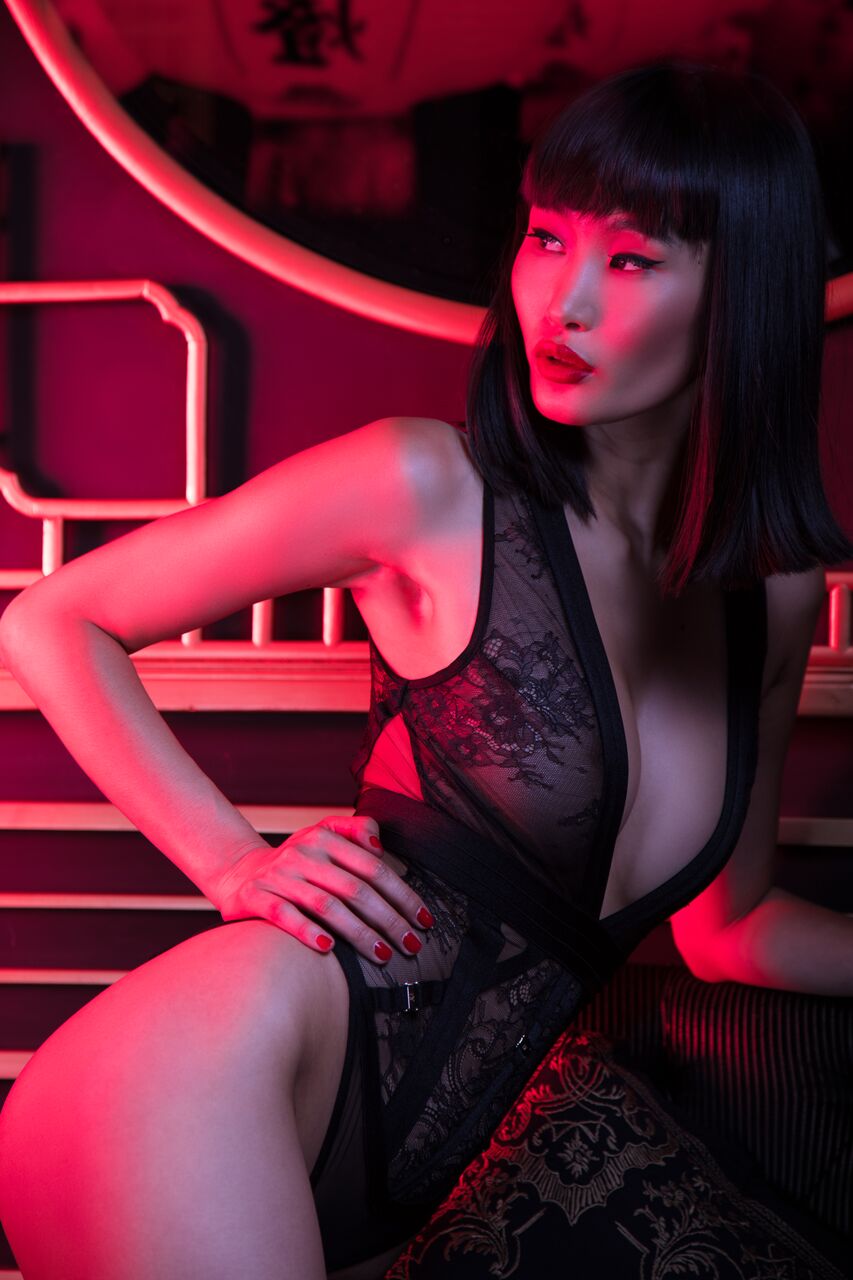 The range of structured satin and luxurious lingerie styles are finished with silk panels, sheer tulle, and intricate lace ruffles, alongside glossy gold hardware, gunmetal chains, and leather tassels. The label's signature Swiss designed floral embroidery takes on an edgier aesthetic, updated with striking copper and liquid gold lacquered foils.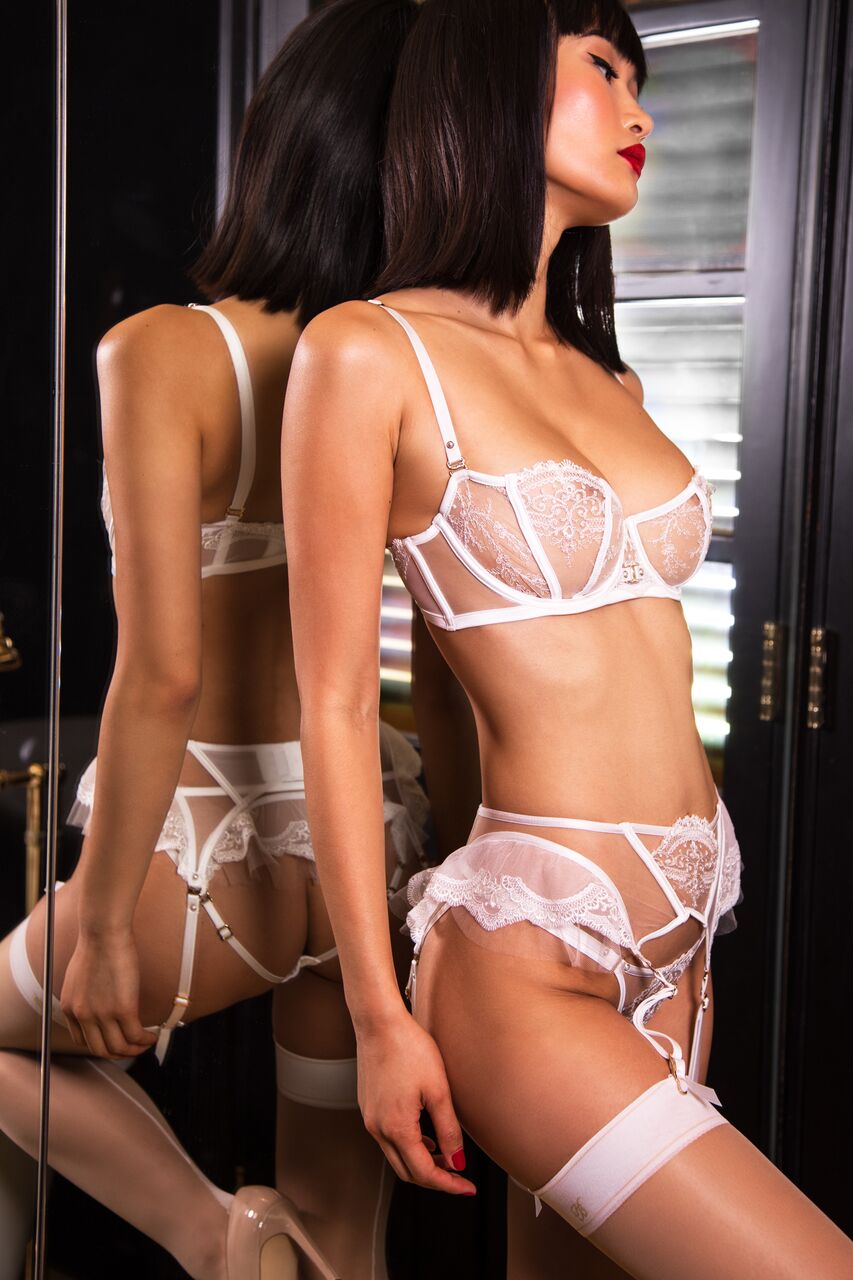 Sophisticated glamour implies a hint of decadence throughout the collection, with each look perfectly teamed with a bold red lip and Honey Birdette hosiery.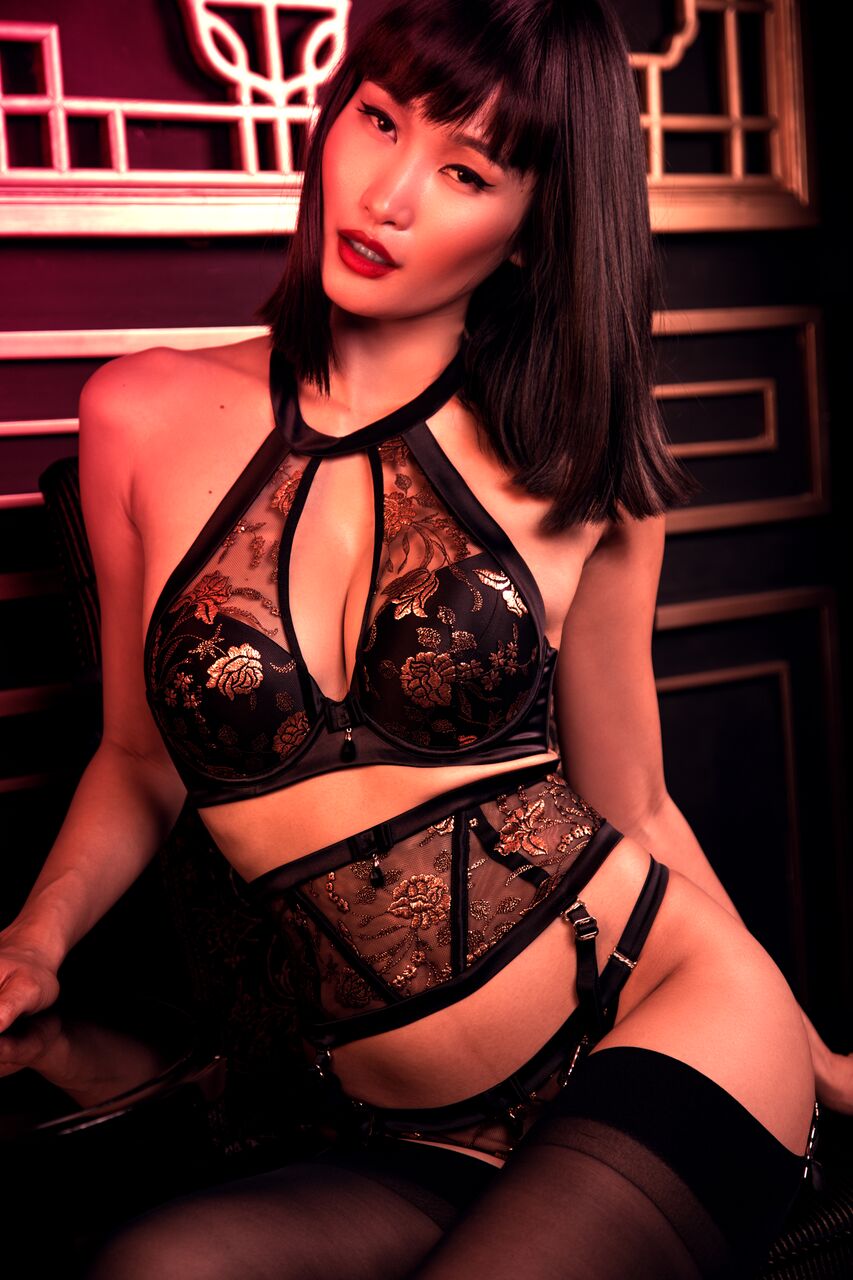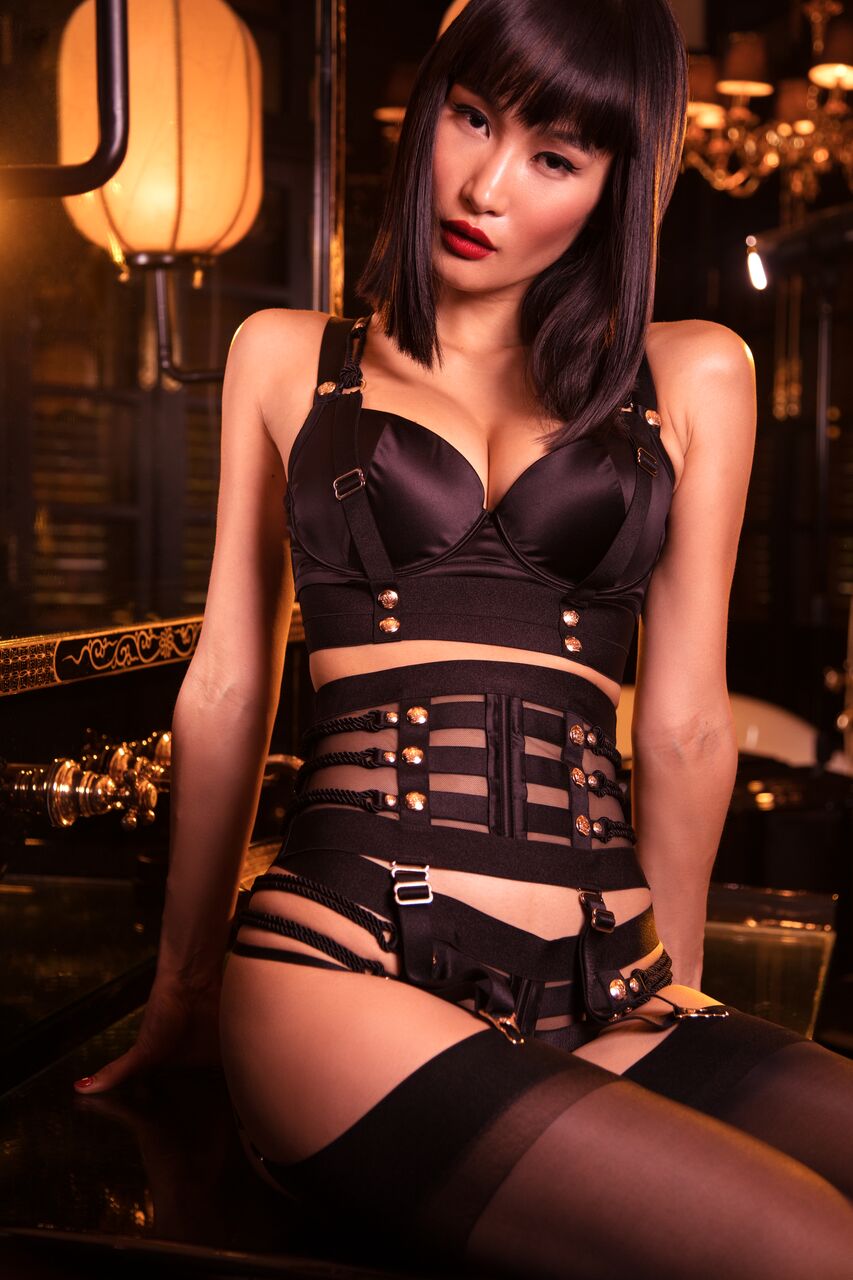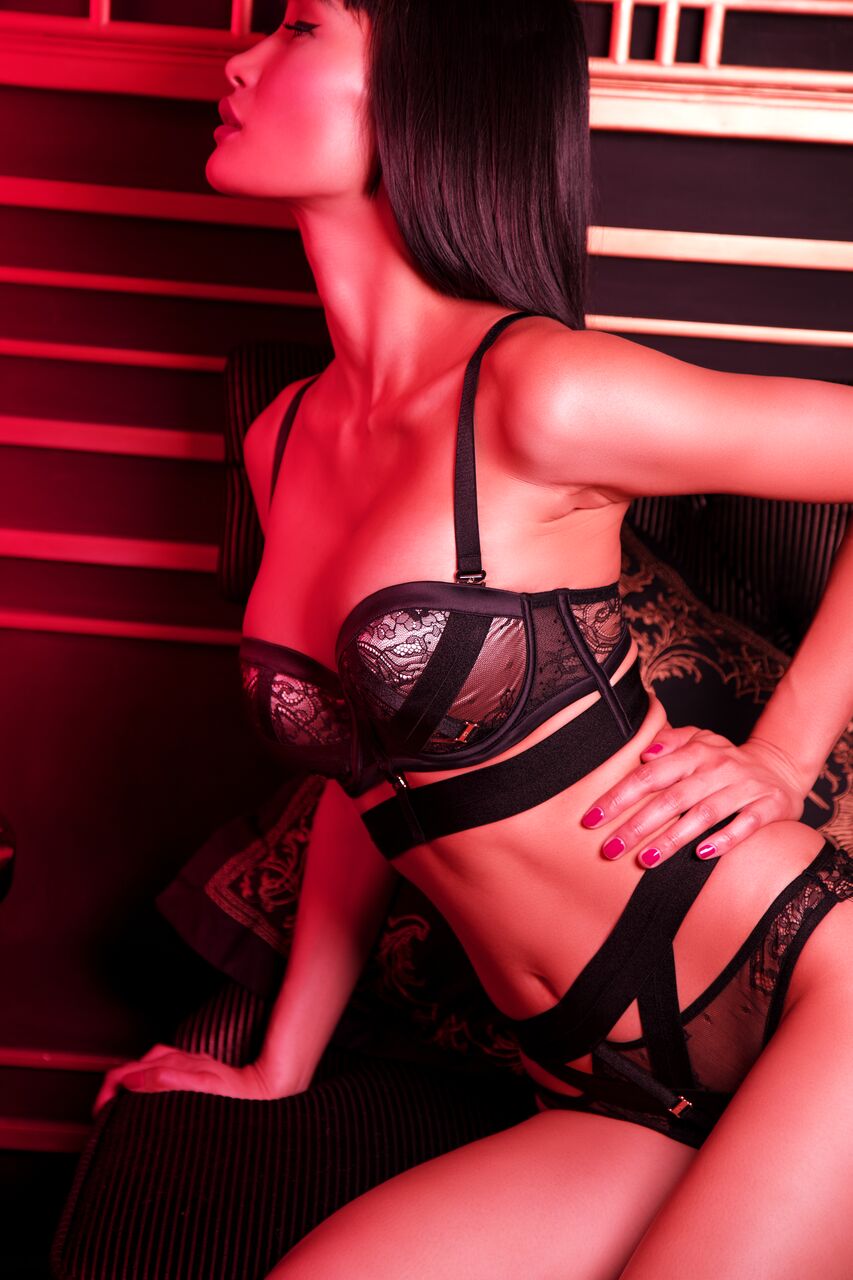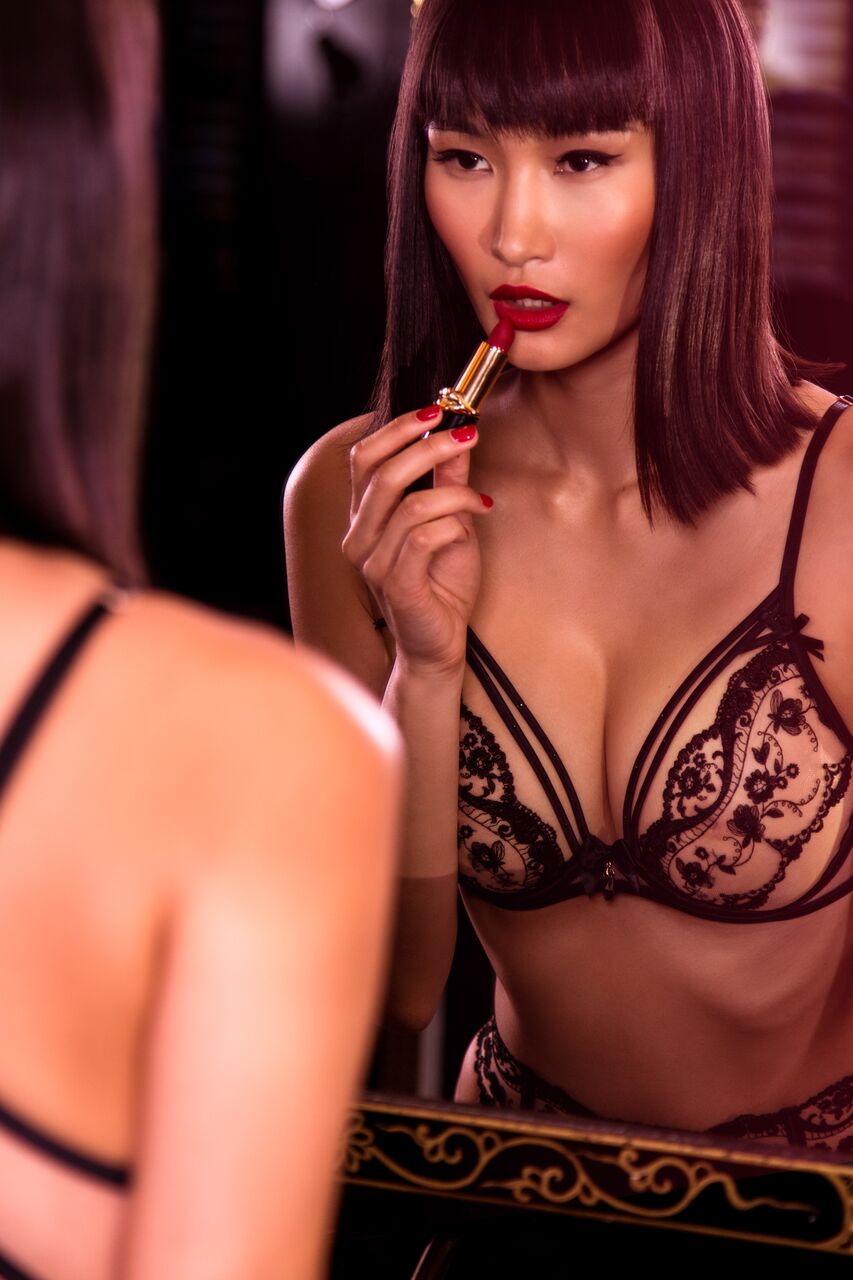 The brand celebrated the launch of the new campaign last week Wednesday in New York City with a VIP cocktail reception and runway show. Selected pieces from the Instant Crush collection is available for purchase exclusively via their Australian and UK boutiques and on their Australian, UK and USA online stores.