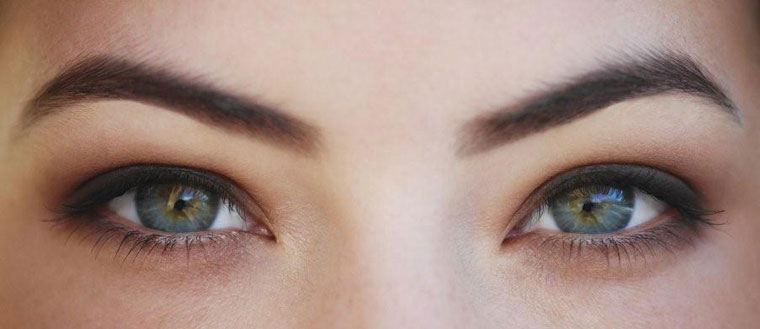 The famous service "High Definition" is used by celebrities around the world as well as J4L is used by men who are looking for a dream. HD has already become available in many cities and countries. This is a completely new approach that will surely change your idea of an eyebrow routine. Usually, when this service becomes available in a new city, at the opening, you can meet the creator of the brand Nilam Holmes-Patel and the stylist Brett Sear. These two know so many keys to the perfect eyebrows.
High Definition appeared in 2008 when Nilam drew attention to the fact that the world of beauty and the cosmetic industry lacked knowledge about eyebrows. At that time, there was no brand that would deal exclusively with the professional eyebrow routine, so she decided to take this free niche. Today, HD is rightly considered to be No. 1 in the UK among the brow bars, they have 8,500 stylists who work in more than 2,000 brow bars around the world.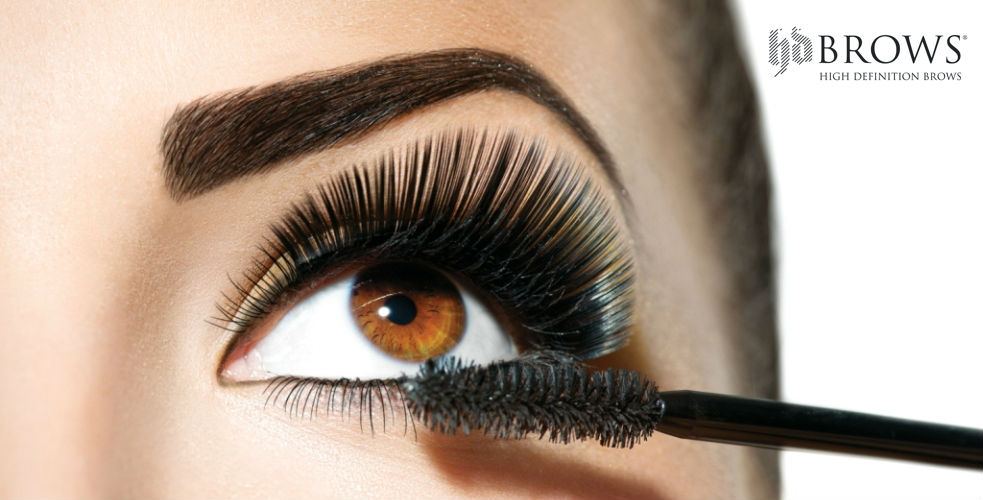 Photo: Courtesy
HD is not an ordinary eyebrow care, it's an absolutely individual experience each time. Stylists here do not have a universal approach. Each time, they first evaluate your face and eyebrows shape, color and growth of hairs. Then they consult you on the desired form, and only then color your eyebrows and finally create an ideal well-groomed form. Besides, after finishing all the procedures, the stylists conduct an express eyebrow make-up lesson to help you keep your eyebrows in perfect condition even at home.
5 golden rules on the eyebrow routine.
Always choose a color that is similar to your natural shade.

Do not overdo it with plucking as much as it is possible, stick to the natural shape of your eyebrows.

It is desirable that the professionals make the shape of your eyebrows.

If you make the eyebrow routine at home, fill in all the gaps between your eyebrow hairs and draw a shape of perfect eyebrows. Only then you should pluck the hairs around this pattern.

Try to get the most out of your own eyebrows every day: brush them, giving a neat shape, and use makeup to highlight the eyebrows. Eyebrows will help frame your face, so, don't neglect them.
How to avoid annoying mistakes.
Using an incorrect shade of powder or eyebrow pencil is a big mistake that can be easily corrected. Make sure that you use the shade that best suits your skin tone and hair color. Professionals will help you pick it up.

 

Say a big, "No!" to the excessive plucking of the eyebrows. If you do not want to go to the eyebrow bar all the time, then, go there at least once to make an ideal shape that will help you not make mistakes in the future.

Another mistake is the refusal to pluck the hairs on the top of the eyebrows. Contrary to the prevailing myth, plucking the top will help create a symmetrical shape, and your eyebrows will not look too high and surprised.
As it was said at the beginning, High Definition works with many stars, such as Ellie Goulding, Rita Ora, Kylie Minogue, Nicole Scherzinger, Eva Longoria, Alessandra Ambrosio and the band Coldplay.