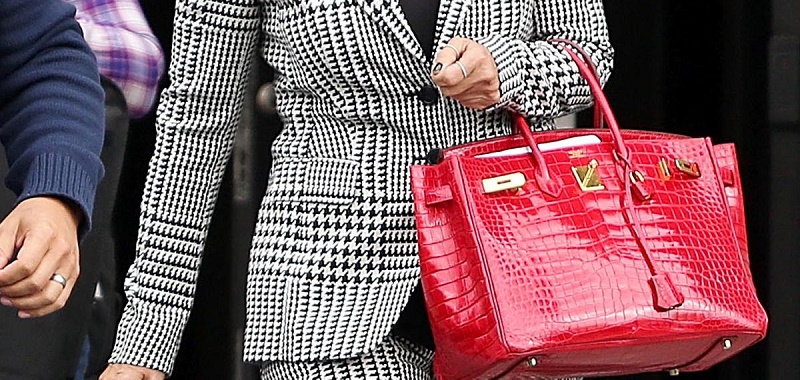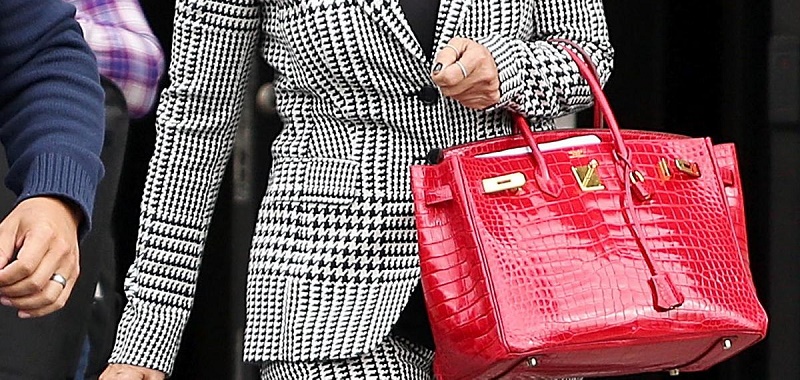 At the first quarter of last year, Hermès Birkin's handbag was revealed in a study by Baghunter that it has a good return on investment better than the stock and gold market considering it record-breaking sales in the past 35 years. Which means you could buy a Birkin bag, for example, today at $15 and sell it at $35 or thereabout tomorrow.
However, in a new study to further update on its market performance, the online marketplace for buying and selling luxury handbags has revealed once again that over the past 18 months, Hermès Birkin has been dangerously outperforming.
"A few months before our study, a Hermès Fuchsia Birkin handbags sold at auction for a then record-setting $221,846. Just three months after we published our study, a 2008 Hermès Braise Shiny Porosus Crocodile Birkin bag with pave diamonds set the new world record, selling at auction for $298,000 in April 2016 by private appointment. Just two months later, in June 2016, a 30cm Himalayan Niloticus Crocodile Birkin with diamond-encrusted 18k gold hardware sold at auction for $300,168 to an anonymous buyer. Almost exactly a year later, at the beginning of June 2017, the record was broken again. This time a Hermès Himalayan Matte White Diamond Encrusted Niloticus Crocodile 30cm Birkin bag smashed the record, selling at auction for $377,000. This record-breaking sale was almost immediately followed up with another record at auction in London. A 2007 Shiny Bleu Marine Porosus Crocodile Hermès Birkin 35cm with 18k white gold and diamond hardware sold for approximately $196,540, setting an auction record for any handbag sold in Europe," Baghunter said in a press release.
While these figures may have proven a glaring investment opportunity in Birkin bags, Baghunter also pointed out that "it is extremely likely that the current records for the Birkin will not last long and it would be no great surprise to see a new record set before the end of 2017." So, any intention to invest in Hermès Birkin?
Opening Image: Getty!
[otw_shortcode_button href="https://twitter.com/fashionpolicing" size="medium" icon_position="left" shape="round" target="_blank"]Follow us on Twitter![/otw_shortcode_button]