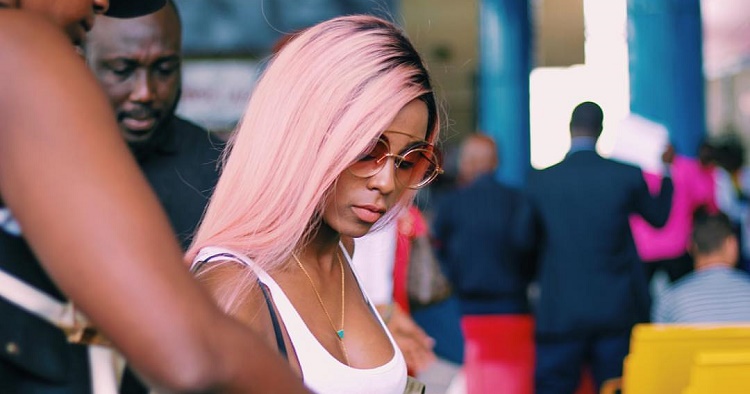 People look forward to the weekend for a number of reasons, especially breaking out of those strict office dress codes, visiting friends, and making the most of the 2-day work holiday. While we know your wardrobe is already equipped with weekend-worthy essentials to keep you looking chic, how about the hair to jazz things up? Have you already booked an appointment with your hairstylist? What hairstyle do you have in mind and what color for a sassy woman like you? And can we please point you to the right hair color direction that will leave people saying, 'ahmazzing?' If you love color or you're a woman looking for a new hair color update, please keep scrolling to see our latest update and chose the one that suits your personality. 
Blue curls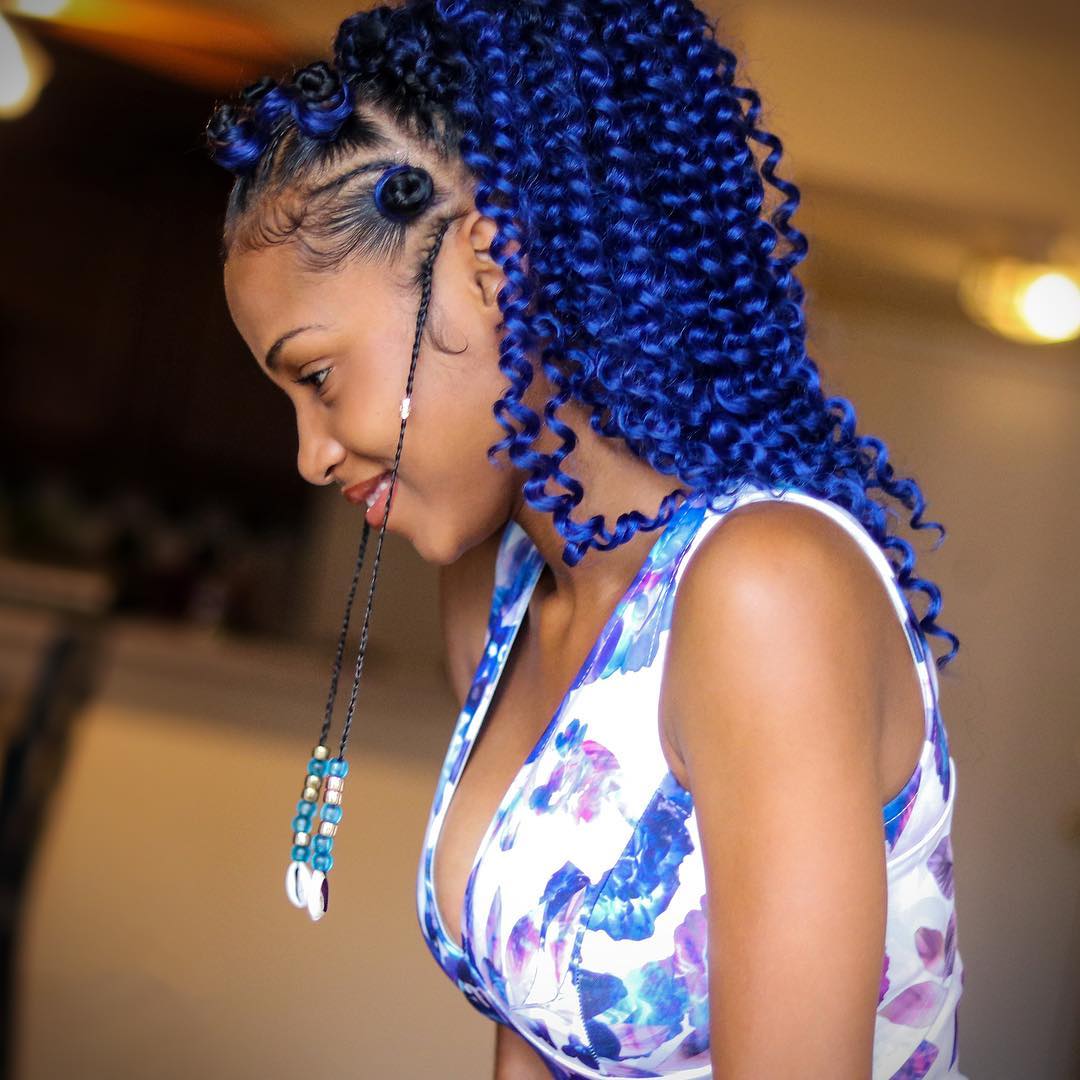 Instagram
Think beyond the usual and channel your inner self in super blue curls:
Green ombre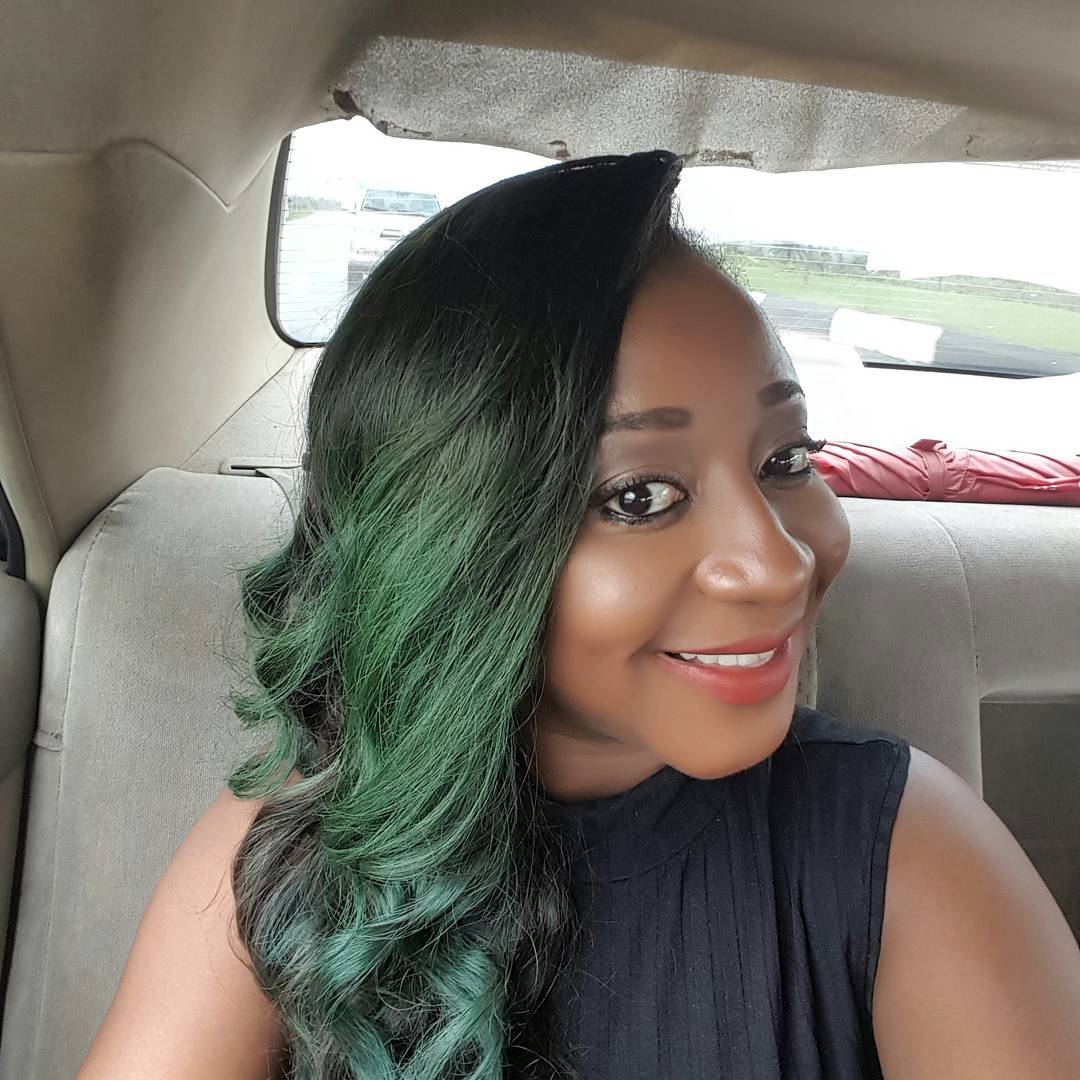 Instagram/iniedo
Going green is a beautiful way to support the green energy campaign. Don't be left out!
Red & black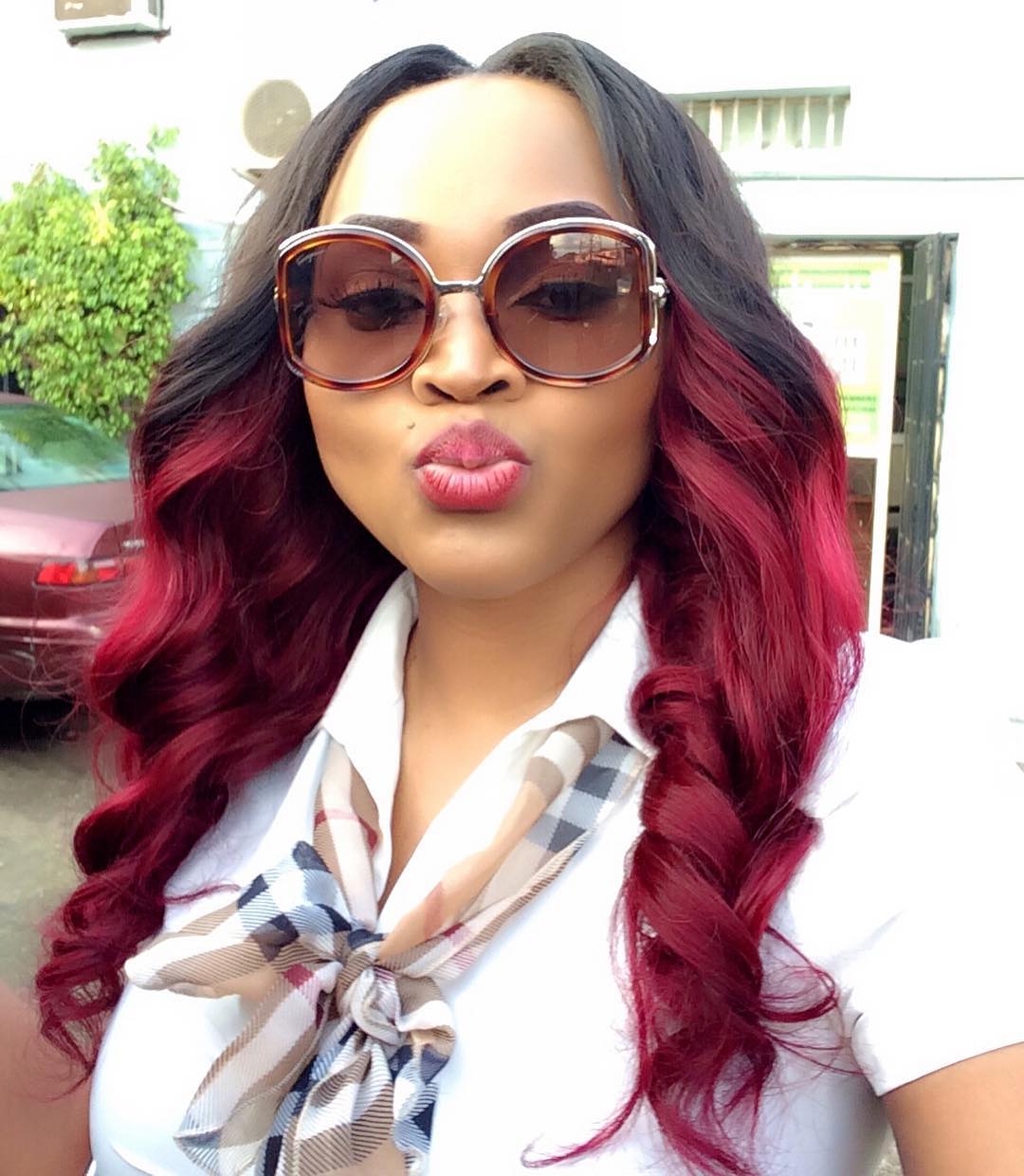 Instagram/realmercyaigbe
Red is pure fire and one of the most daring hair colors. If you think you can pull this off, then why not?
Blue-grey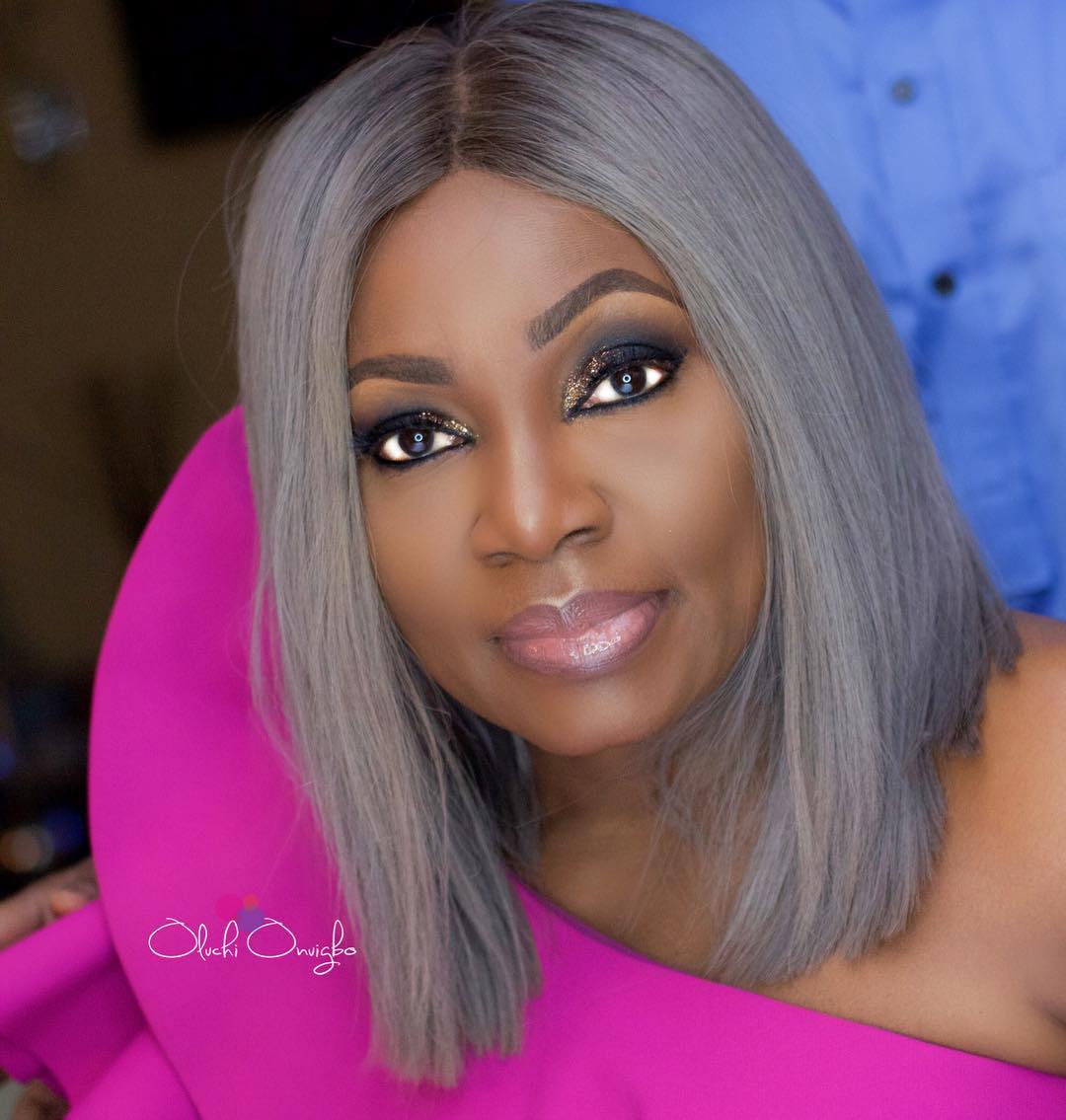 Instagram
It's sensationally unique and complementary, this is the modern way to wear the ultimate granny hue.
Turquoise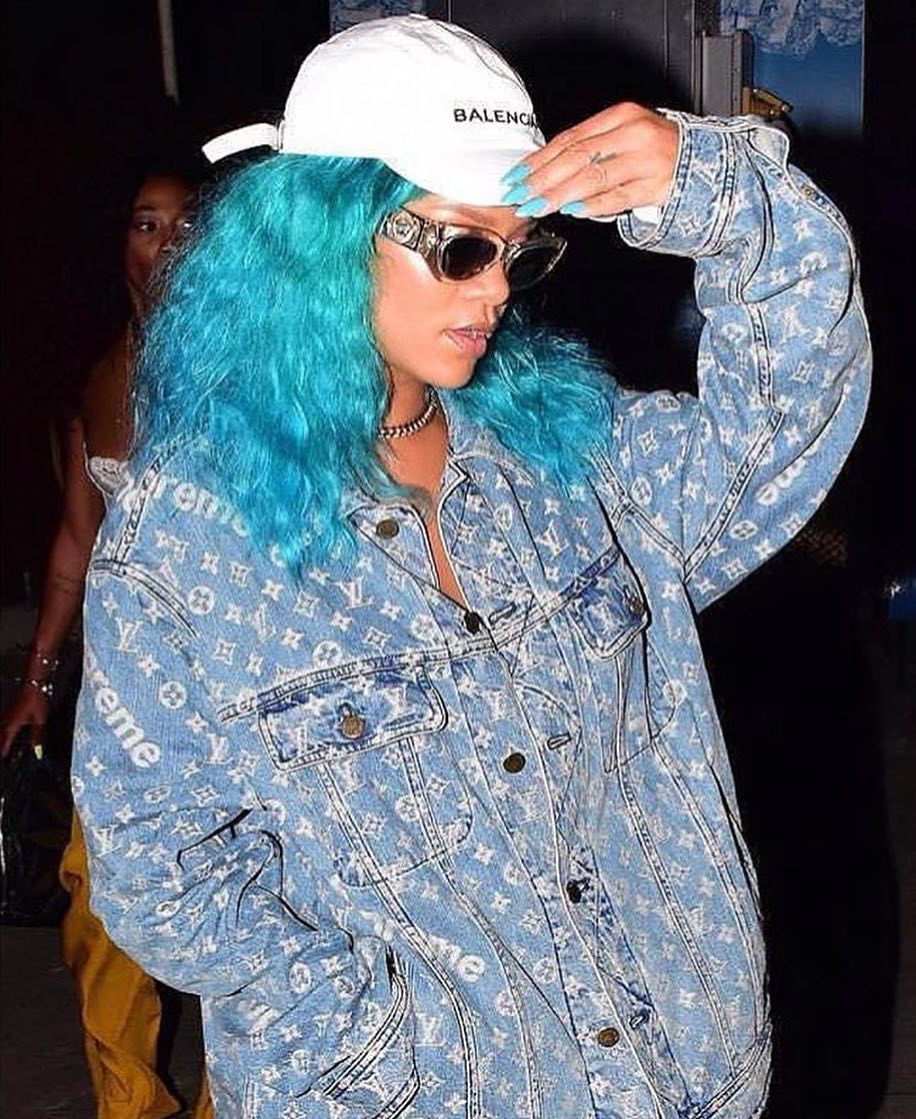 Instagram/badgirlriri
Turquoise? Yes, please. If you want to be the true embodiment of Rihanna this weekend, this is certainly the color to turn to.
Rose gold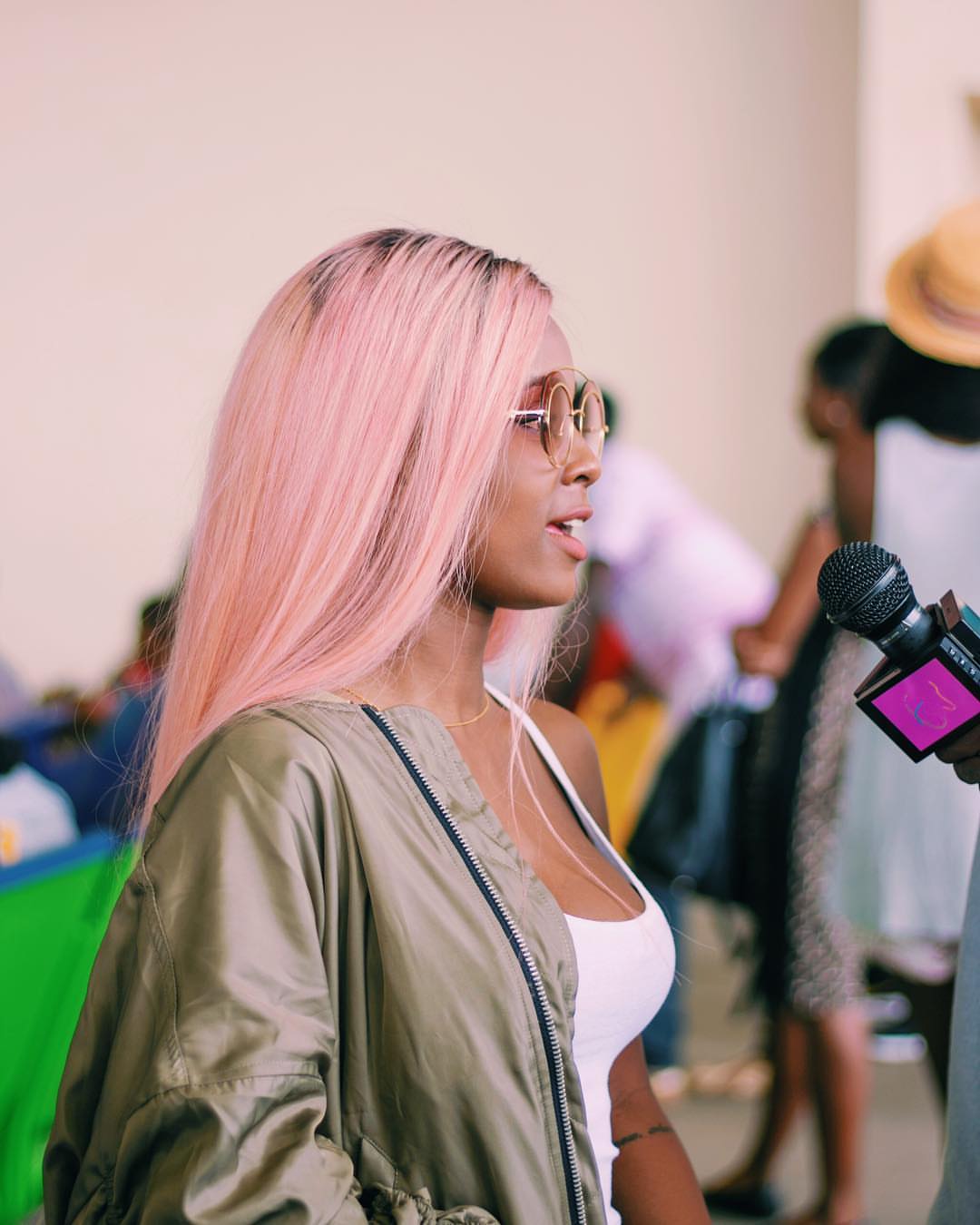 Instagram
If there's any cool-girl hair color trend that is blowing up everywhere right now, it's rose gold. It's flattering, appealing and even office-appropriate to carry you beyond the weekend fete.
Tangerine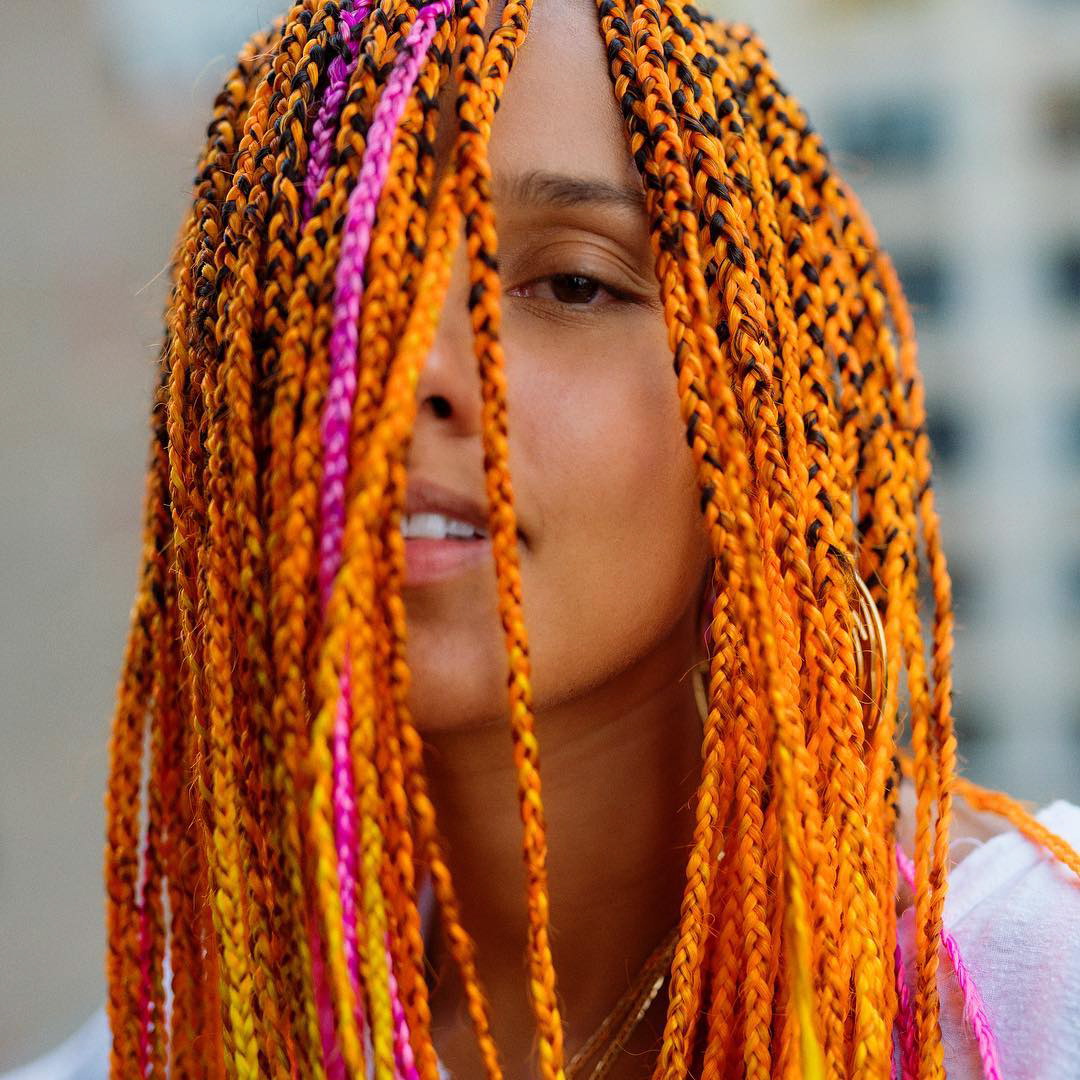 Instagram/aliciakeys
This hair color is seriously leaving us smiling for the weekend. It is not only eye-catching but promises to spark up your weekend mood. Do have a happy weekend!
[otw_shortcode_button href="https://twitter.com/fashionpolicing" size="medium" icon_position="left" shape="round" target="_blank"]Follow us on Twitter![/otw_shortcode_button]