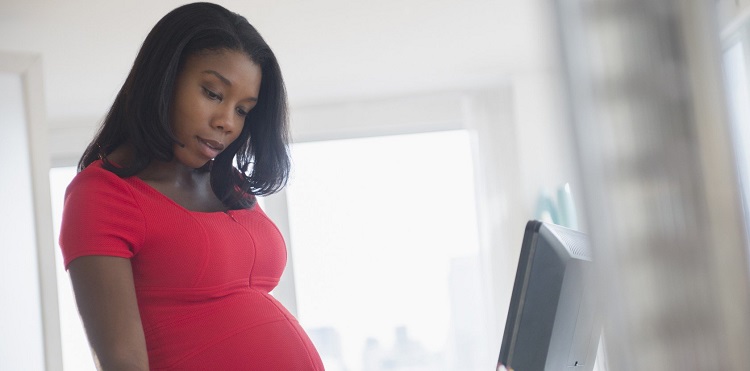 Dressing up, especially for work while pregnant is one of the challenging things. You're used to your body size and structure so it, however, means even your personal style and entire wardrobe would undergo an obvious reformation as your body is also undergoing sudden changes. Most women at this point are usually faced with a sartorial quandary, with questions like: 'how do I dress my baby bump to maintain my professional presence?' Or 'how do I dress professionally without sacrificing comfort?'
While pregnancy fashion is a known struggle for women, it clearly poses something of a problem, especially those who cannot afford an entirely new wardrobe. But even if you're like Meghan Markle, the Duchess of Sussex who can splash out any amount of money for new items of clothing, you'll still need some helpful advice to keep your maternity style and beauty game on-point.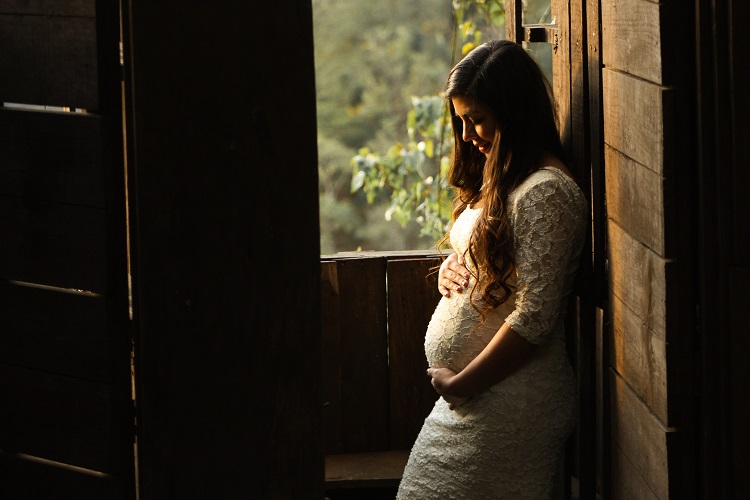 Photo by Mel Elías on Unsplash
Wear minimal makeup
As you go along, your facial features tend to get larger and you tend to sweat a lot more. Try not to wear a lot of makeup so that your face doesn't look puffy and oily. Invest in a matte foundation and lip color.
Go a size up
If you're shopping specifically for maternity period, buy items in a size higher than your usual size. You will most likely put on some baby weight and even if you don't your breast will get larger. So go a size up to accommodate your extras.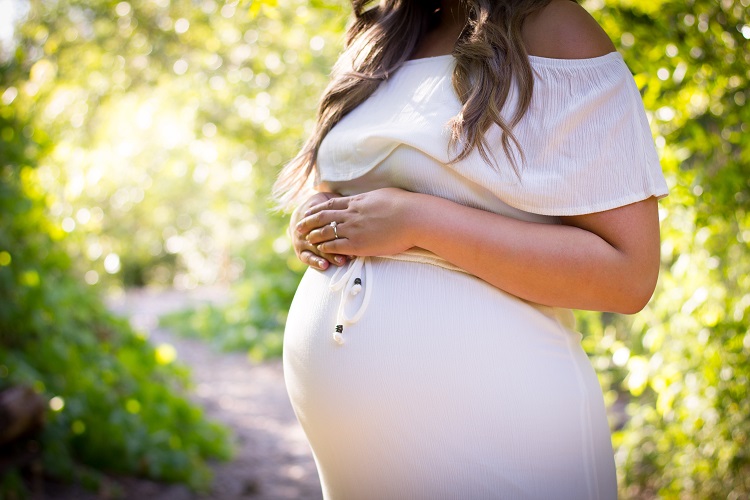 Photo by Ryan Franco on Unsplash
Not too tight, Not too lose
Beauty doesn't have to be a pain so make sure your outfits are not uncomfortably tight. You also don't want to look like a sack, so make sure they are not too loose.
Comfortable feet
Invest in statement flat shoes and sandals with little wedged heels or no heels at all. If you must wear higher heels, make sure they heel area is evenly distributed for comfort i.e wear a pair of wedges not stilettos.
Pay attention to your hands, feet, and skin
Moisturize, manicure and pedicure. You can go with a neutral color to blend with all your outfits.
Wear more dresses
Dresses are easier to slip on and off. Most especially they are easier to manipulate when trying to get on the toilet seat.
Colors
Colour with darker tones are slimming – Black, Burgundy, Navy, Magenta, Dark Grey, Olive Green, Dark Purple. So if you're trying to look slimmer, try these colors.
Here, a few dresses that you can rely on during pregnancy: blazers, shift dresses, shirt dresses, kimonos and etc.
Blazers: Aside from the rest of the women, blazers are a must-have for pregnant women as it can go with anything (little and long dresses, jumpsuits, blouses, you name it all).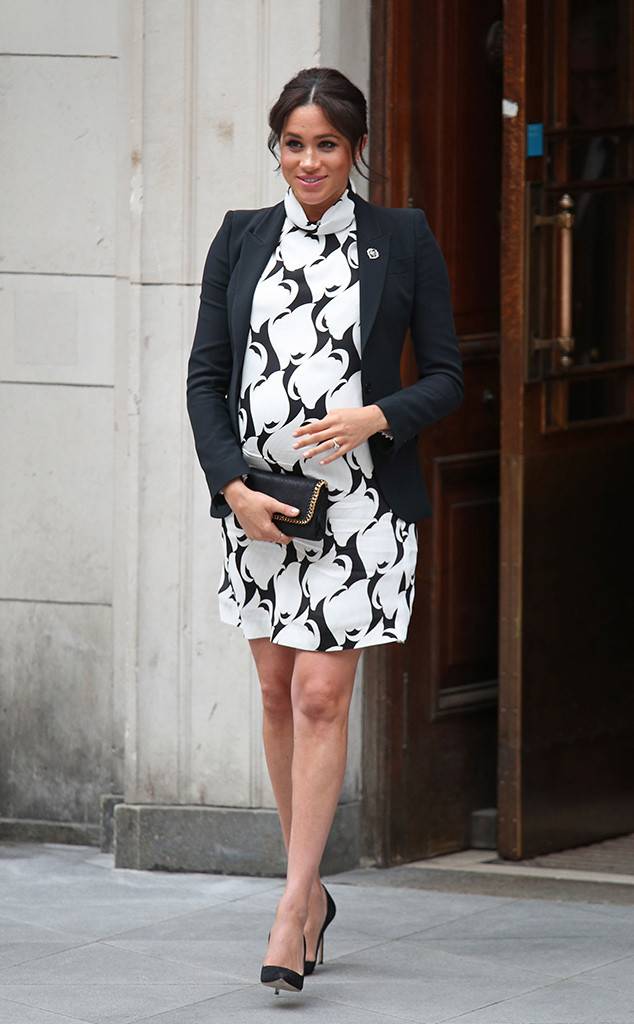 Getty Images
Shift Dresses: Show off your legs with a smart hem: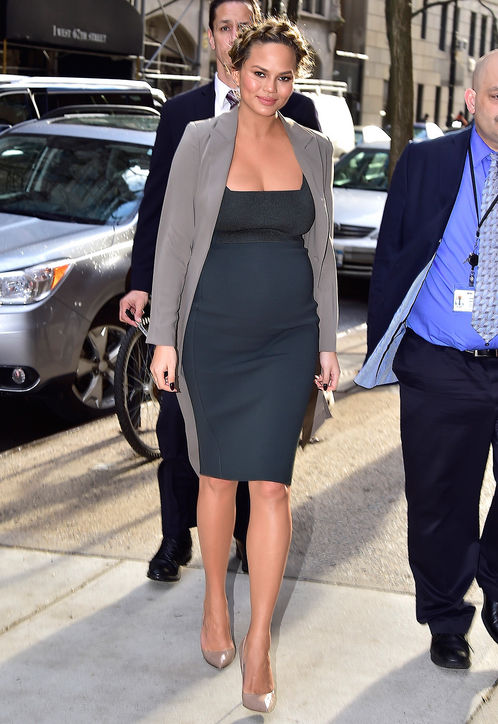 Getty Images
Bodycon Dresses: Embrace your curves with a Bodycon.
View this post on Instagram