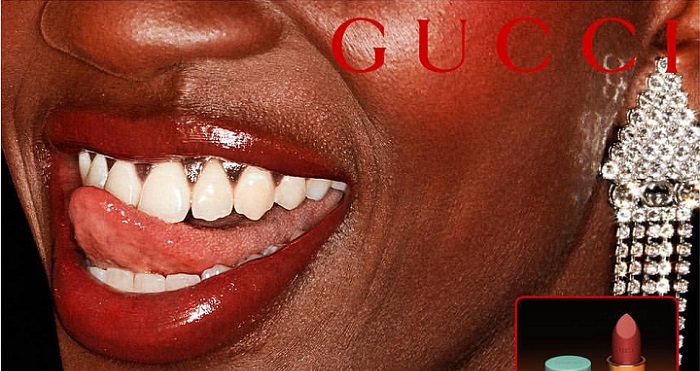 Although there are endless options on the market, if you're a fan of Gucci then you'll be excited to hear that the Italian luxury fashion brand is debuting a line of lipstick collection ideated by its creative director Alessandro Michele. And the collection which is available starting from today comes in 36 vibrant shades for every skin tone. 
For this new release, the Italian label stays true to its bold and bright colors (in 3 categories: Rouge à Lèvres Satin, Rouge à Lèvres Voile, and Baume à Lèvre) backed by a formula that will deliver a long-lasting satin finish to leave your lips "smooth and soft, with lightweight, comfortable feel." According to the designer, the application of makeup is all about self-expression.
"Make-up is something poetic and fleeting that you can add to your face, changing or highlighting something about yourself," Michele told WWD. "I find it an almost magical language, strongly linked to the other details I use for the expression of the self, such as jewelry and a hairstyle. Of all these aspects needed to emphasize or underline an aspect of ourselves, makeup is the most immediate and the oldest way, making it the most fascinating."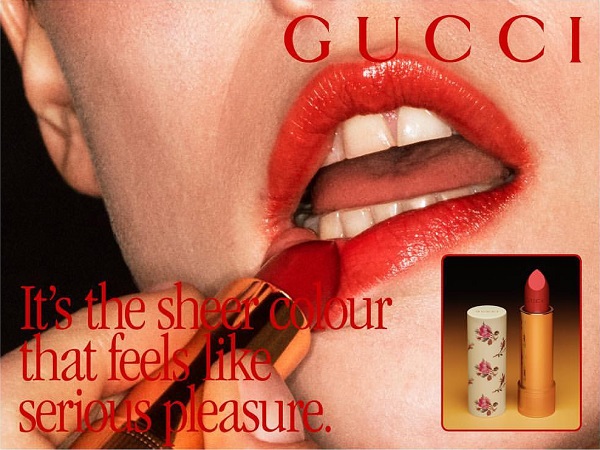 Photo: Gucci
"Lipstick is the most beautiful object you can find inside a handbag," he continued. "It is the most fascinating because it has always had a beautiful scent — we made Gucci lipsticks perfumed with violet. Lipstick is a playful object because it recalls crayons that children color with. Lipstick also symbolizes the world of cinema, and all the famous lips from Hollywood."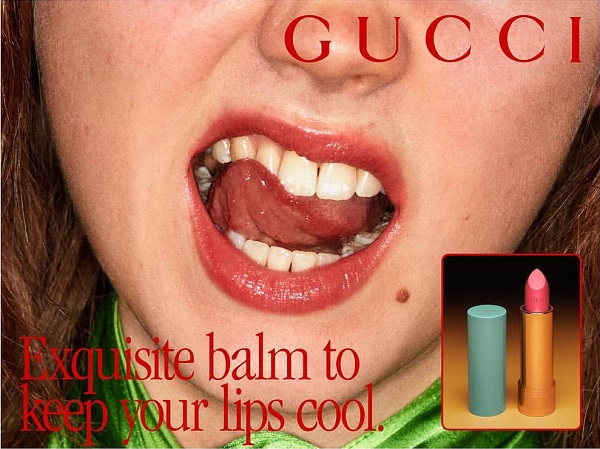 Photo: Gucci
While the beauty products aren't available online yet, for those in the US, you can get your hands on it exclusively at the Saks Fifth Avenue New York Flagship. And of course Saks.com and Harrods.com from 29th May, 19.