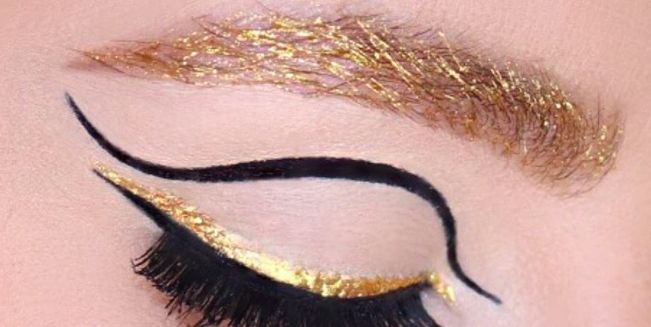 It goes without saying 2017 have had enough of the creepy eyebrow trends (think of squiggle brows and the rest) but just like the parable: "many are called, but few are chosen," the golden brow may not be your thing but it's one trend to make a statement, especially this party season. After all, the key to this season is bold crimson during the day and sparkles during the night.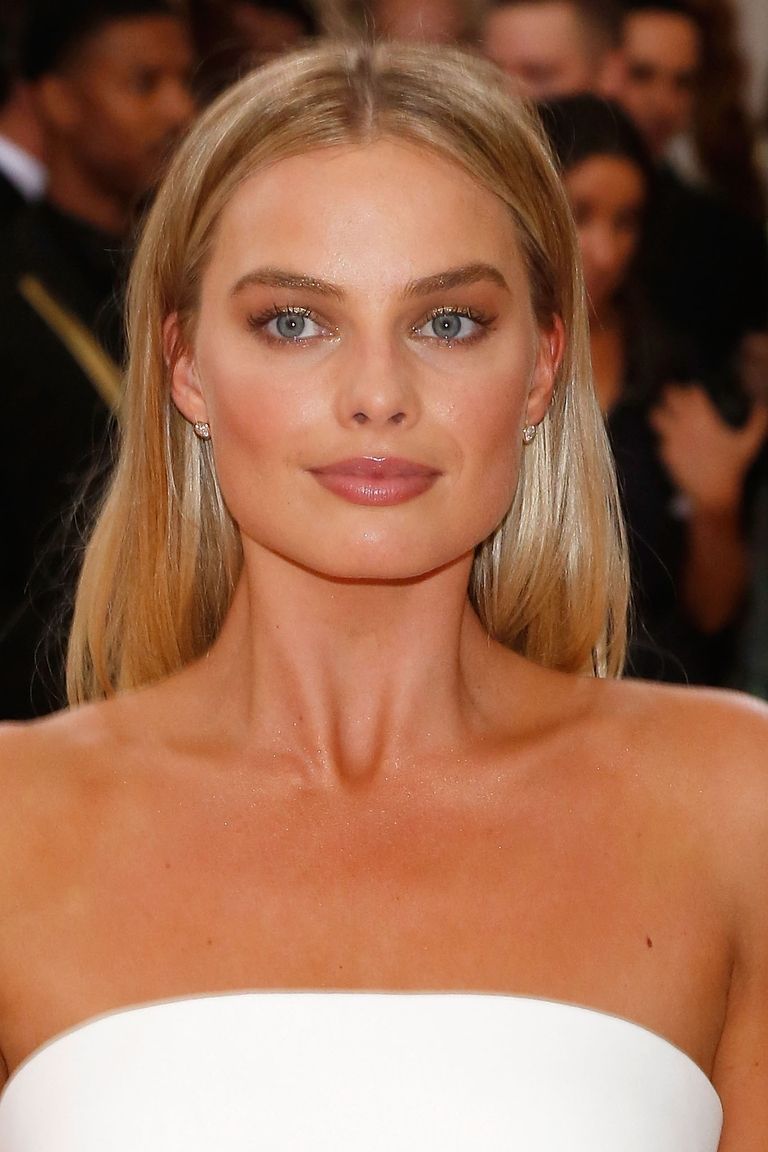 Getty Images
Following its debut by Margot Robbie at 2016 Met Gala, Instagram beauty junkies have been working tirelessly to get the trend widely acceptable. Some of which have taken the trend more serious by adding interest with 'glitter, or highly-pigmented gold eyeshadow,' so if you're getting set to enjoy some sparkles as the festivity is upon us, the metallic gold brows lead the way.
To achieve the trend isn't quite difficult as you'd expect. You could have the hair lacquered with gold liquid eyeliner or play around with clusters of gold leaf flakes, just like the images below — #justkidding:
Because it's your time to shine.