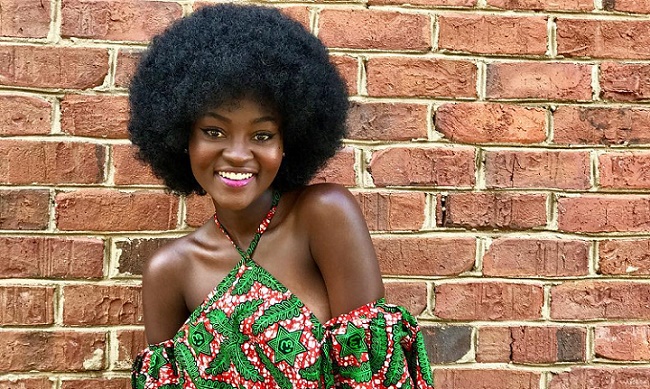 Imagine an online shop dedicated to showcasing only the best and stylish items of fashion with a range of price points in mind, a site you will have instant access to shop ready-to-wear collections once it drops, and a site completely dedicated to Nigerian/African fashion brands — that is the definitive description of Shop.FashionPoliceng.com and we're excited to introduce it to you today.
Shop.FashionPoliceng.com is an arm of Fashion Police Nigeria and is designed to scout and muster up brands for easy accessibility, which means with our eagle eye on fashion, you'll be able to discover and shop the most stylish wardrobe items handpicked by our editors. The website also lays an opportunity for fashion designers to create their own store for their brands. Interesting, right?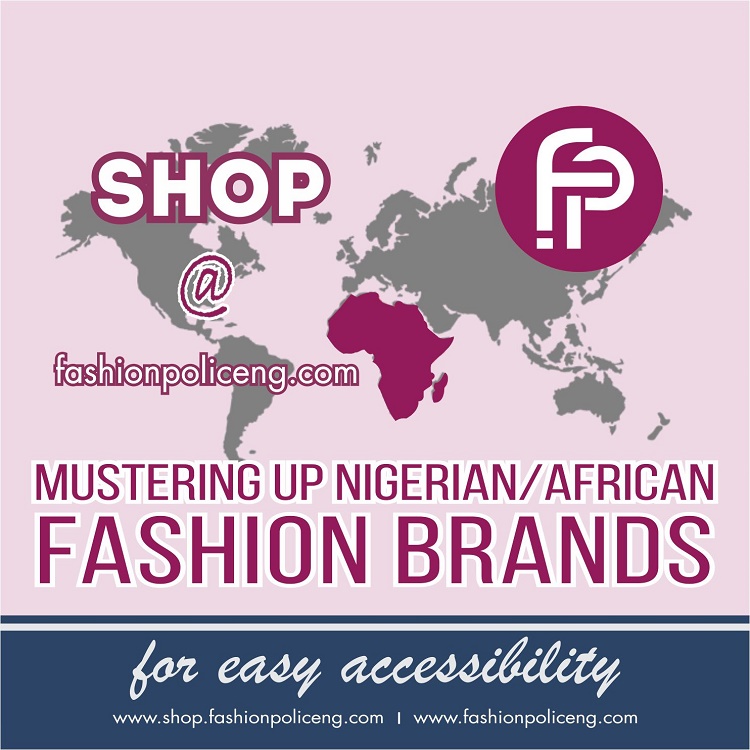 It will be launching on the 11th of July, therefore, we invite all the insanely chic Nigerian/African fashion brands to start signing up, create a store, and upload your fashion items. All the information you need to self-add your items is on the site's FAQs page and is dangerously easy but we will have to validate your products/brand. Visit Shop.FashionPoliceng.com to have a glance over and should you need more information, do not hesitate to email us.
Opening image: Instagram!
 [otw_shortcode_button href="https://twitter.com/fashionpolicing" size="medium" icon_position="left" shape="round" target="_blank"]Follow us on Twitter![/otw_shortcode_button]