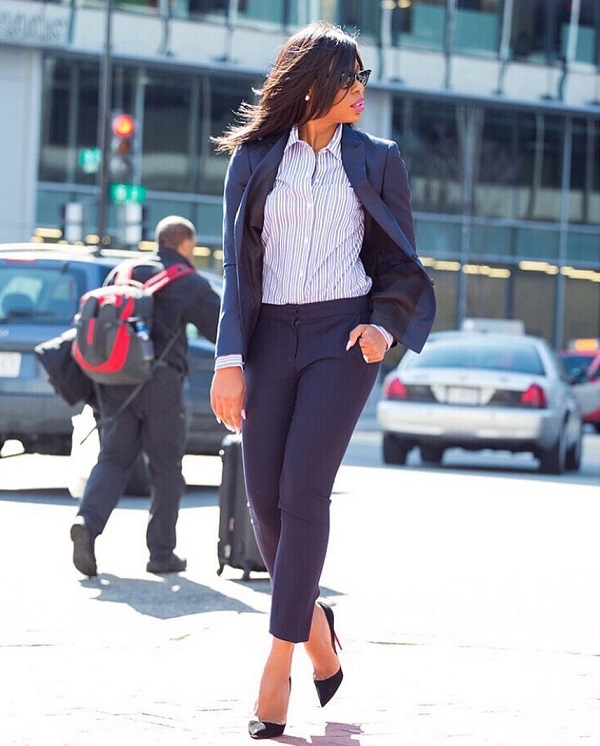 Photo: @jadorefashion
Women have always been at the forefront when it comes to grooming. They tend to look perfectly fine in whatever they wear. The trick is that they don't just put on anything they find in their wardrobe. They make their choices correctly based on their moods, color, and the function they are attending.
On the other hand, men are ever lagging with only a few making fashion statements. Well, as much as most men put fashion on the rearview, there are some tricks that you should never fail to try. With these tricks, you will end up with the best look and a distinct sense of fashion. Each method is meant to transform you either entirely or partially. Here, the 7 voguish tricks that a man should not fail to try include:
Pay attention to the type of watch you wear:
You probably don't know this, but a watch is not just a piece of equipment meant to showtime. It is a unique piece of art that describes the type of man you are. It means that when investing in a watch, make sure that it defines you. To raise your standards higher and achieve a perfect look, you can pair watches with bead bracelets. The combination always brings out an incredible appearance and makes everyone appreciate your fashion style. Generally, rugged sports watches are meant to go with any outfit.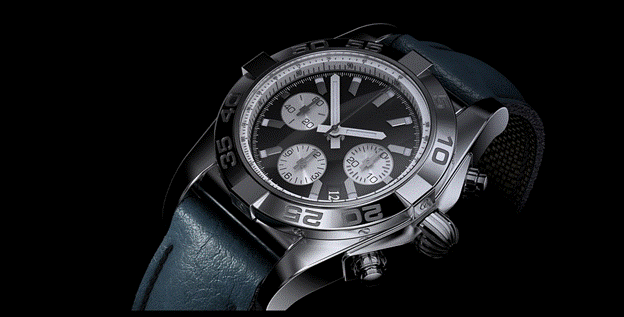 Photo: Pixabay.com
There are, however, other watches that can only go with official looks. You should also keep in mind that a watch needs to fit you perfectly. Before getting a watch, you need to determine the relative size of the watch on your wrist. That is one of the best ways to ensure that the watch is not too big or too small for you.