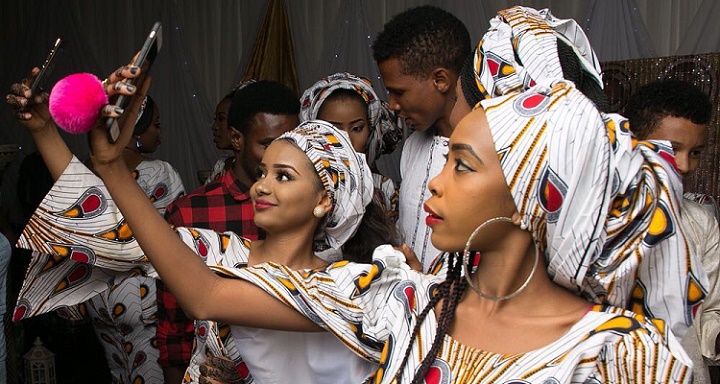 As 2018 is quickly approaching, you'll soon realize that the new year actually comes with new things and those hot trendy items of fashion you curated to wear in 2018 is surprisingly becoming extinct. In an effort to keep you up with the fashion's most faithful items of 2017, and because we can't guaranty their existence come 2018, we're rounding up 7 can't-miss things to wear before we finally bid farewell to the year.
1.
Pantsuits:
The Pantsuit was very trendy in 2017 but that does not mean everyone was a fan. But those who could pull it off made this men-inspired style really covetable. However, it would be no surprise if the trend becomes extinct in 2018, so rather than living in regret, you could unleash your inner boss chic with a pantsuit at your company's end of the year party. 
2.
Rose Gold Hair: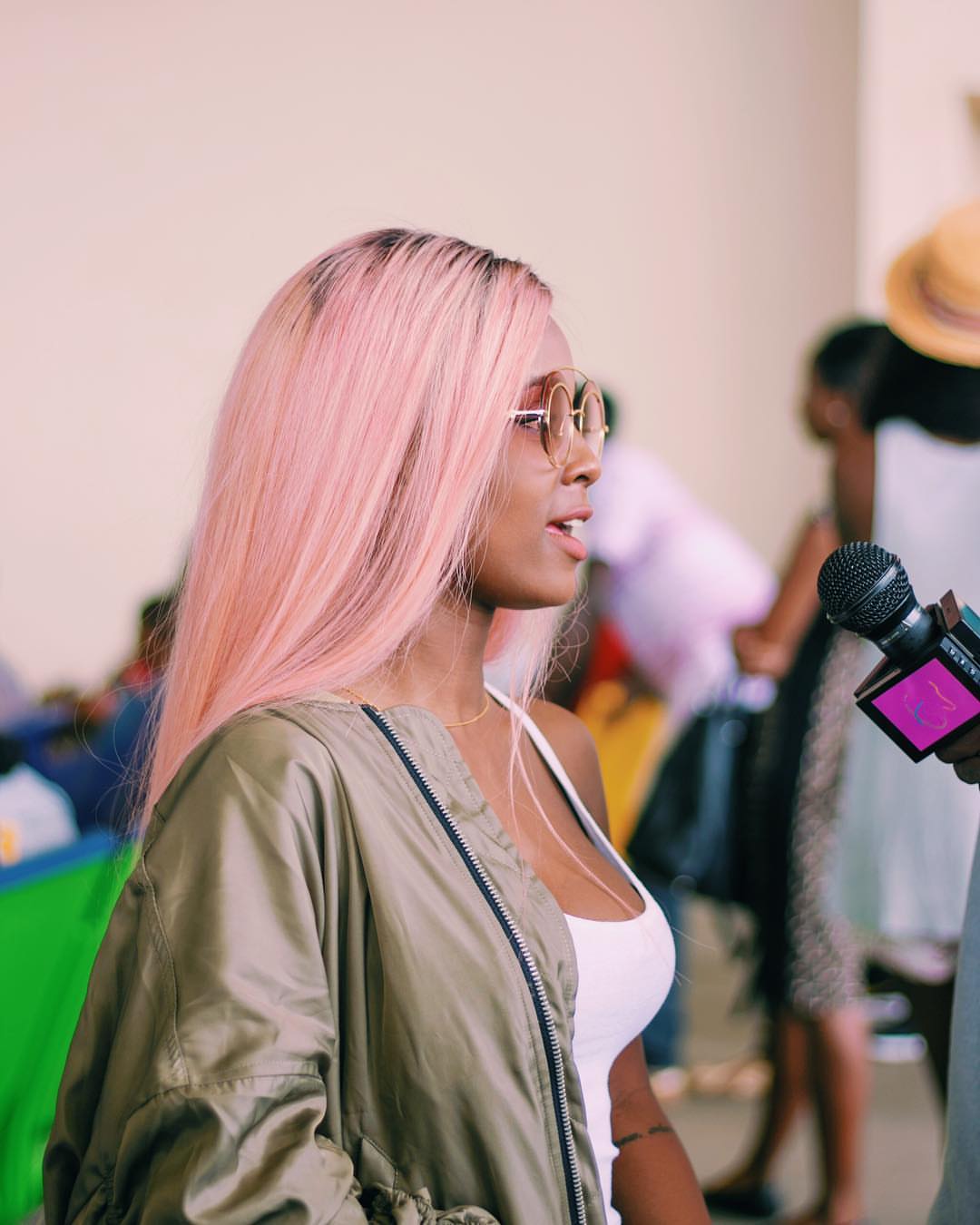 Instagram
As for 2018, it is not certain how far it would go but for this year, rose gold hair remains the gorgeous and trendiest shade imaginable. This beautiful pinkish color trend burst into the hair market and became a sensation overtime, with celebrities and the fashion crowd experimented in different styles. And because, pink, in general, was basically the color of the year after managing to secure itself a spot in clothing, accessories, and makeup industry, rose gold became even the coolest hair color to wear.
As said earlier, it is not clear whether the trend would make amongst the covetable come 2018, considering the fact that new year brings new things but you could act smart and try it out yourself before we finally bid farewell to 2017.
3.
Braided Hair With Beads:
You've seen celebrities, fashion girls wearing it everywhere on Instagram; adding beads to hair is a genius way of thinking beyond the usual boring braids. It is eye-catching and statement-making without having to spew out a word. Now that the trend is still hot, why not give it try?
4.
Millennial Pink:
Okay, let's assume you were out on a sabbatical leave and not aware of what was trending — just so you know, the shades of pink were the cream of the crop. Whether on the red carpet, the streets or on the 'Gram, it was easy to see that the fashion crowd were drunk in love with the romantic shade. If by any chance you haven't experimented with the color, have yourself to blame if becomes old-fashion.
5.
Corset Belt:
It was reportedly started by Kim Kardashian but all of a sudden the belt cinching trend became everyone's favorite accessory in creating an emphasis on the waist. We like to think the trend is already experiencing a downward-sloping in demand because, actually, nothing last forever. But rather than missing out on this historic fashion moments, three weeks from now are enough to play around with a corset belt.
6.
African Prints Dress: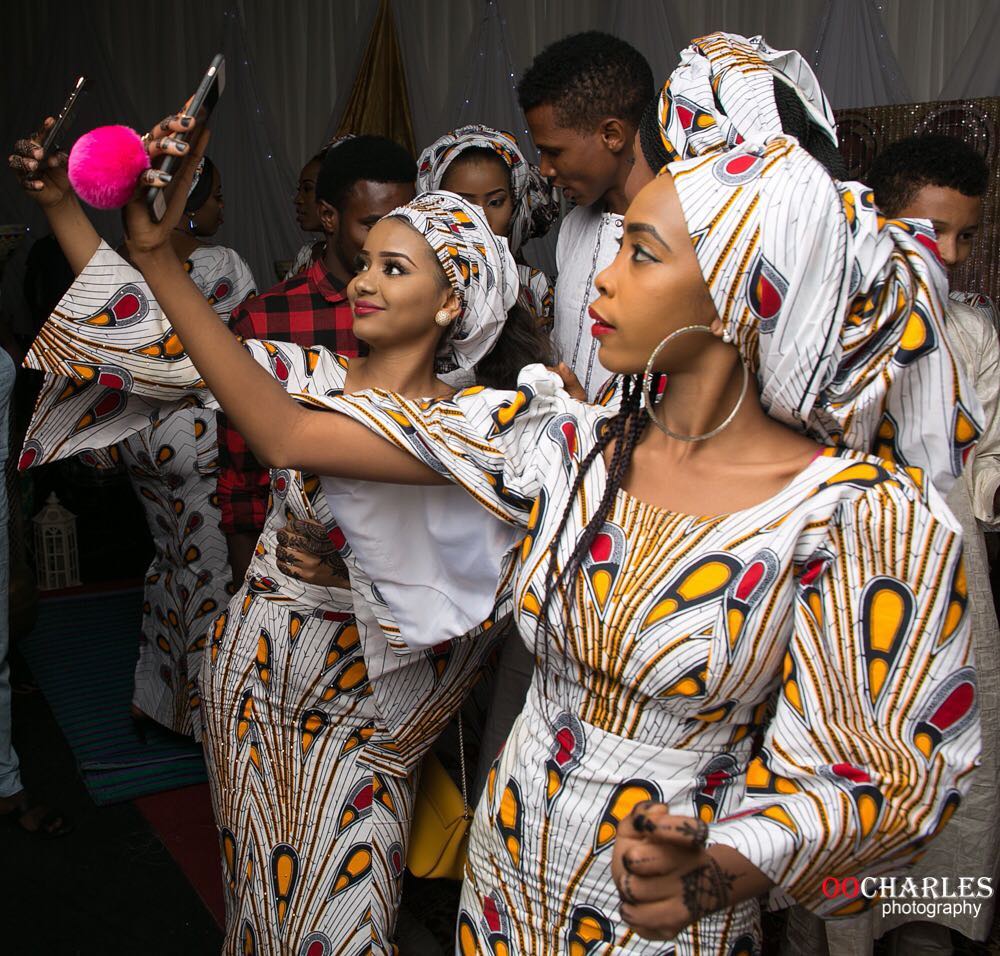 Whether you like it or not, when it comes to fashion, the vibrant African print is one of the highlights of 2017. And for that reason, it is practically impossible to talk about fashion without the mention of these prints. That's why even Stella McCartney couldn't handle it as her Spring 2018 collection, showcased in October during Paris Fashion Week was offered in the said fabric. As Christmas is coming so fast, Ankara fashion is still the perfect choice for any RSVP.
7.
Yellow Color:
It's no news yellow is one of the trickiest and daunting colors to wear considering its overpowering bright shade. But despite that, it still came out wonderfully and surprisingly one of the colors of 2017. Although December is all about sparkles and crimson, you can still give the bright hue a try but ensure to check out our roundup of inspiration here for a guide to nail the trend.