If there's a way the hands of time could be turned back, a lot of 40-something and 50-something women we know would cue to turn that time. Today's fashion has really made some of these women feel cheated, with many wishing they could go back to their youthful days in other to wear whatever they want. But unfortunately, there's time for everything.
Life is like that — we grow every day and while growing things becomes a bit more mature, and your style evolves along with it, which is why every now and then we consciously toss out some of the things in our closet — not because there are outdated but because you have outgrown them. Take for instance, as a young woman, you can spend the entire weekend in a crop top and mini pants or you may decide to lounge with friends at happy hour in a shirt dress without minding how the world or society sees it. But as a grown-up, what you wear matter more; you want to live a controversial-free life — your kids, husband, family and even the society wants to see you dress your age, which is the perfect reasons certain items of fashion are out of your to-wear list. It's inevitable as everyone of us will grow old and we're sorry if you're missing your youthful days. Ahead, you'll find the items you'll regret not wearing by the time you're riding towards 50 and beyond.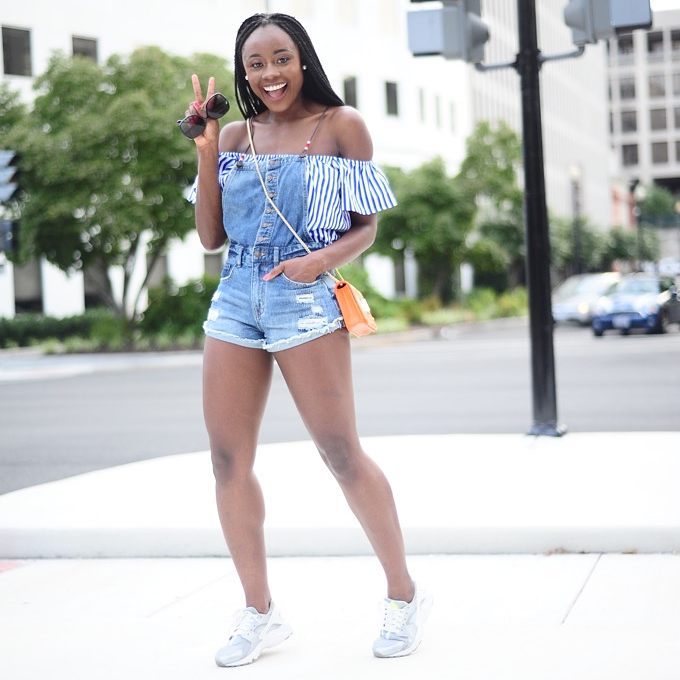 Instagram
Minis
Everyone loves showing legs, but at a certain stage in life, you just have to give up for the younger generation.