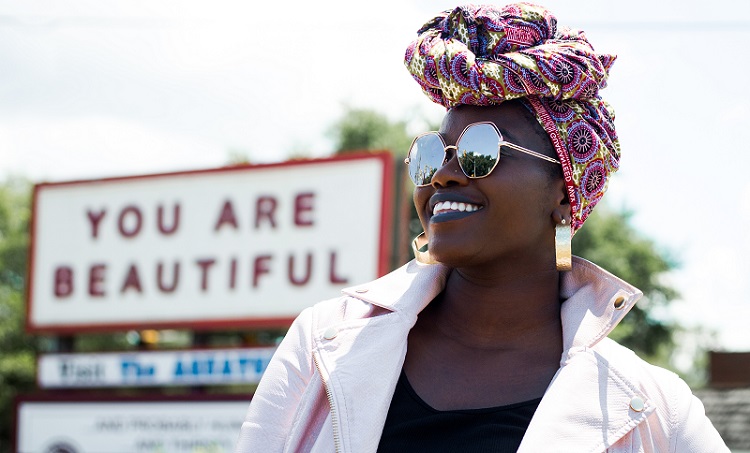 There are hundreds of places and people we can draw fashion inspiration from, and the usual suspects like Rihanna, Blake Lively, or miscellaneous celebrity outfits from public events will rarely let us down. But when you're looking for something a little extra, it's helpful to consider all the things around you to from a new perspective. Here, we will talk about some of the unlikely sources that may just inspire your personal sense of style.
The Wes Anderson Palette
Those familiar with director Wes Anderson's work will agree that every aspect of his films is meticulously planned to fit his aesthetic. This, of course, includes all the clothes. Several iconic pieces have been immortalized from Anderson's films, such as Gwyneth Paltrow's custom Fendi fur coat from The Royal Tenenbaums, which earned its own feature in Vogue.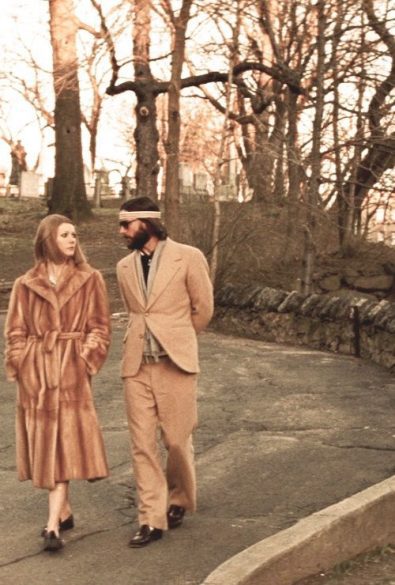 Google Images
Though most may not have access to custom designer pieces like this one specifically, it's still possible to use Anderson's dreamy palettes as inspiration for your own looks, whether that means a soft autumn look, vibrant pastels for the summer, or whatever else speaks to you from one of these distinctive films.
Henri Matisse's Art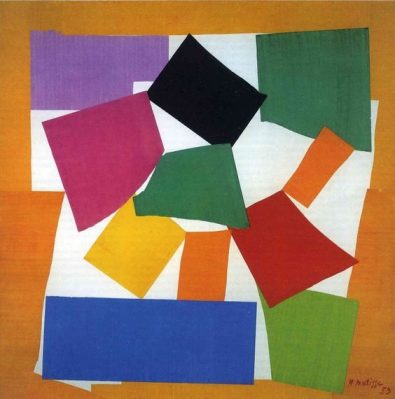 Google Images
Who says we can't draw inspiration from famous paintings? Henri Matisse's loud color palette and larger-than-life artworks like "The Snail: could totally inspire a whole runway show! Using unconventional combinations and being bold with color are the best lessons we can draw from this artist, and they can make for some very exciting fashion statements.
Jimi Hendrix & Velvet
An iconic figure in rock 'n' roll, Jimi Hendrix produced music with broad influence but also established a certain aesthetic that has drawn attention from artists and software developers alike. For instance, a recent event called the KAABOO Festival featured a Hendrix-inspired piece made of bottle caps and worked on by a hundred artists.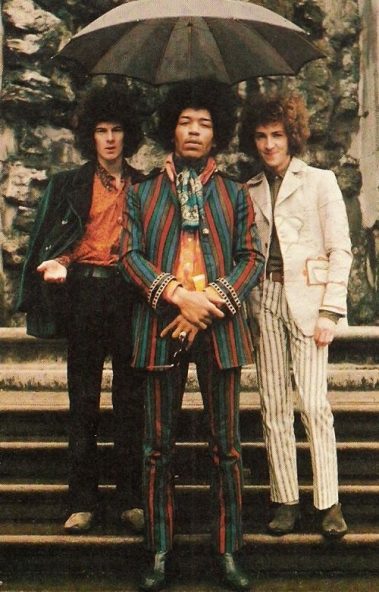 Google Images
A collection of video slot games at a UK-based gambling site includes homages to numerous rock stars, one of which is based on Hendrix. This is a simple game but actually does a nice job of showcasing Hendrix's iconic personal style. Both of these examples make it clear that the artist's influence in media and style isn't going away any time soon, and his vintage crushed velvet aesthetic (often with a heavy dose of purple, though not at Prince's level) might just make a comeback one of these days.
Tarantino Films Starring Uma Thurman
Quentin Tarantino is another director whose films have been under the spotlight for their eccentric quality and quirky scenes. Something that doesn't get enough attention though is how well he dresses his characters for their roles! Uma Thurman, in particular, has been on something of a fashion tour de force throughout her Tarantino parts. Her vibrant yellow jumpsuit in Kill Bill and iconic black-and-white ensemble from Pulp Fiction can be in anyone's personal wardrobe, and they're precisely what you'd want to wear to stun with a slightly unexpected ensemble.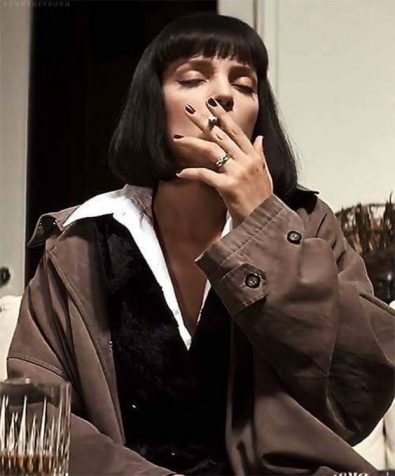 Google Images
These are just some of the thousands of unlikely sources you can turn to when you need some fresh fashion inspiration. But hopefully, they give you an idea of the scope of the variety you might consider. Sources of inspiration can be almost anything, and the weirder they get, the better things may turn for your personal style! Really, we might sum up the idea by turning again to the words of legendary fashion designer Karl Lagerfeld: "I don't standard beauty — there is no beauty without strangeness."