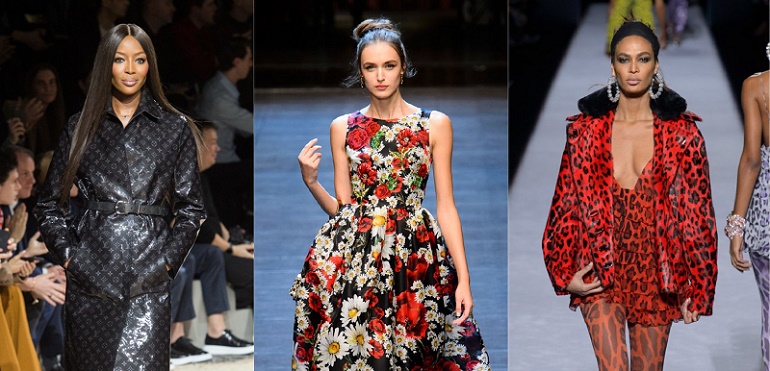 As the colder months approaches and the season starts to change, we have watched the models strut their stuff down the catwalk in all the new designer pieces, and we now have more of an idea of what the coming trends for the next few seasons will be. You'll most likely see these trends popping up in stores as more retailers get a hold of the trends list and what is going to fly off their shelves. Trends are forever changing and sometimes even change from month to month. But, typically they will only change when the season does, and we find out the current trends when we take a look at designers' new pieces. Designers like Tom Ford, Victoria Beckham, and Michael Kors are just a few designers that have an impact on the current trends around the world.
However, we've put together a list of the ultimate fashion trends this coming fall and winter of 2018. There are hundreds of trends so while some of these might not be your idea of fashion, there will be something you're sure to love. There are also some tips included from JJ's House designer, Jessica. If they know something is trendy, then they're sure to let everyone know the secret.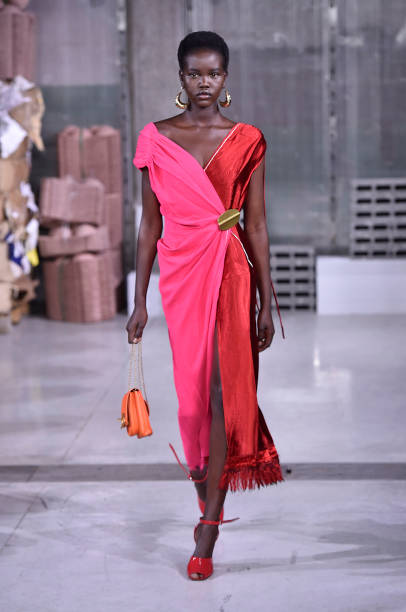 Getty Images
Color Blocking
Designers often show off their talents with bright colors, but this last season, they have been even brighter than ever. Color blocking isn't anything new, but it's still unusual and only appeals to some people. The likes of Marc Jacobs and Prada regularly have blocked items in their collections which they pair with a contrasting colored item or something that matches. A huge trend this season is two-piece sets, color blocking with these is a definite if you're wanting to look catwalk ready.
Animal Prints
The catwalks have been flooded with animal prints, everything from zebra pieces to leopard prints. Modeling animal prints isn't a new trend, in fact, it was in during the 1990's, but it's been slowly fading out of the limelight over the last decade or so.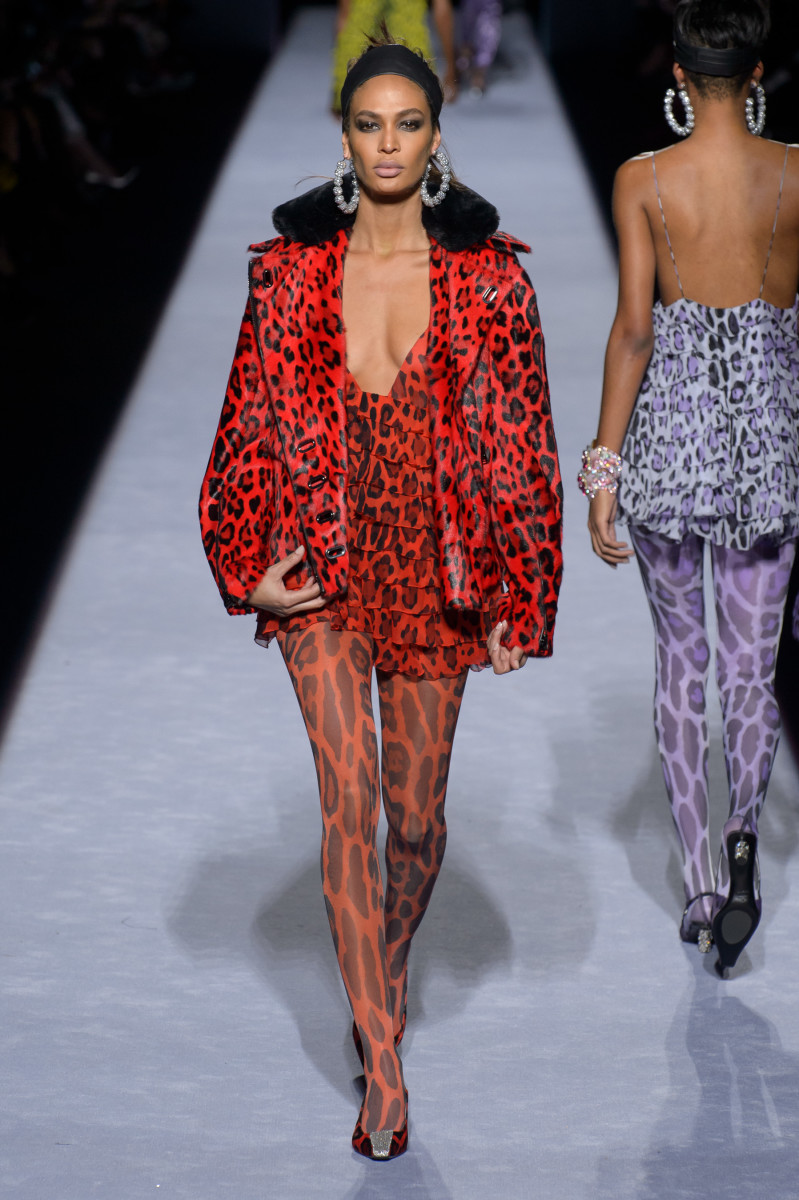 Imaxtree
This season, designers have brought back designs and allowed us to feel a little nostalgic towards this trend. Leopard print is a huge trend this autumn, and we have a feeling it will continue into winter too. JJ's House designer, Jessica, comments on the animal print trend "I absolutely love those famous designers like Tom Ford and Clair Waight are bringing animal print back, there's nothing better than leopard print boots and a stunning skirt."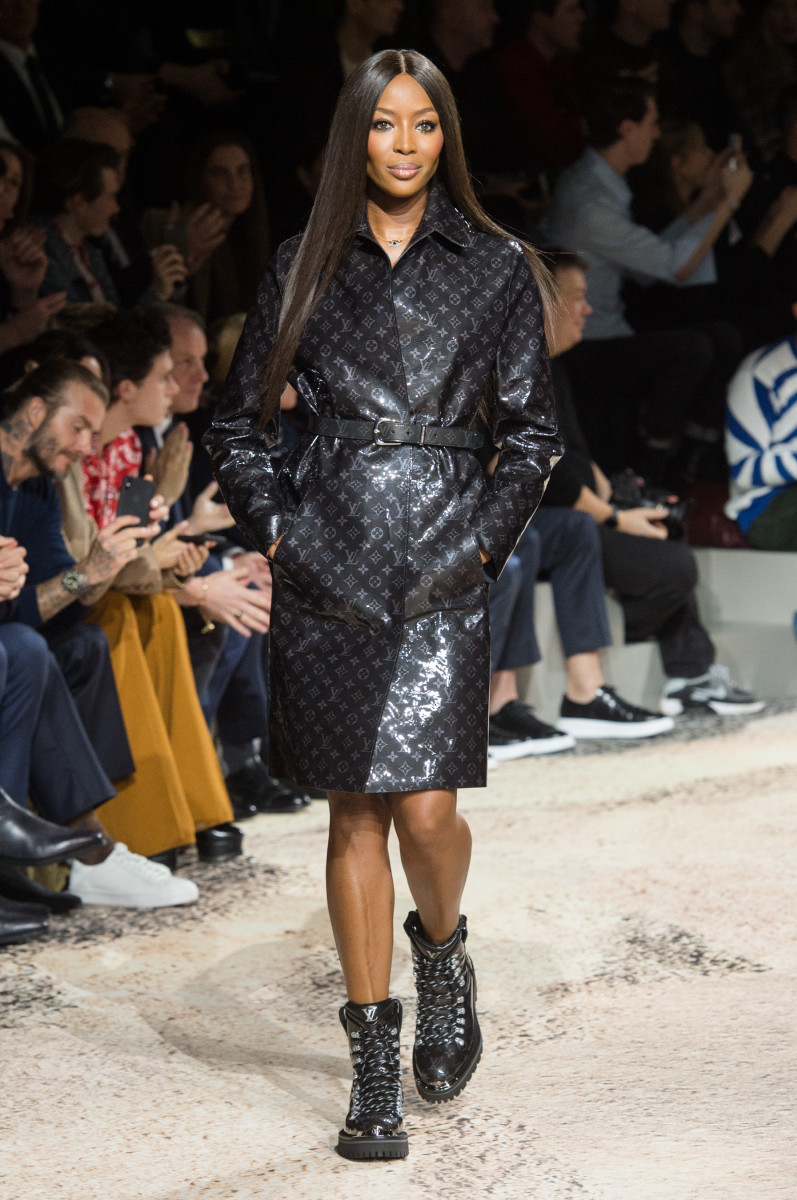 Getty Images
'70s Fashion
Talk about throwing it back to a few decades ago, the designers have been showing off new pieces that remind us of the 1970's era. Think biscuit colors and retro boots. The likes of Louis Vuitton and Roksanda have been putting their models in clothing items that definitely look like they came out of the Me Decade (the 1970's).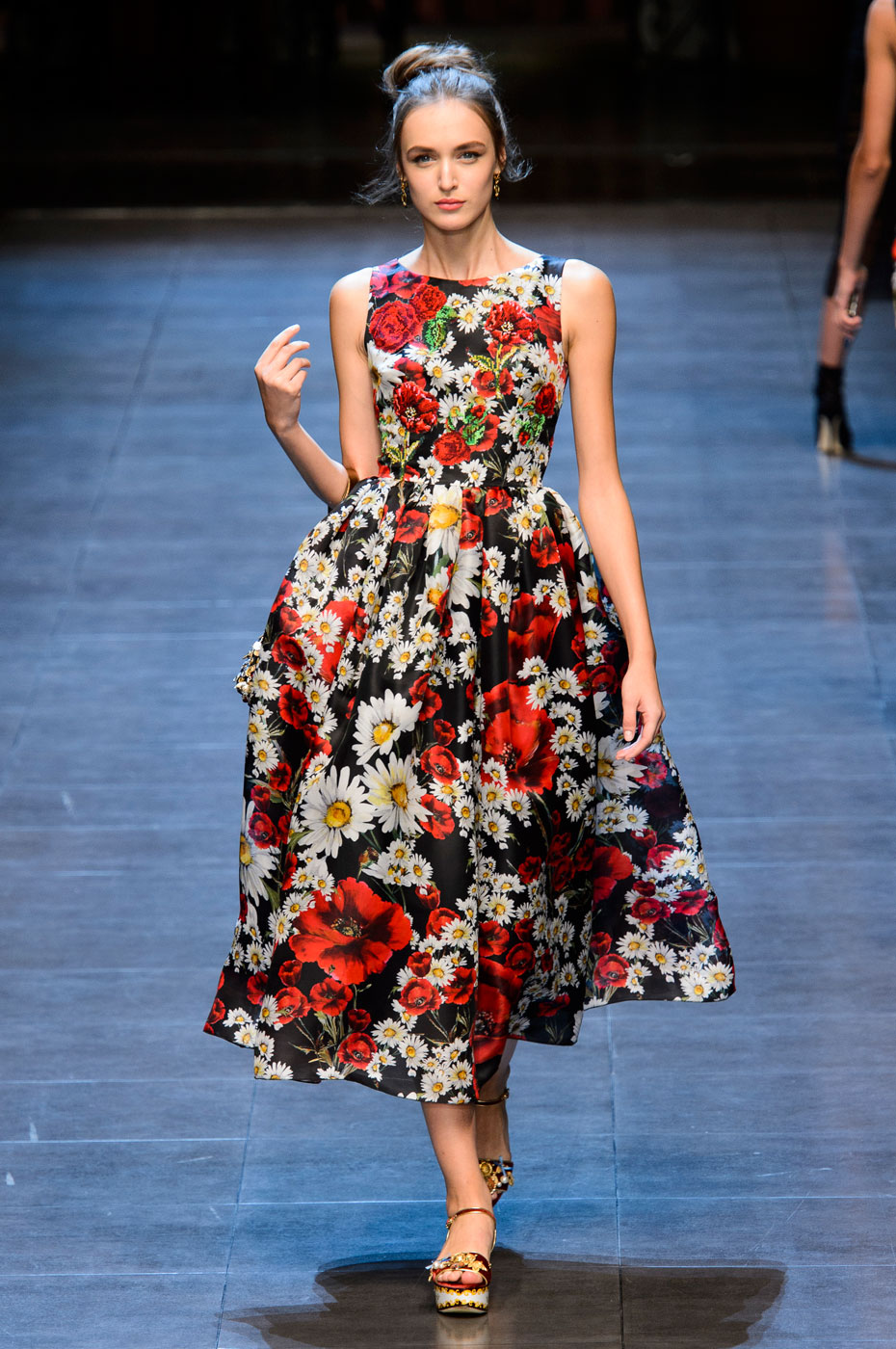 Getty Images
Floral Prints
Another print design that's extremely popular this coming season has got to be floral prints, we aren't talking about a few little flowers on a top or skirt. Designers have really channeled their inner garden lover with these designs. Adding a dark and dramatic twist to the print for a more suitable winter look, it's a real trend that will undoubtedly be shown in stores around the world. VeryVoga's Designer, Elena loves florals explaining "I think they're a key part of fashion, they're never going to be unfashionable, and you can't really go wrong when you wear them. Of course, they're in trend right now, they always are!"