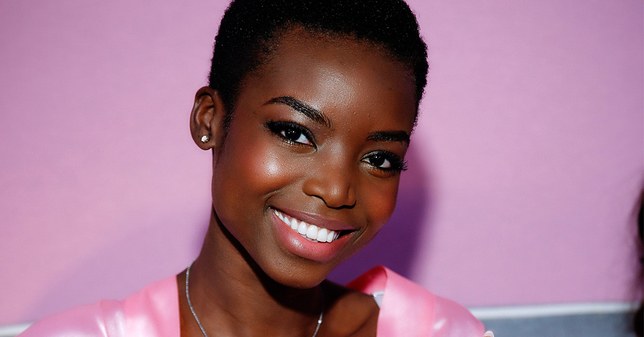 Eyebrows are part of beauty enhancement, which means it's hard to see a woman these days without a forest of waxed brows that are long enough to stop the traffic. But like many other things in the world of beauty or fashion, it comes with its own pile of dos and don'ts. That's why we were excited to find an expert advice on the common eyebrows mistakes we're making the regular. According to Sania Vucetaj, a celebrity brow specialist who spoke with PopSugar Beauty, investing in "a good brow pencil should give the illusion of natural hairs" and using the right mirror could also add to the perfection of your brows as she warned against magnifying mirrors. 
"Avoid magnifying mirrors," Sani warned. "Always pluck in dull lighting and avoid magnifying mirrors because you will lose perspective and over-tweeze."
Sania also advised you should keep your brows free from products. "These seep into the brows and cause hairs to fall out as well as prevent hair growth," she said. "We tend to treat the brows as skin, but they're actually hair follicles, and if we wouldn't put something on our scalp, why would we put it on our brows? Clients who are careful to avoid any lotions have noticed tremendous growth — it just takes patience!" Explaining further, Sania added that, "You especially never want to put creams on the eyelids because the lids don't wrinkle, they sag. So by tugging on it and applying lotions, we are doing more harm than good."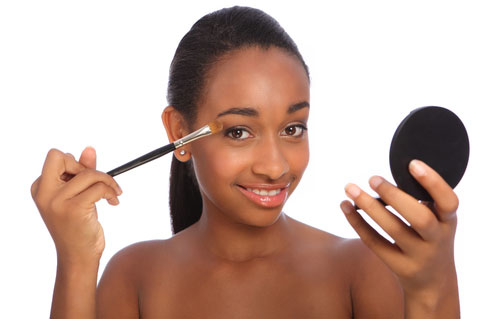 Google image
Talking about trimming, Sania noted that not every woman necessarily need that it or you rather not over trim. "Actually, very few women actually need trimming," she noted. "To trim the correct way, brush up hairs and just [cut] the hairs that stick out of the majority. You want to keep brows looking neat and even but by keeping them feathery you are also creating a fuller-looking and more lush brow."
For Sania, women tend to overdo with fuller, bold brows. "Everyone wants fuller, bolder brows — but some people seem to be overdoing it with the pencil," She said. "I suggest going no more than a shade darker than your brows. This will enhance your brows and bring out your eyes without exaggerating them. Brows are meant to enhance — not to distract. Some celebs such as Cara Delevingne, Rita Ora (lately), Julianne Hough, and Taryn Manning have taken the bold brow trend to the extreme." 
Want to read more? You could scoot over to PopSugar Beauty to get the full gist and happy flawless eyebrows.
Opening image: Getty Images!
[otw_shortcode_button href="https://twitter.com/fashionpolicing" size="medium" icon_position="left" shape="round" target="_blank"]Follow us on Twitter![/otw_shortcode_button]