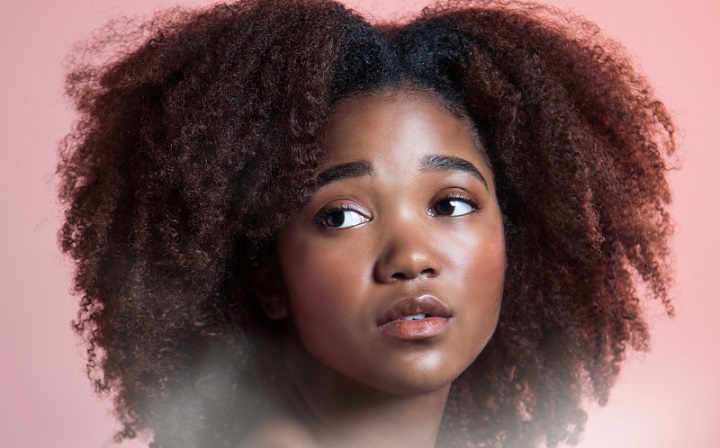 No matter what your skin type is, you should follow a regular regimen of exfoliating the top dead layer of your skin cells. The exfoliation process rejuvenates our skin by reducing dead skin cells and making new firmed cells. The exfoliating process will keep your pores clean and skin soft & smooth forever. It will protect your skin from any blackheads, whiteheads, and breakouts.
There is a myth, that the cleansing, toning, and moisturizing with is just enough to get a glowing skin. This is true and there are also high-quality creams available for you such as Revitol Eye Cream, Pore Minimizer Cream, etc. But along with this routine, exfoliation process is also very important for your skin and this process is not only for your face; however it applies to your whole body too. To make you understand the effectiveness of the exfoliation process, we have penned down here 7 Effective Tips to Exfoliate Your Skin and Remove Dead cells.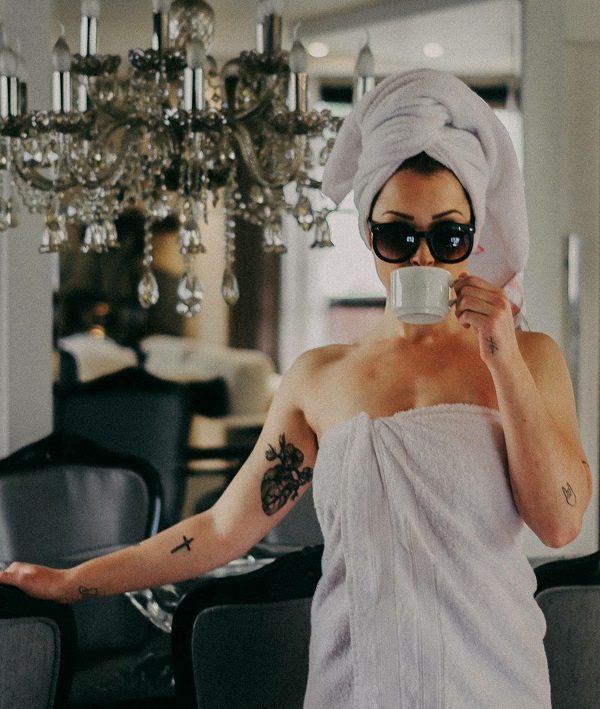 Photo: Pietra Schwarzler
1. Use Dry Towel to Remove Superficial Layers
To begin the exfoliation process, you should start it immediately post-shower. Use a clean & dry towel and gently rub it on your skin post-shower. This step will create light friction on your skin, which will help to remove superficial layers of dead skin cells.
2. Baking Soda is the Best Cleanser
The baking soda is considered the best cleanser as its granules can easily minimize the dead skin cells from the skin. Its alkalinity also helps to dislodge the skin cells to easily shed them off. You just need to use about a half tablespoon of baking soda mix it well with the same quantity of a gentle cleanser. Apply it gently from medium to light pressure and do circular rotations for about 2 minutes. If you have dry skin, then you can mix a ½ tablespoon of raw coconut oil with baking soda and follow this process twice per week for effective results. People with oily skin can go for baking powder and leave it on your skin for 10-15 min for complete oil absorption.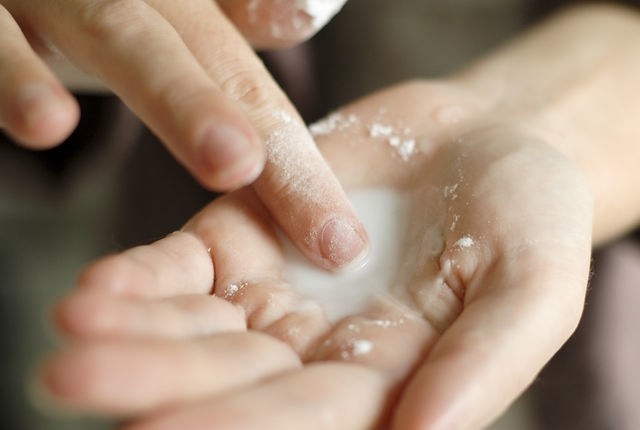 Photo: Womensok
3. Brown Sugar Scrub to Make Your Skin Supple & Soft
Brown sugar is a gentle scrub to exfoliate the dead skin cells from all over the body, as its texture creates friction which can remove dead skin easily while leaving your skin supple & soft. First of all, you must rinse your skin, take ½ part sugar and ½ oil of your choice and blend them well. Apply this mixture and scrub it gently for about 1 min with mild pressure and circular motions, but make sure you don't overdo it.
4. Go For Dry Brush to Shed Off Dead Cells Quickly
With a dry and natural bristle brush, start scrubbing your feet and about 3 to 4 minutes on your entire body. This will help quickly remove the dead skin cells. Make sure you immediately moisturize your skin post scrubbing to prevent skin from dryness.
5. Soft Loofah, Salt, and Oil to Treat Stubborn Skin
The knees & elbows are usually the most stubborn areas in the body. So, follow the same instructions as the brown sugar process. You just need to replace the cotton cloth with the loofah and the brown sugar with the salt.
6. Use Coffee Grounds Scrub to Flaunt the Shiny Skin
Coffee grounds scrub is the best to exfoliate the dead skin cells from legs while leaving them shiny and hydrated. You can also use this scrub on your face with gentle scrubbing movements. Coffee includes caffeine which awakens the skin by boosting blood circulation. Apply this scrub on your tummy, buttocks, and thighs to remove cellulite too.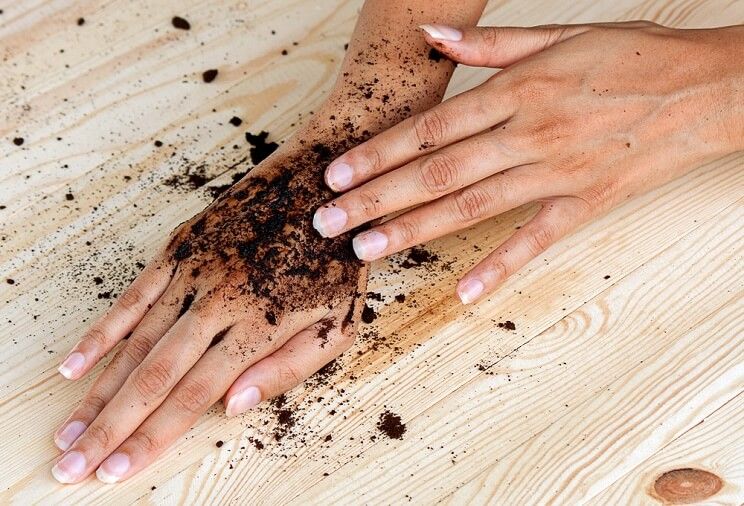 Photo: Medtoursarmenia.com
7. Oatmeal is an Excellent Homemade Exfoliator
This is an excellent homemade exfoliator, specifically for the face. Oatmeal easily gets rid of the dead cells by softening the dead skin. It also helps to moisturize the skin and removes inflammations present in the skin.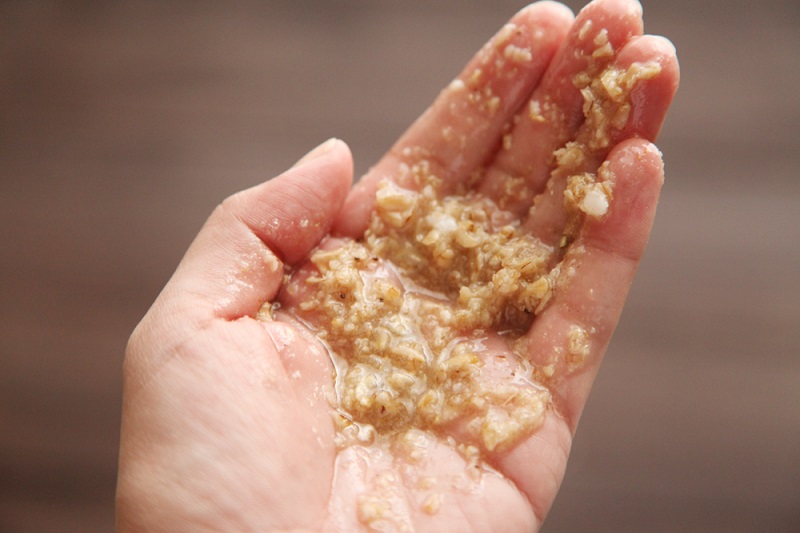 Photo: Alyssaandcarla.com
Hope you will definitely follow these effective tips to exfoliate your skin and remove dead cells. Feel free to share your thoughts with us in the comments section below!