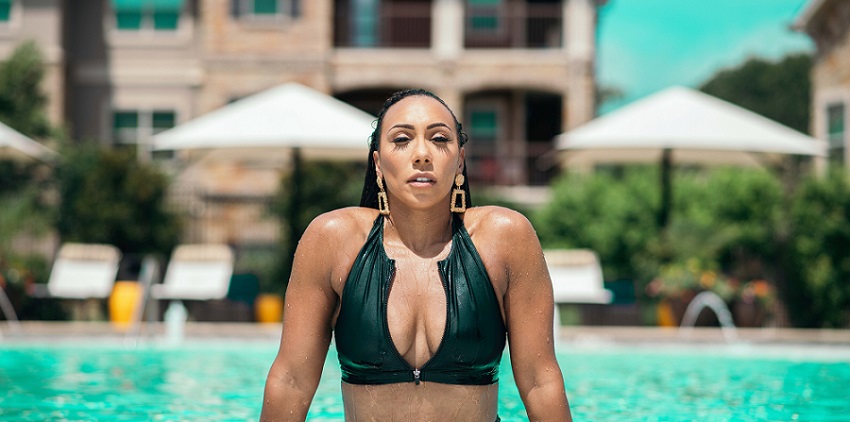 Every season has its own benefits and losses. With the change of seasons, people should adopt the common and necessary changes in their life to be able to enjoy that particular season and with those changes, the only thing you'll get is a good skin and health. Everyone must be ready before the season changes in whatever space of this world they live in and should prepare their bodies to adapt to those changes. Summers are one of those seasons which need a lot of attention towards your body and skin. And without any doubt, there are many things one can do to keep the skin glowing even in summers, but below are the surest ways to keep that skin looking fresh:
Rejuvenate your skin with moisturizer and creams
There are so many creams and moisturizer available in the market to keep your skin tact and glowing, but Revitol scar removing cream is one of the best creams that suit any skin type. It has all the natural ingredients in it and that makes it very effective and safe to use. The best thing about this cream is, it is best for men and women both.
Keep yourself hydrated
It is very important to keep yourself hydrated in summers. Believe it or not, keeping hydrated your body will give you amazingly glowing skin and you will fall in love with your skin again. Drinking lots of water will flush out all the toxins from your body and will keep you fresh and glowing in the summers.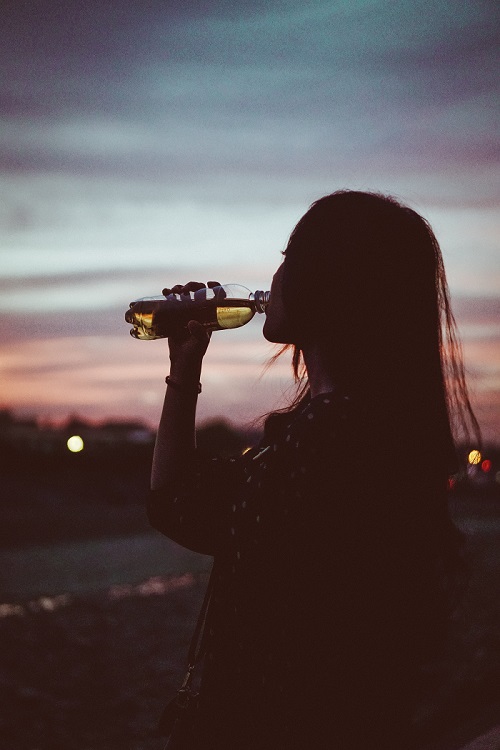 Photo by JodyHongFilms
Never sleep with your makeup on
It is important to wear makeup for every day, but try to wear as less makeup as you can, the most important thing when you have your makeup on is to make sure you remove it before you go to your bed to sleep. It is very important to wash your face thoroughly to remove all the makeup to let your skin breathe.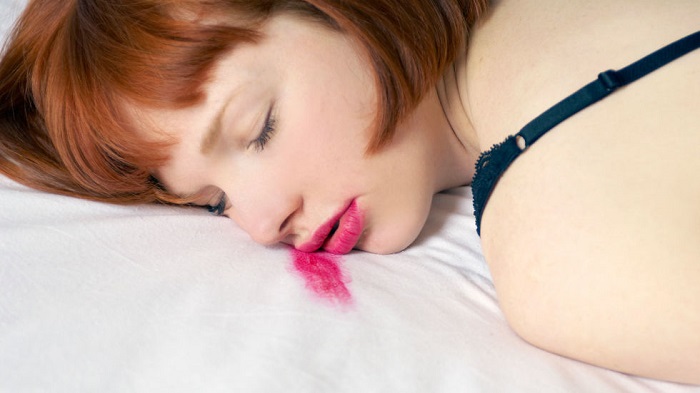 Photo via Bethbenderbeauty
Must have Vitamin C
Vitamin C is one of the best antioxidants that can keep your glow intact. You can use a serum that has vitamin C in them. You can eat a lot of fruits and veggies that have Vitamin C in them. Oranges, pineapples, lemon and green vegetables are rich in Vitamin C and it is better if you eat them raw. Drink a lot of juices that are rich in Vitamin C.
Always wear sunscreen
This is one of the most important things one must not forget in summers. One must wear sunscreen before stepping out in the summers. It is vital for all those body parts that are exposed to the sun like legs, face, arms, etc. Excessive UV rays of the Sun can spoil your skin, so it's very important that you make sure before stepping out in the summers you wear a proper layer of sunscreen to your skin to protect it from any damage or harm. Besides that, you can also try an amazing cream Lucent skin scar removal cream.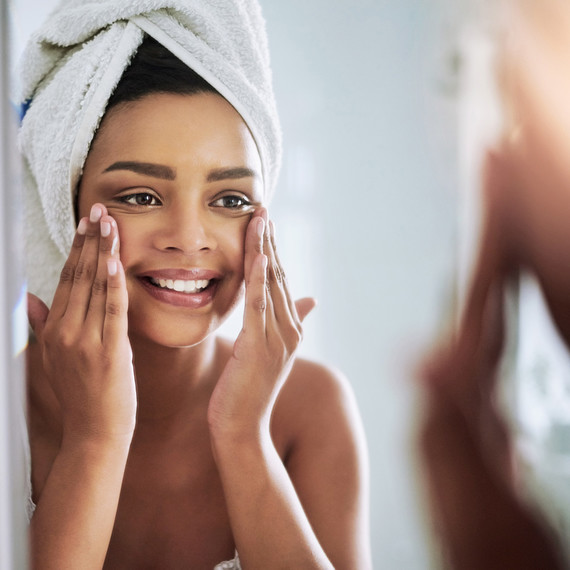 Photo: People Image/Getty Images
These are essential tips for both men and women. The skin is very important for us all and taking care of it is no doubt necessary. So, keep yourself confident and happy with glowing skin.