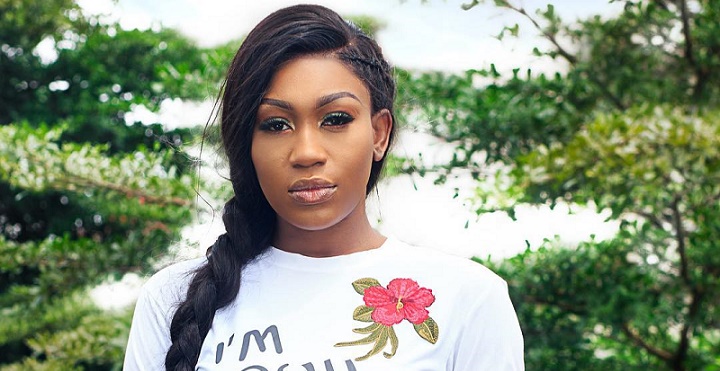 We didn't see this coming but a round of applause for Ebube Nwagbo. The actress has revealed and launched her clothing line called PoshedUp by Ebube Nwagbo.
Marking her first foray into a fashion line, the news was confirmed on her Instagram and fans have been praising the actress for the collection that is filled with an overdose of fun. She first teased the 1-million followers with a message, "Coming soon: the Posh movement is almost here. We can't wait for you to experience elegance, style on another level."
Unveiling the collection last week (13th of September), the new fashion designer explained in a statement that, "the brand's uniqueness and versatility are demonstrated in every fashion piece from the brand as it effectively turns pieces into emotions, helping fashion lovers to express themselves freely."
Sticking to the casual chic vibes and modeling the collection herself, every article of clothing in the PoshedUp collection is inspired by the actress' penchant for playful dressing. Featuring branded graphic tees, distressed sweatshirts, and pants, wrap dresses, kimonos, distressed jeans, cold-shoulder shirt dresses, and of course, modern-day accessories.
The collection is already selling on poshedupbyeb.com and the price ranges from N12,000 to N27,000. Happy shopping.