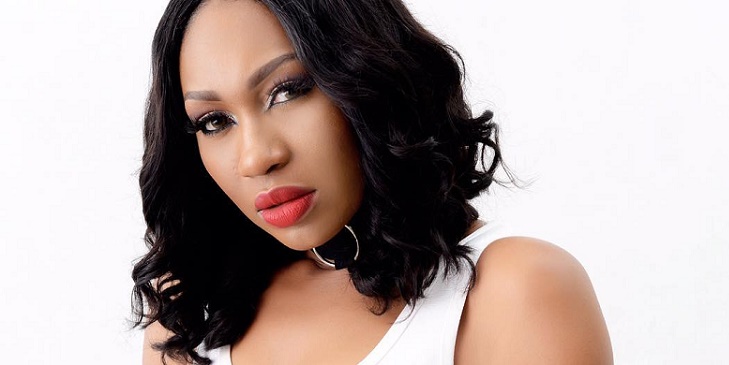 Though the picture isn't complete, Ebube Nwagbo was snapped pounding the pavements in African prints bomber jacket and white denim pants but our favorite part of her getup has to be the Balenciaga bag. 
The actress has an eye for designer accessories, especially when it comes to mini bags that could keep safe her non-boring essentials such as money, makeup kits, sunglasses, mobile phone, cologne and body spray. What we mean in a real sense is, she's literally not one of those celebs that tote around with lunchbox kind of bag.
Having spotted the actress in big names like Gucci, Jimmy Choo, Fendi and other labels, it appears this green, architecturally constructed Balenciaga bag is her latest addition.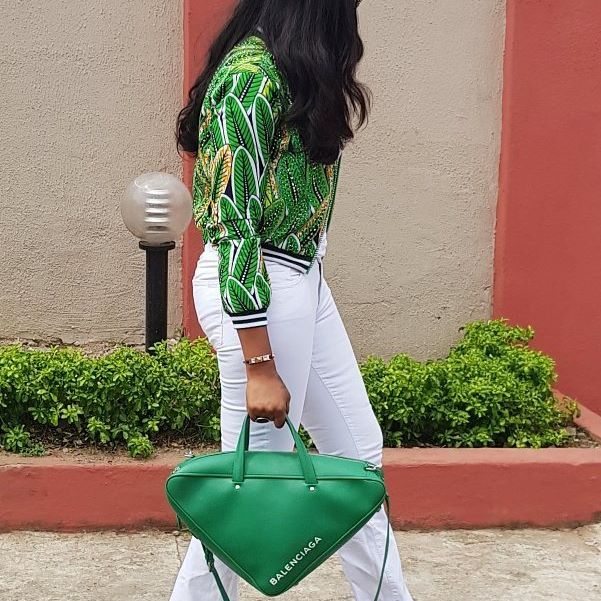 Instagram/poshesteb
The bag is chic, to say the least. And with its sexy shape, structured and sleek aesthetic, it makes a covetable statement-making accessory, especially for this festive season. Sadly, this particular version is sold out online but you can still grab the triangle medium pochette to join team Balenciaga.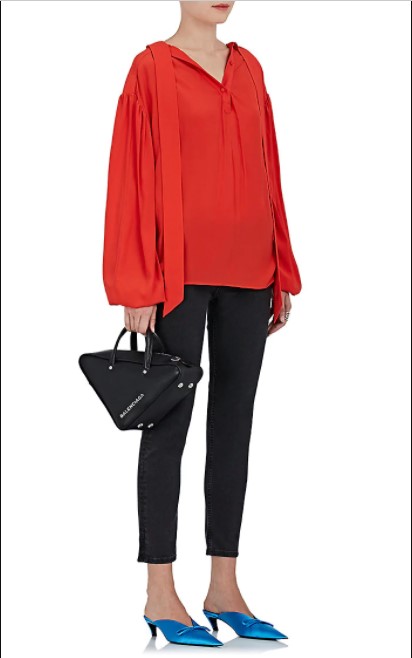 Balenciaga Triangle Small Shoulder Bag —$1,545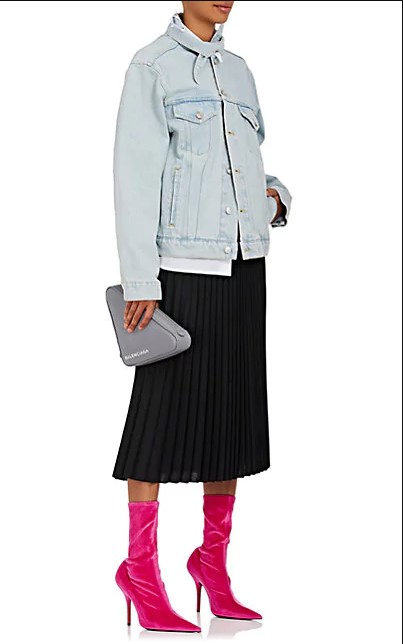 Balenciaga Triangle Medium Pochette — $750
In all honesty, we all need this bag in our lives — after all, a girl can never have too many bags.