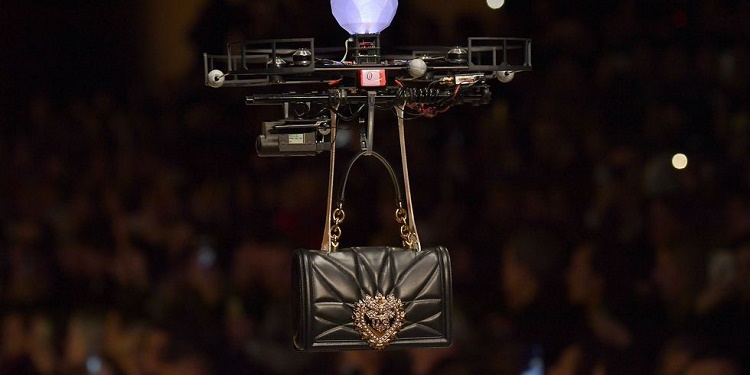 Dolce & Gabbana is renowned for their breathtaking shows during fashion week but it seems the brand outdid itself during its Fall 2018 show in Milan.
There was so much suspense and confusion as the show was about to start — because not only was the show-goers left with tongues wagging as they were asked to turn off their WiFi to enable the show to start, basilica music came on intermittently to announce why the show could not start.
According to Elle, when the show finally started, "church bells rang and Kendrick Lamar and SZA's "All of the Stars" played from the speakers. A series of bags flew down the runway via drone to resounding applause from the audience." Here, you can the bags having a moment with drones: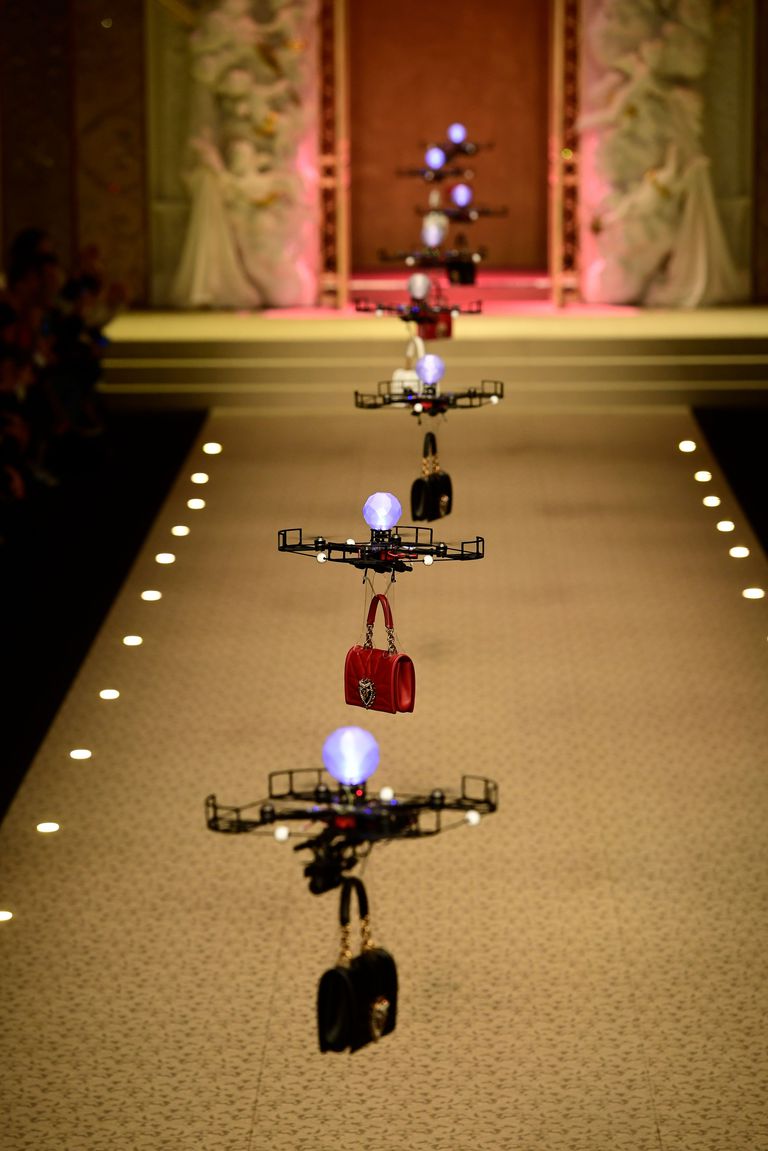 Getty Images
Also, while the runway show for the bags was technologically-inclined, the clothes were spectacular with some featuring attention seizing statements, prints, and graphics: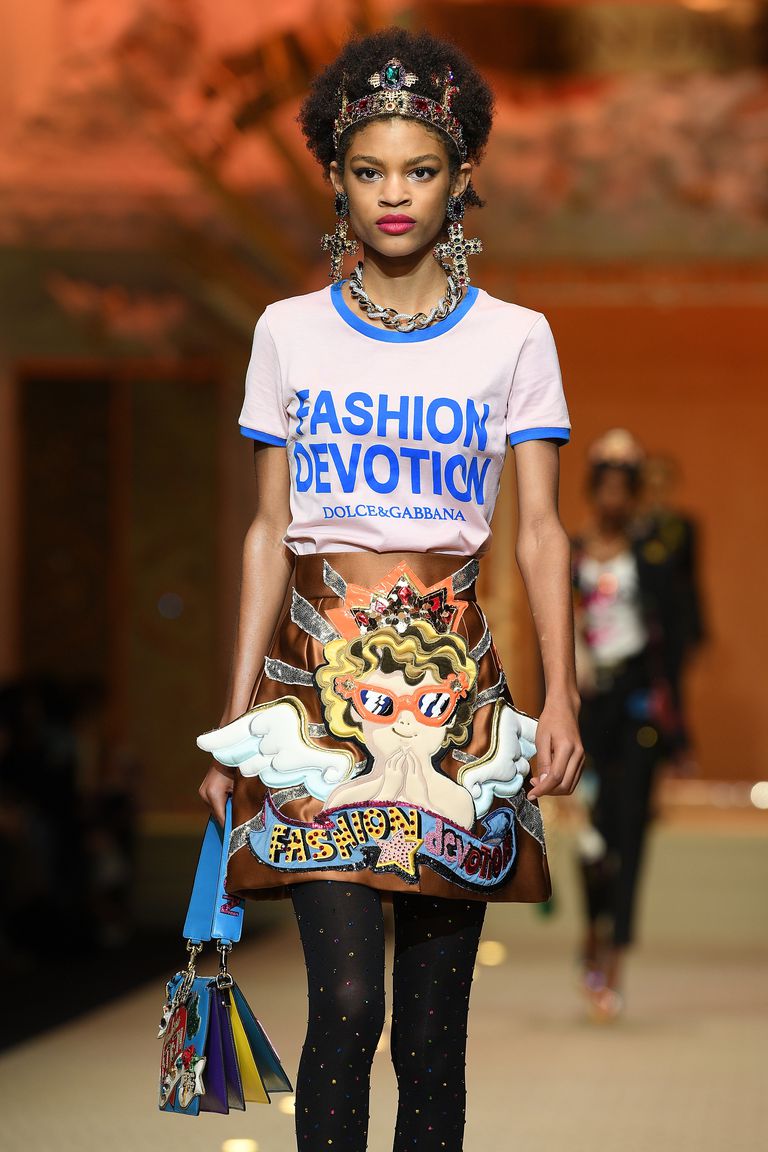 Getty Images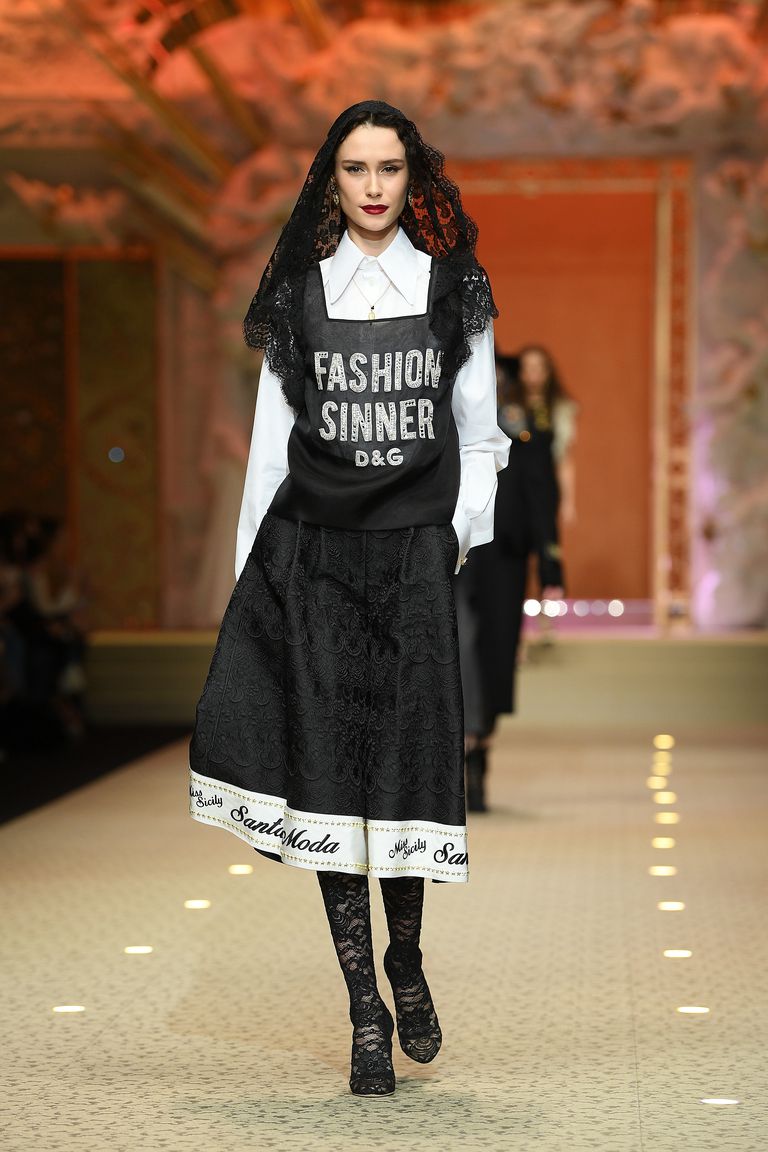 Getty Images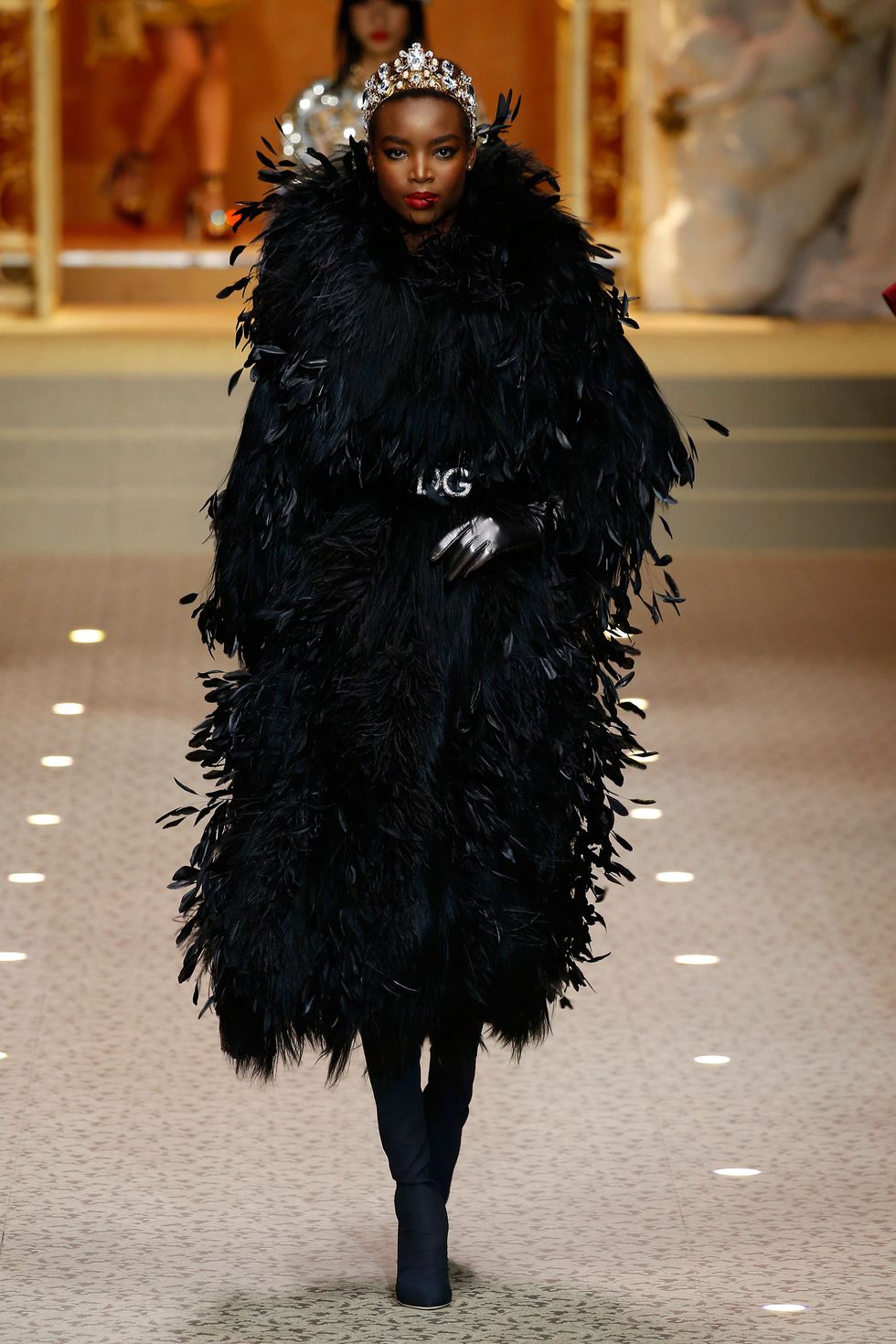 Getty Images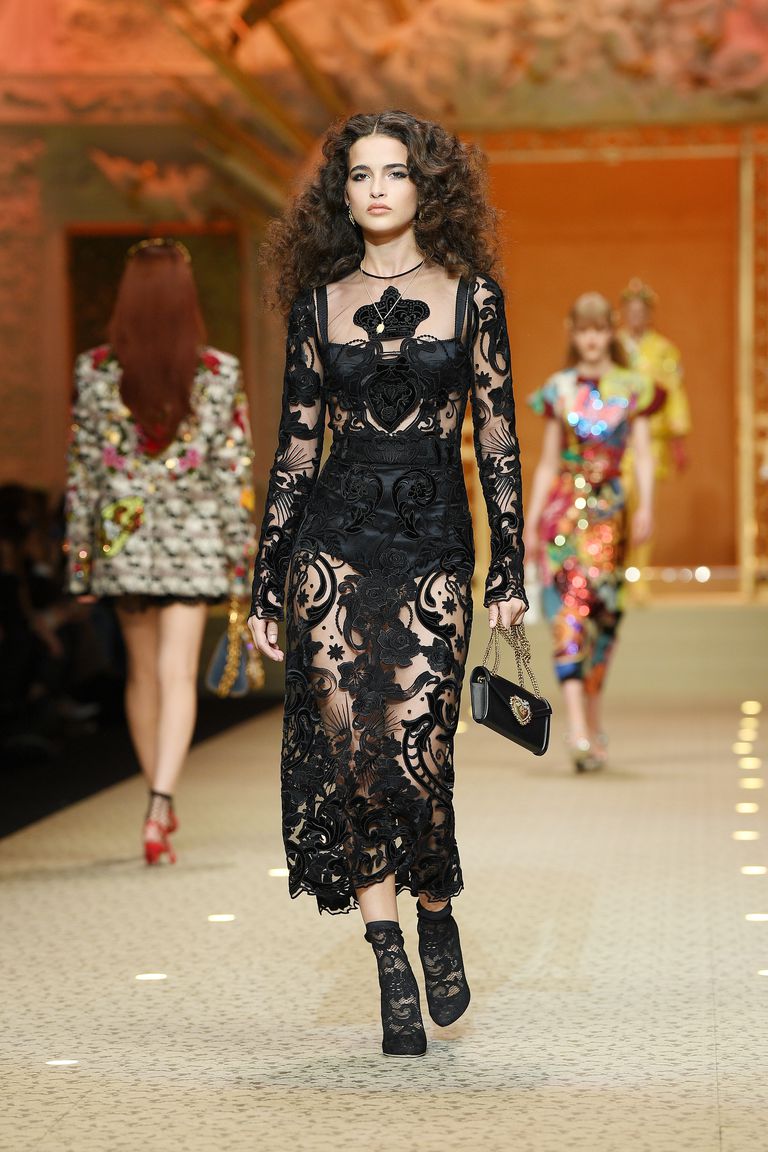 Getty Images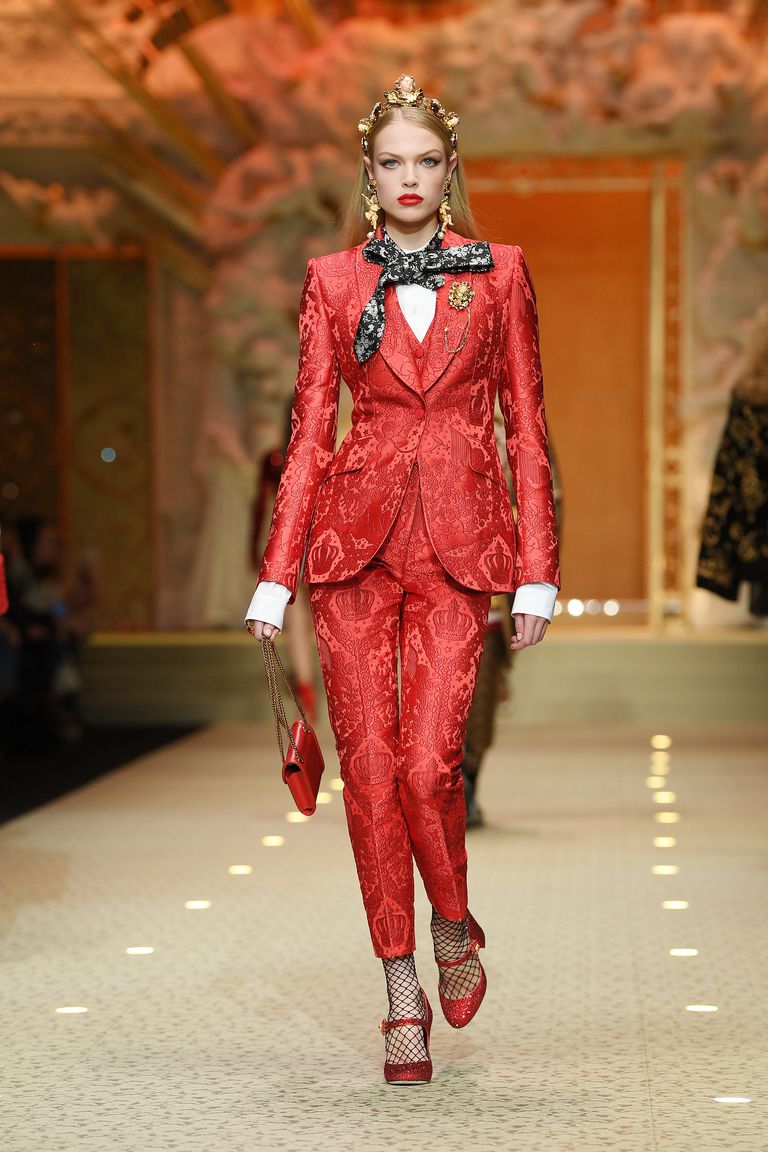 Getty Images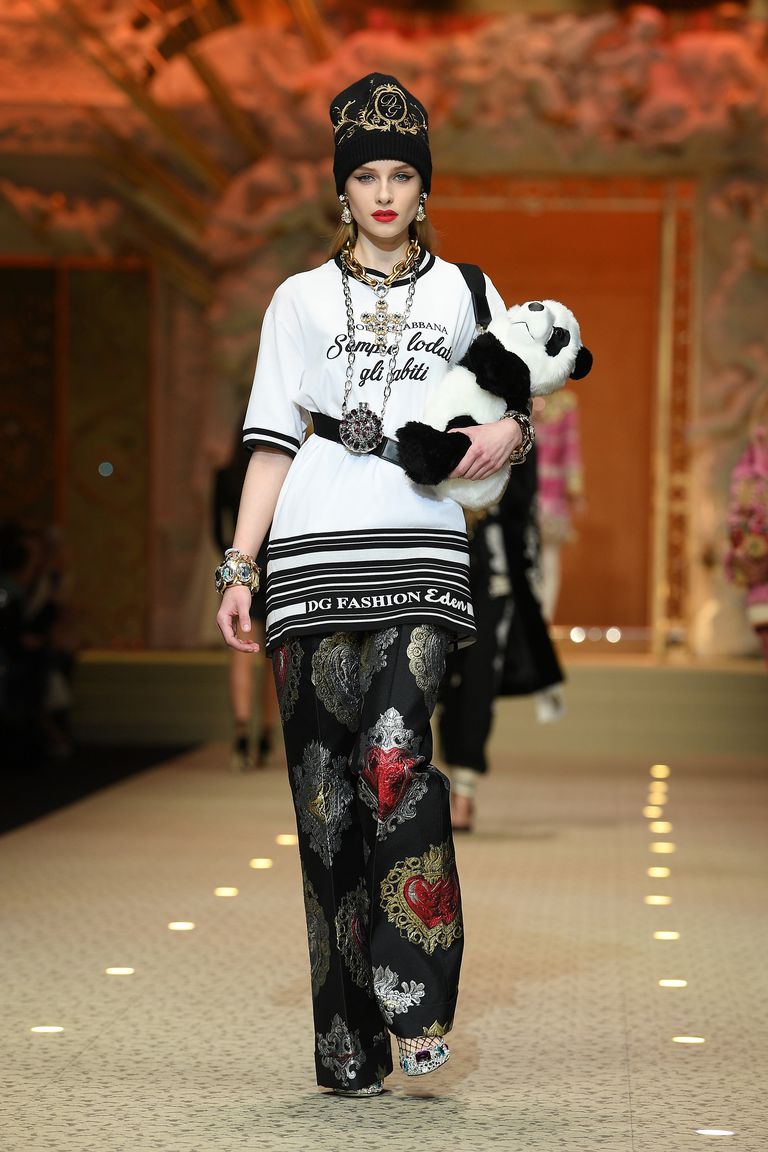 Getty Images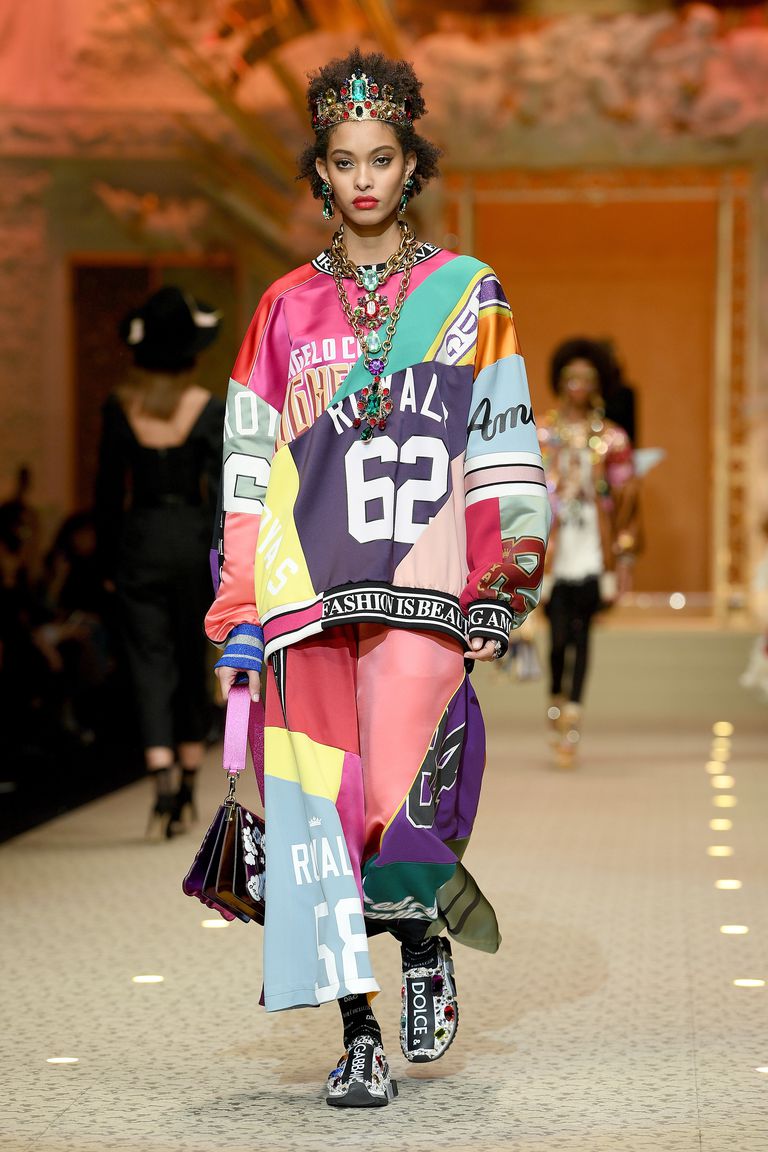 Getty Images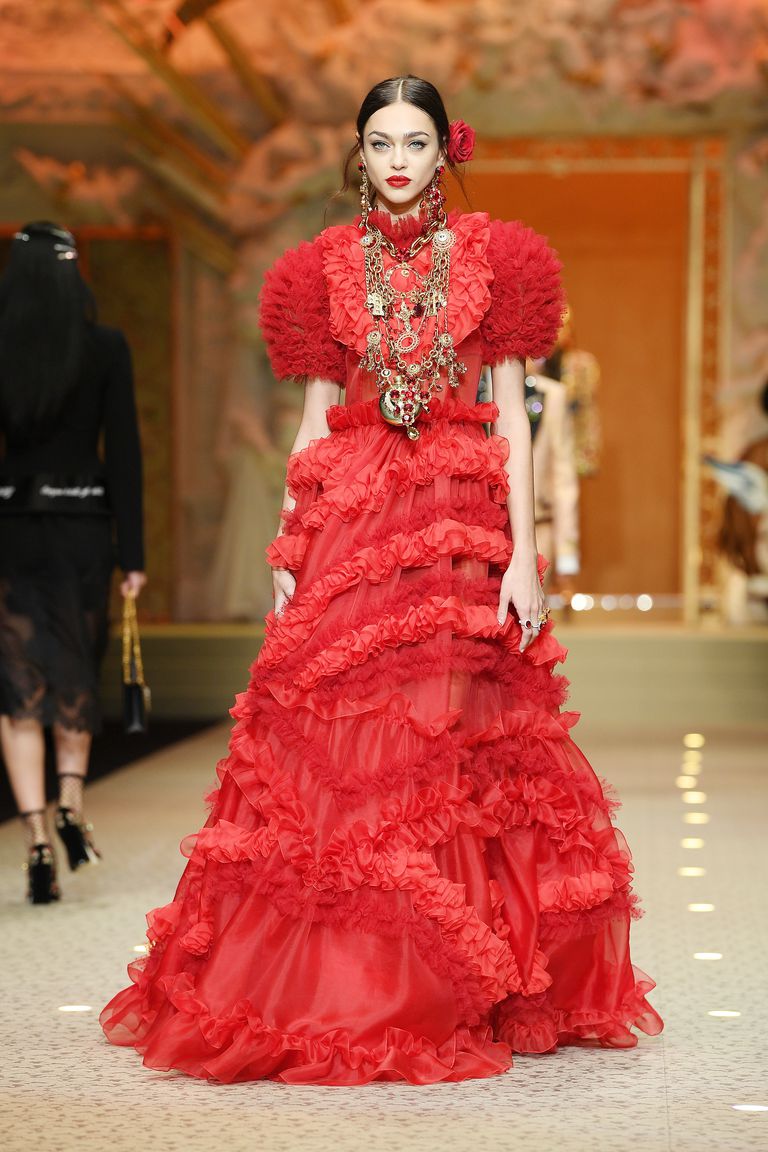 Getty Images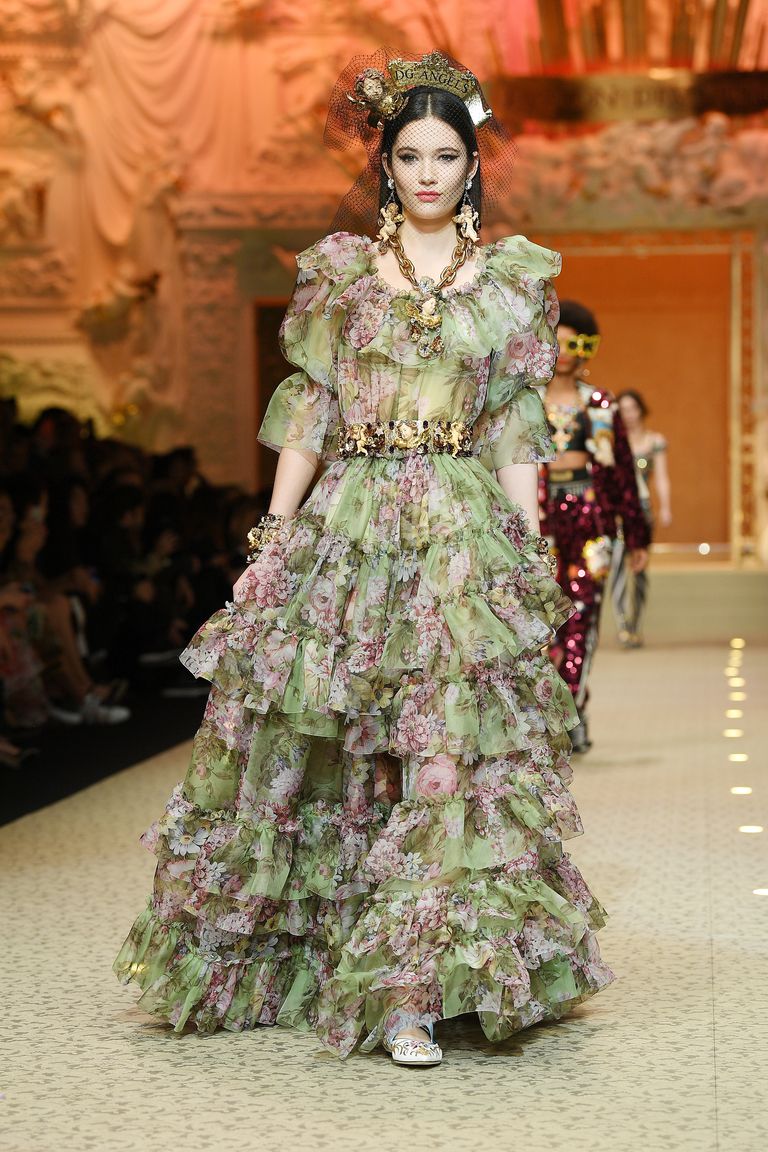 Getty Images
Naturally, the most appealing part of the show to us is everything. Isn't it breathtaking to see drones showcasing handbags like IRL models or how can we possibly deny the stunning collection of the clothes?