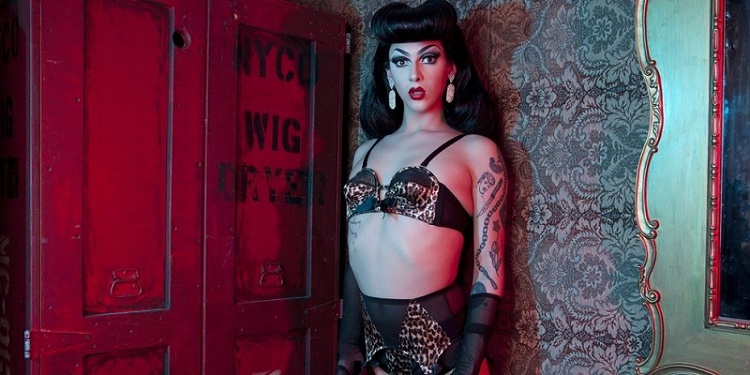 In recent years, there've been some serious attempts to close the diversity gap both in fashion and beauty industry. In the wake of that,  models of different shape & sizes, culture, races, and abilities can somewhat boast of a feature in runways shows, campaigns and everything in-between. That is why it becomes news newsworthy to see an acclaimed drag queen featured in women's lingerie campaign. 
Having known for cross-dressing and in the era where gender norms are being challenged, Violet Chachki of RuPaul's Drag Race has become the first drag queen to land a major lingerie campaign. Chachki has already mastered the art of women's fashion, so in this campaign for London-based lingerie brand Playful Promises, he's knocking it out of the park and proving underwear is of course, for everyone.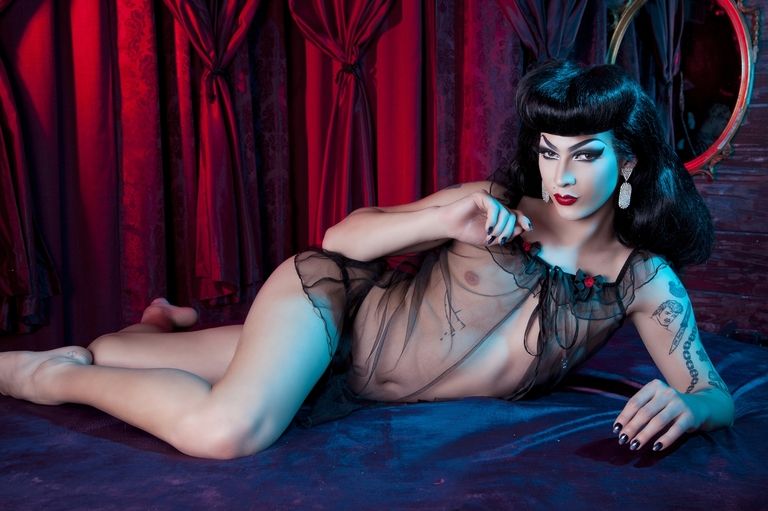 Anna Swiczeniuk/Playful Promises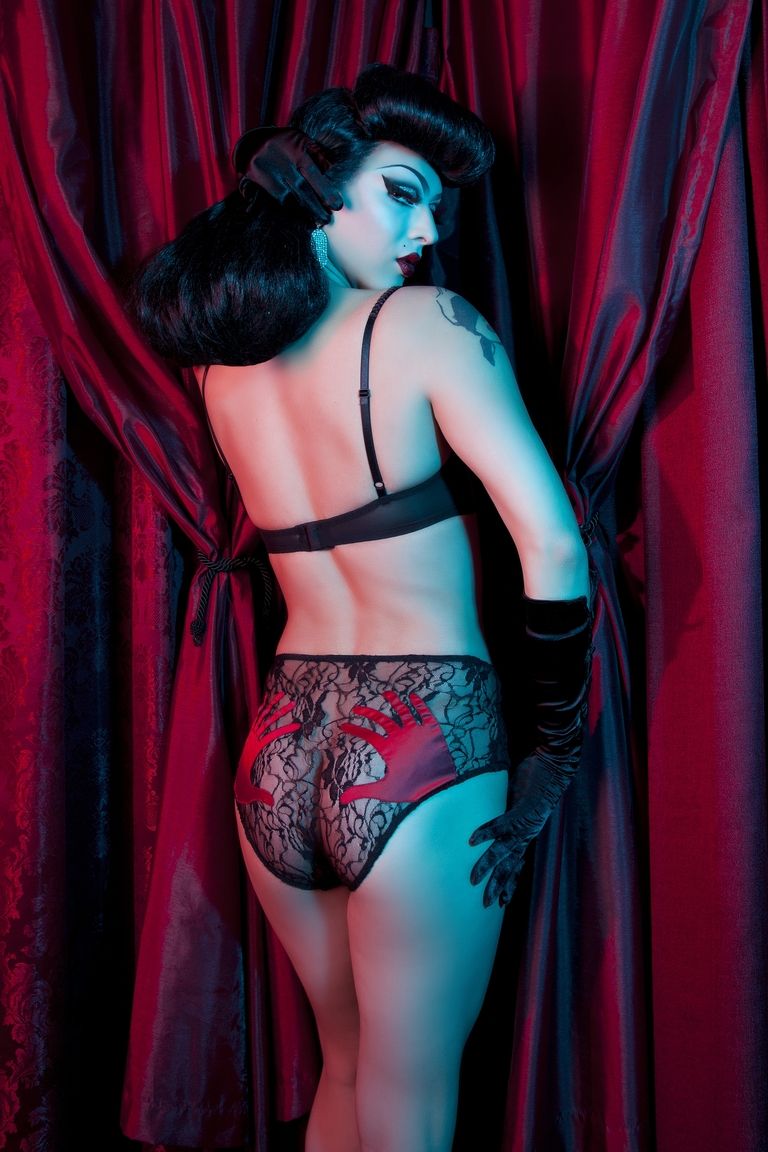 Anna Swiczeniuk/Playful Promises
The Atlanta-born is super elated to represent the Drag community and more so break into the industry that was never reserved for Drag queens. "It's so gratifying to be accepted into a world that I never thought a drag queen would be accepted into," Chachki told Bazaar.
According to him, the industry needs more visibility and variety and taking the risk by also working with gender non-conforming people will sail the industry to the right direction. "There's so many different identities out there and I think they all deserve some visibility,' he said. "Showing variety in representation in casting is super important, it gives minorities a platform and I think it definitely creates a safe space for conversation and progress."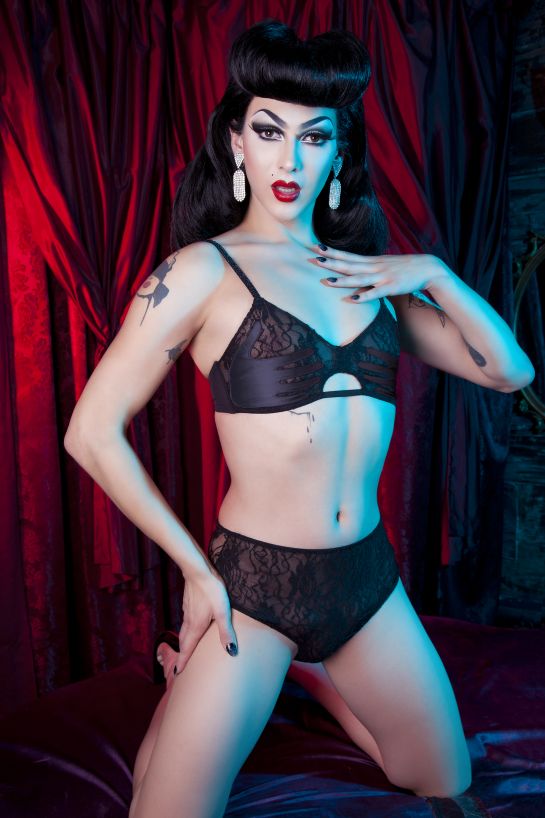 Anna Swiczeniuk/Playful Promises
"It's about taking risks. I mean, casting gender non-conforming people in campaigns and editorials and on covers of magazines is a risk for any business because there's going to be controversy, but I think they need to take the risk and believe they're moving in the right direction," Chachki added.