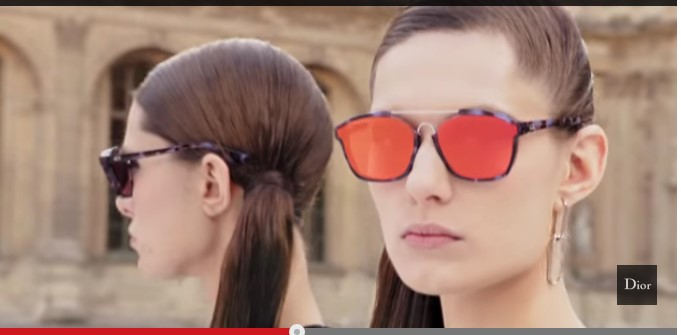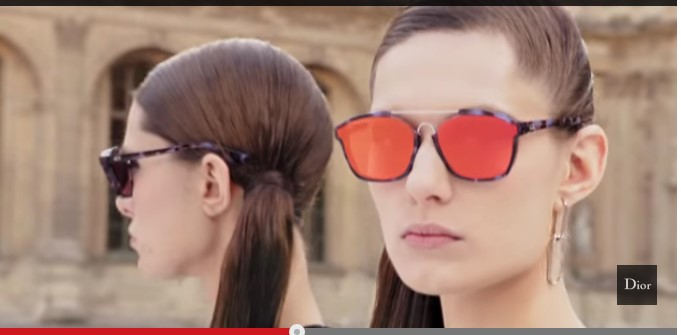 Dior's So Reals sunglasses is already the major shades of 2015 that most stylistas are sporting – from models, fashion editors to bloggers. As Who What Wear pointed out, it comes in a range of styles and the most popular appeared to be mirrored and all black – which perfectly frame all kinds of face shapes and add an instant cool factor to any outfit.
The new Abstract style glasses Autumn/Winter 2015-16 campaign that has just been released by Dior tells more than what we can anticipate.
Watch the campaign video below and tell us what you think!
(Source Dior)