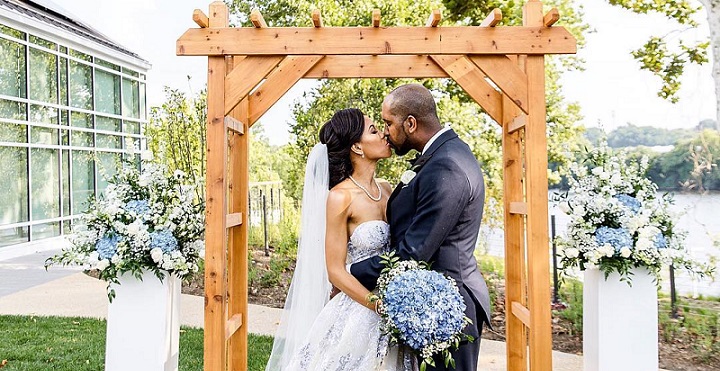 Destination weddings are gaining in popularity day by day, and if you're planning to host your nuptials outside your hometown, get ready for the wildest ride of your life. The choice of the perfect wedding venue can be one of the most challenging decisions during the wedding planning, so make sure you think all the aspects through. In case you're having a difficult time making up your mind, here's a list of a few amazing wedding venues around the world, that'll definitely make your wedding unforgettable for you and your wedding party.
Sandals Resort, Jamaica
Photo: Dalelan Anderson
If you've always wanted to tie the knot at a lovely beach while gorgeous sunset makes the perfect backdrop for your ceremony, Jamaica is the place to go to. This Caribbean island has been the favorite wedding place for many couples in the previous decade, with a myriad of fabulous venues for your big day. Sandals' magnificent resort will offer you a wedding planner and endless ways to create your dream destination wedding. Whether you've dreamed of a small or big wedding, they can make it happen.
Le Blanc Spa Resort Los Cabos, Los Cabos, Mexico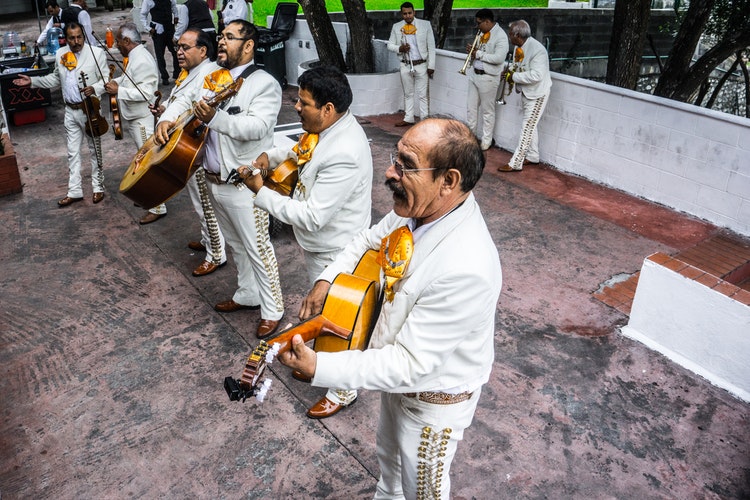 Photo: Benjamin Patin
For the luxury lovers, Mexico's Le Blanc Spa Resort in Los Cabos is a dream wedding venue. Say your I dos in an all-inclusive adult only resort, situated on the Baja Peninsula and have this big day filled with romance. For the ultimate high-end wedding, everyone will enjoy, this Mexican resort will provide you with the finest wine, food and all the amenities you need. Whether you go for a beachfront or a classic ballroom indoors, your wedding will be spectacular.
Manly Pavilion, Sydney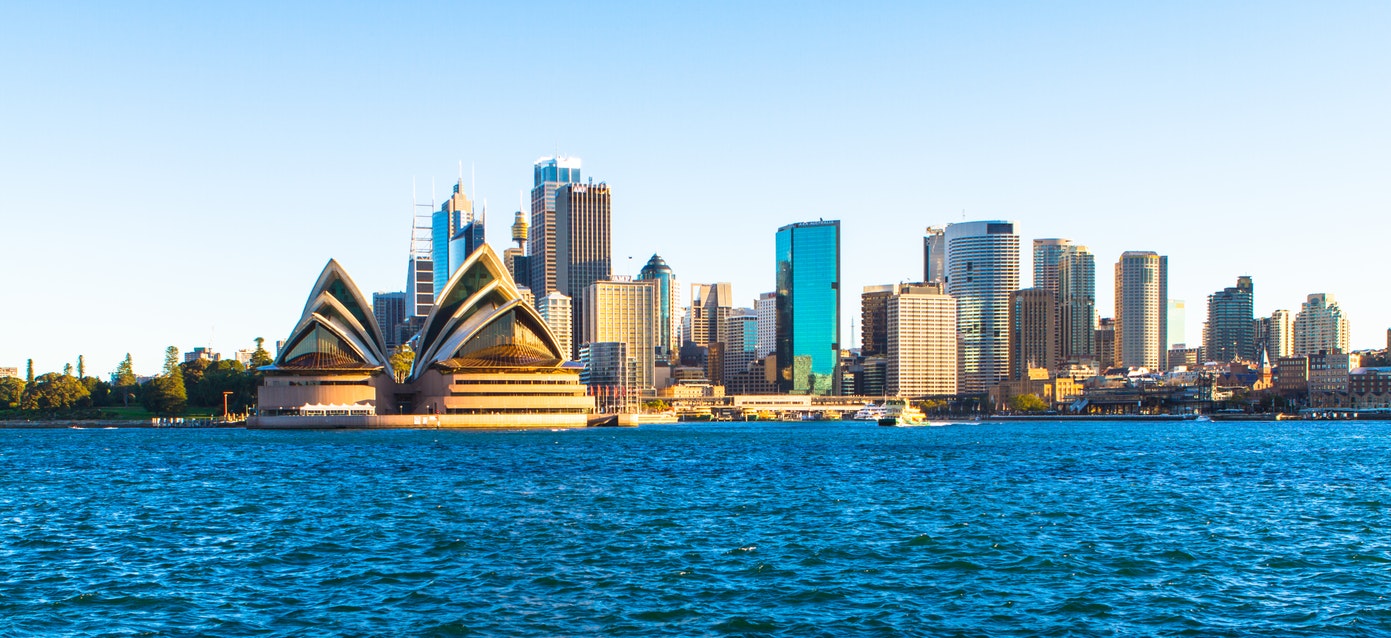 Photo: Holger Link
Australia is one of the most popular wedding destinations, and if you're planning to exchange your vows in the Land Down Under, don't miss a chance to have your glorious event in Sydney. Since this is supposed to be the most fabulous day of your life, you deserve only the best, which is exactly what you will get in Manly Pavilion. This amazing waterfront wedding venue in Sydney will help you remember your happy day forever, with its panoramic harbor views perfect for taking picturesque photographs you'll cherish for the rest of your life. The contemporary décor that this venue owns will allow you to have even a theme wedding, and pick any possible idea that comes to your mind, to make this day as special as possible.
Croce Di Bibbianco, Tuscany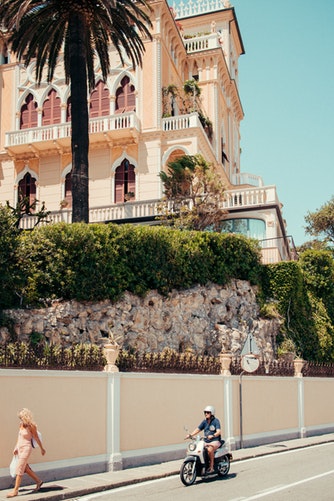 Photo: Benjamin Jopen
What better place to promote your eternal love for your future spouse than marvelous Italy. Picture a traditional Italian countryside as a spectacular backdrop for your elegant wedding, and you simply can't resist falling in love with idea, can' you? The fairy-tale-like estate − Croce Di Bibbianco − with 25 hectares of rustic vineyard in the heart of Tuscany presents a perfect destination for your dream wedding. Enjoy the delicious meals made with fresh local ingredients, explore the ancient villages after the wedding and maybe even plan your honeymoon in this lovely European country.
Molenvliet Wine & Guest Estate, Stellenbosch, South Africa
Vineyard venues are becoming the next big thing when it comes to weddings, so if you're interested in mixing in a far-away destination with an exotic venue, Molenvliet Wine & Guest Estate is your place to get hitched. Don't be fooled by the location, because South Africa has a lot to offer, from Mediterranean-style architecture to glorious mountain backdrops. You can have either an outdoor or an indoor wedding in a beautiful white banquet hall, that'll be perfect for the elegant wedding you strive for.
Final thoughts
From Jamaica to Mexico, Australia, Tuscany and all the way to South Africa, there's a myriad of wonderful destinations just waiting for you to visit and tie the knot. But no matter which part of the world you choose, you'll have a magnificent wedding without a doubt, because every one of the aforementioned venues will offer you the best service you could ask for.