From Beyonce, Solange, Dark & Lovely, to Pantene and Laura Mercier, what do these 5 have in common apart from being associated with beautiful, strong and fierce? They all at some point looked to Demi Grace for a creative collaboration. Not many Nigerian talents get to see the light of day, but still, we have some personalities flying our flag even outside the shores of the country.
Nigerian-British singer and model Demi Grace have been able to build a strong brand for herself within a short while when all she had was hopes and dreams. From performing on stage separately with the Knowles sisters – Beyonce and Solange – to fronting several campaigns with international beauty giants and also making history as the first woman with faux locks in a Pantene campaign, Demi has carved a niche for herself and put her name on the celebrity map.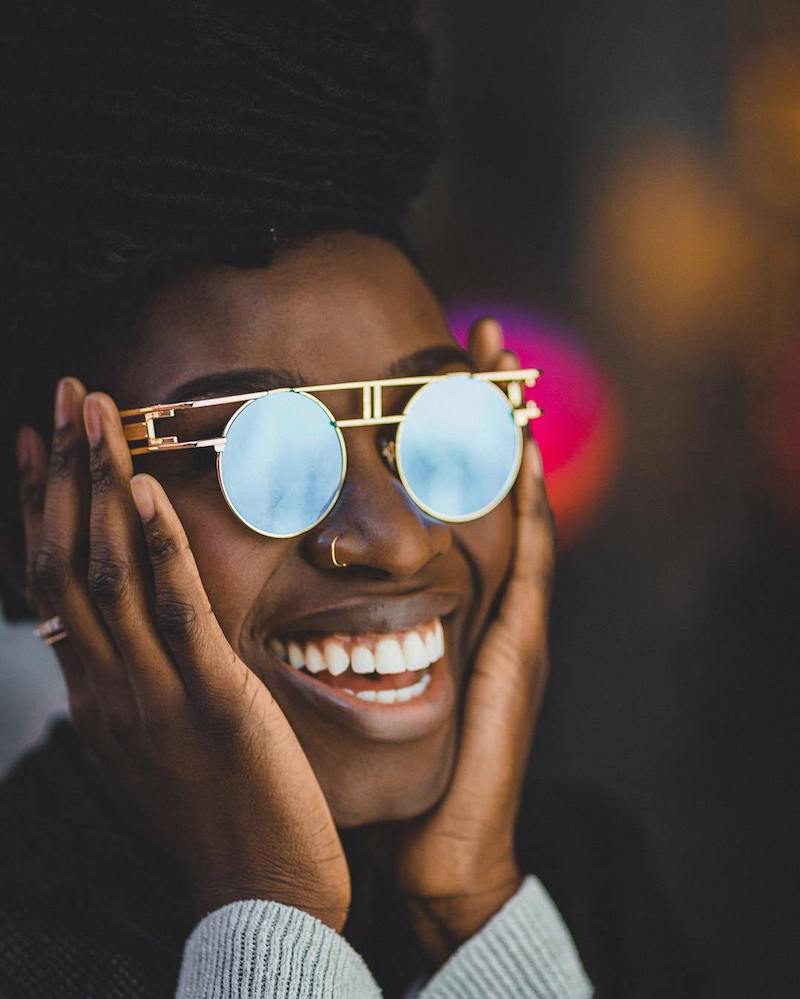 Courtesy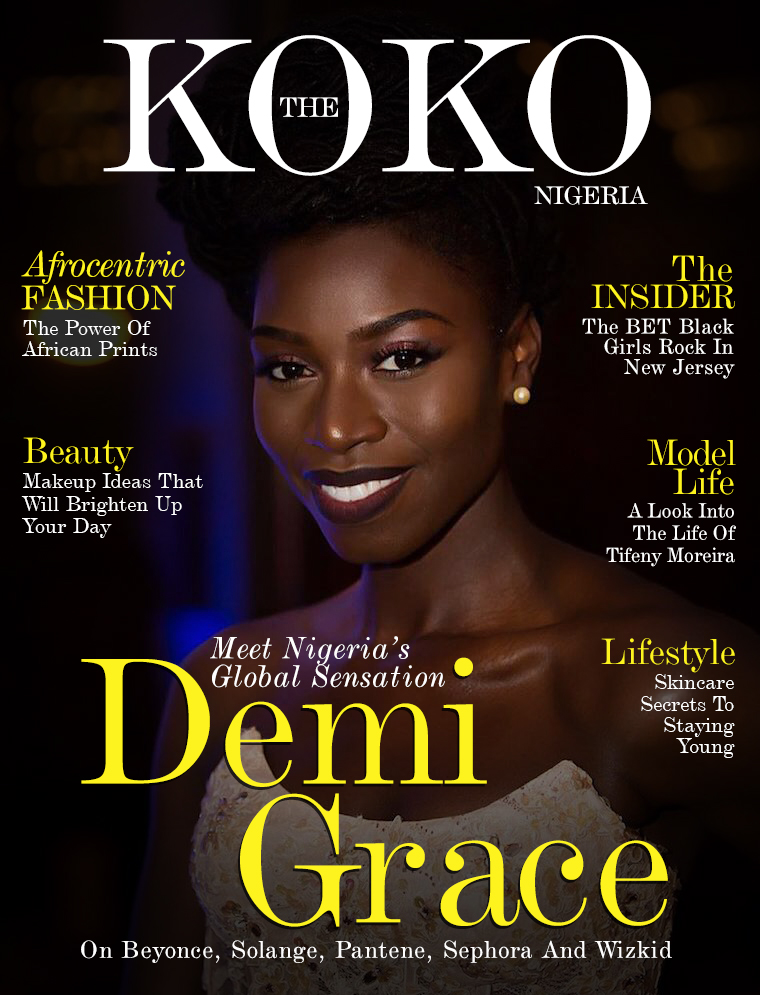 Courtesy
In an exclusive Interview with The KOKO Nigeria, Demi Grace talked about her career and working with internationally recognized global stars, how she feels about the Nigerian music and culture and of course her daily beauty routine. Read excerpts from the exclusive interview below;
On working with Beyonce and Solange: They both reminded me, however, that timing and teamwork is everything.
On Nigerian music and collaborating: I think the music industry in Nigeria overall continues to evolve and grow which is amazing. I would love to work with Yemi Alade, Wizkid, and Don Jazzy.
On her daily beauty routine: I only moisturize my face with aloe vera gel and a drop of vitamin E oil.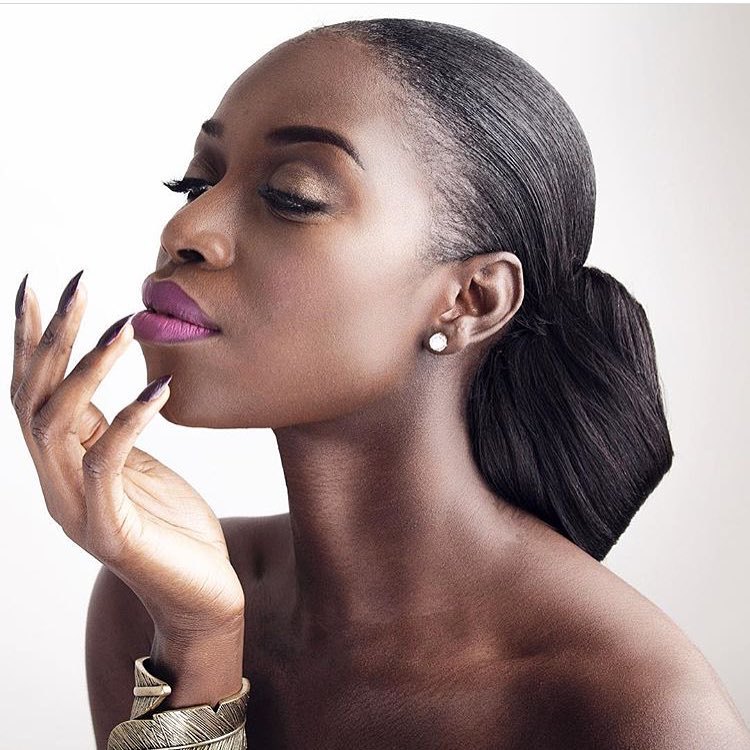 Courtesy
To read the full interview, you can scoot over to Koko Magazine to check it out.