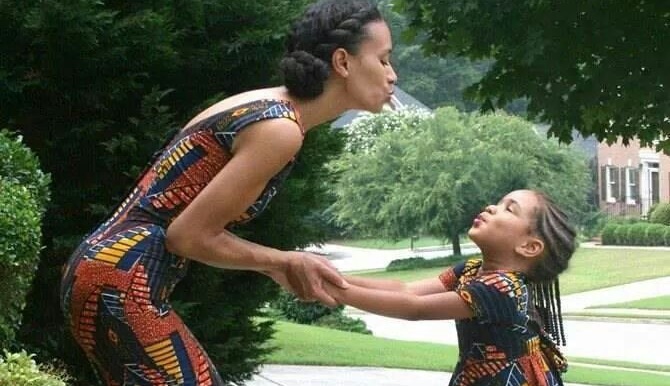 After years of catering to women with his highly-coveted red-soled heels, Christian Louboutin is extending his love to mini-mes. The brand has announced it will be making the red-soled version of its shoes for babies across the world.
According to the news, Christian Louboutin is collaborating with Goop to launch its first range of baby shoes in November. The new collection entitled 'Loubibaby' comes in adorable styles and designs, featuring handmade ribbon bow and of course, the brand's signature red sole. Talking about the color, Loubibaby also comes in eye-catching hues such as red, blue, pink and gold Mary Janes. 
Set to be exclusively available on Goop from November 16, as you already know nothing from Louboutin ever comes cheap, so the baby shoes will retail for $250. The set time for mini-mes to slay has come. 
[otw_shortcode_button href="https://twitter.com/fashionpolicing" size="medium" icon_position="left" shape="round" target="_blank"]Follow us on Twitter![/otw_shortcode_button]