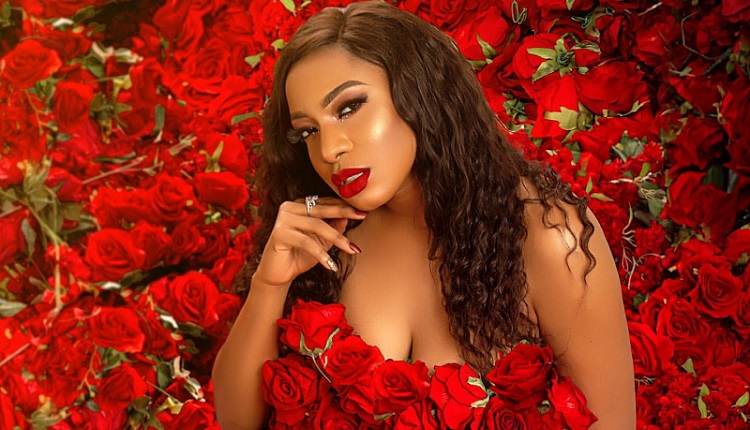 After much hype with many pictures and videos on Instagram, Chika Ike's beauty line —  Chika Cosmetics finally debuted yesterday.
The debut came just three months after the actress made the announcement on her social that she will be launching her beauty and skincare line in August. "Yasss!
I'm super excited to announce that Chika cosmetics will launch in August," the actress shared the news on social media. "It's been over two years of planning, visiting factories, and testing products to get the best quality but affordable cosmetics. (Makeup, skincare, and fragrance)."
View this post on Instagram
For the first set of the collection (Bloom Editon), the items include 18 color eyeshadow pallet and 12 colors liquid matte lipstick, both featuring the brands' logos. The packaging comes in a soft pink hue,  also featuring colorful floral motifs that are as eye-catching as you'd expect. "Introducing Chika cosmetics 18 color eyeshadow pallet and 12 colors liquid Matt lipstick," the actress captioned the campaign video while revealing the beauty range.
View this post on Instagram
The products are already available on the brand's website (https://chikacosmetics) for your purchase. And while the eyeshadow pallet is sole for N5,000, you can get your hands on the liquid lipsticks for N2,000. According to the actress, there are more from the collection coming soon.