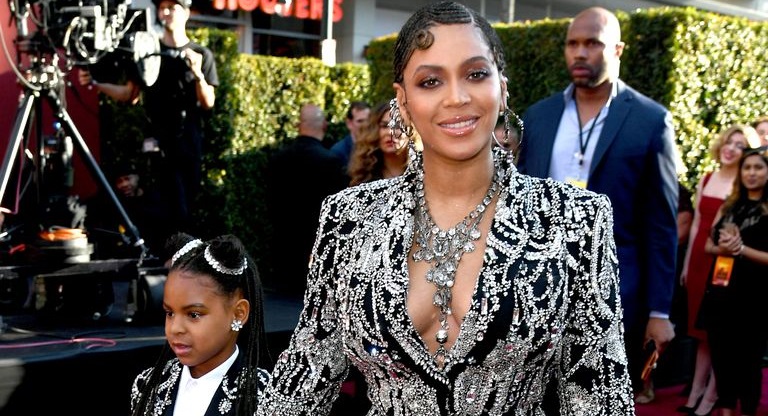 Beyoncé stole the show during the Lion King's world premiere at the Dolby Theatre in Hollywood on Tuesday night, wearing an actual tuxedo gown on the red carpet. 
The singer, who arrived the red carpet alongside her daughter, Blu Ivy Carter, wore a sparkling, jaw-dropping, Alexander McQueen crystal embroidered tuxedo. The breathtaking dress also featured an embroidered, floor-kissing skirt. She paired it with some matching, sparkling chandelier necklace and earrings, and wore her hair in classic braids.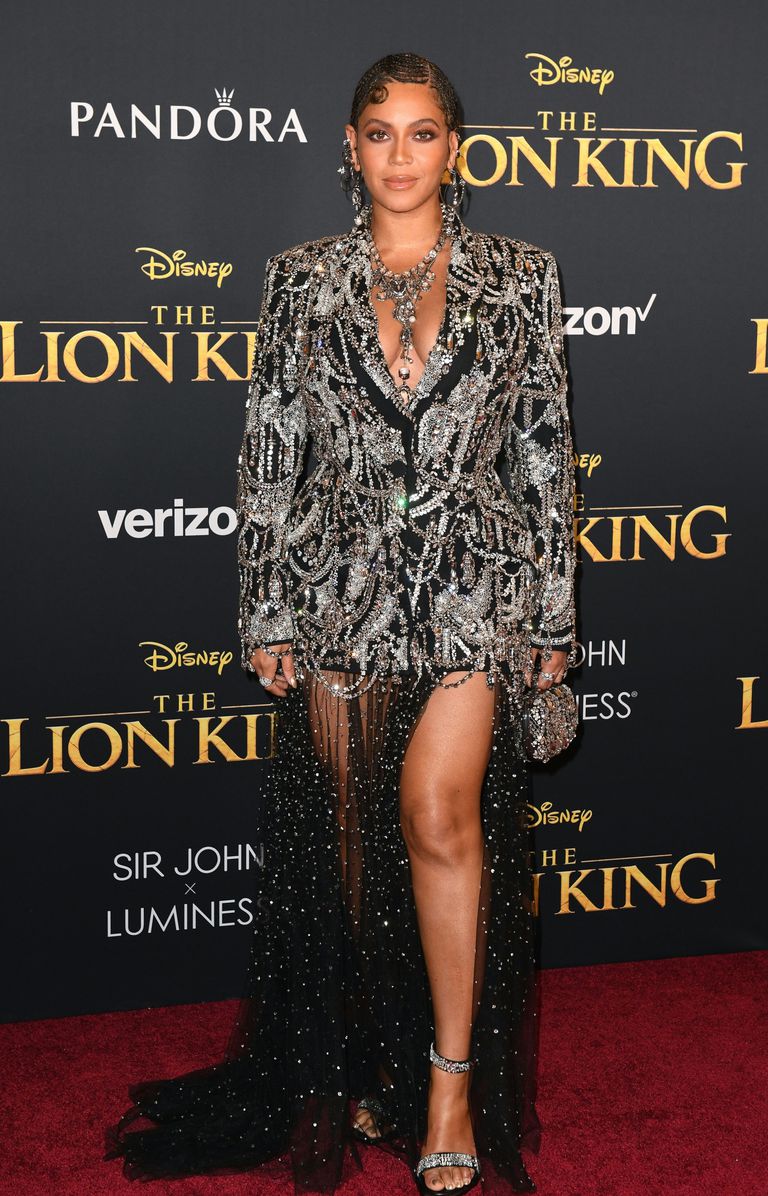 Getty Images
Queen Bey also twinned with her daughter Blu, who was outfitted with a black tuxedo and the matching crystal embroidered black skirt.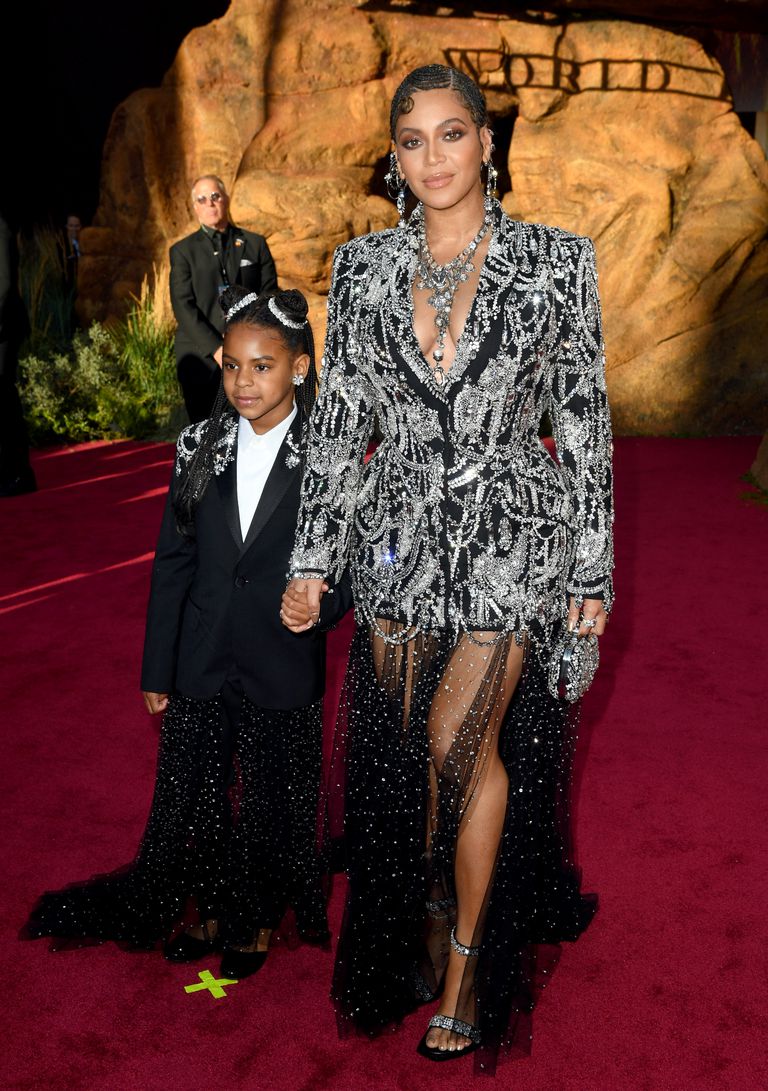 Getty Images
The singer's look is bespoke and she continues to cement her status as our modern-day fashionista. With her elaborate jewelry and the coveted silvery heels, Queen Bey oozes sophistication while completely knocking our socks off.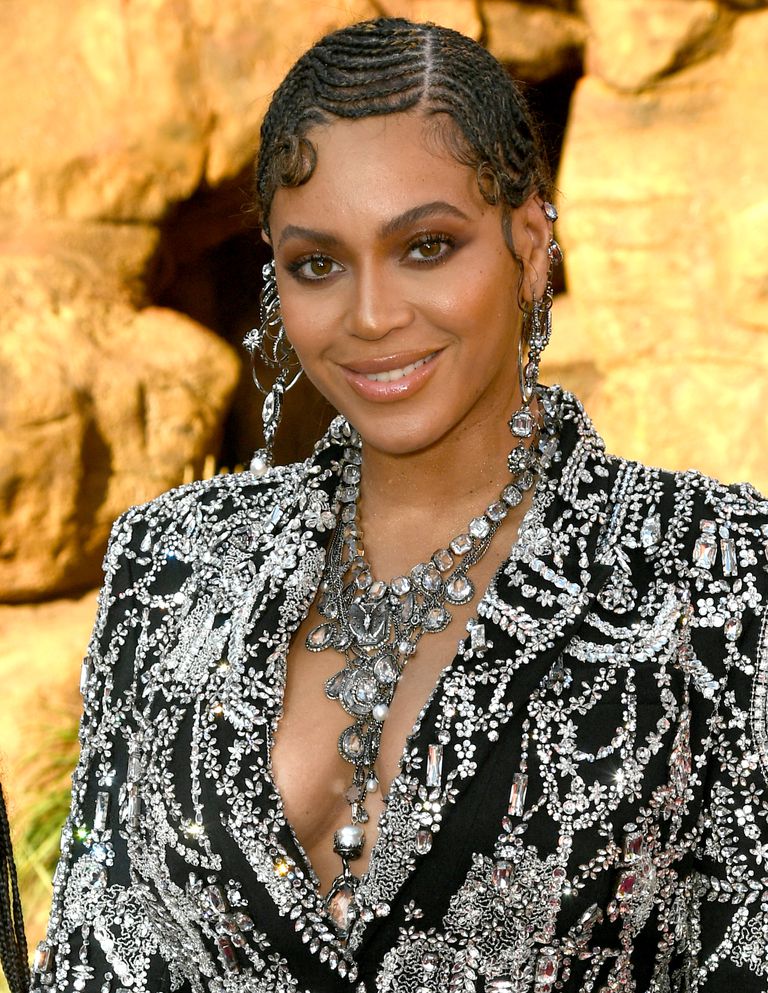 Getty Images
Bey voices character Nala in the film and will also sing an original new song which she wrote, according to reports. 
"We have all the original songs, but there's a song that she performed and wrote in the spirit of the production along with working with Lebo M., who's part of it with Hans Zimmer," Lion King director Jon Favreau told Fandango in an interview last month.