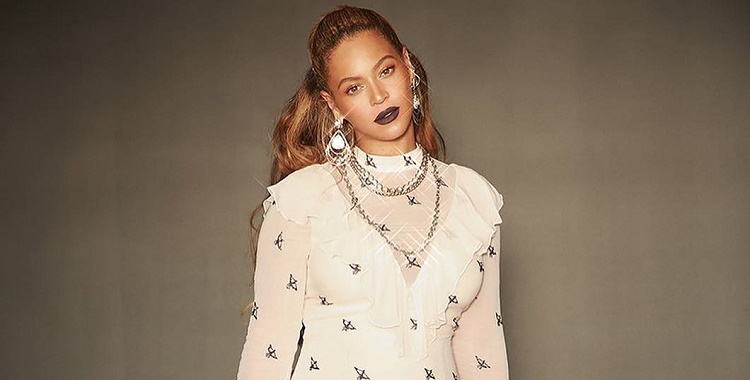 Consider it my duty to inform you that Beyonce was once again gracing her Instagram feeds, wearing this beautiful dress by Temperley London.
The singer shared the images rocking the Victorian-inspired dress and posing up a storm in a series of snaps. As the original Queen Bey, she basically went for a dark lipstick and completed the ankle-length frock with peep-toe heels, matching bag, and a pile of neck and wrist jewelry.
Bey, who sported a jaw-dropping gold gown to Wearable Art Gala barely five days ago that the internet is talking about, was also pictured within the week riding a motorcycle with her husband in Kingston, Jamaica.

According to the reports, she's currently cooking up a new music video, which from the looks of it would be a blast. All hail the Queen!