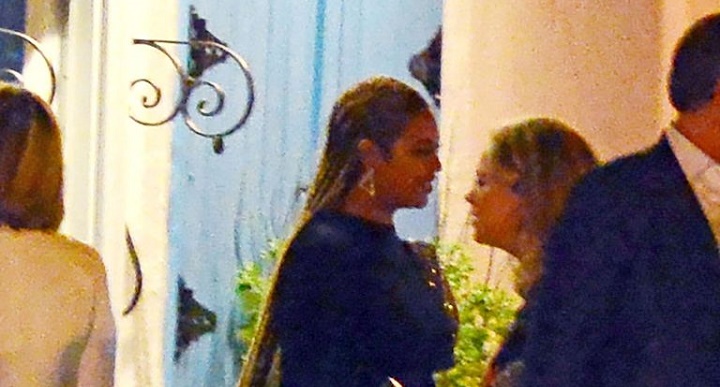 It seems like very long braids will soon be a thing — because not only has it been sported by some A-list celebs like Nicki Minaj and now Beyonce, it's a fresh new twist to rocking your favorite braids hairstyle. As evidenced by Queen Bey, it's impossible not to have heads turning with the braids way longer than the ordinary and here is she debuting the super long hairdo in Miami while leaving a restaurant on Thursday with her husband Jay Z, according to TMZ: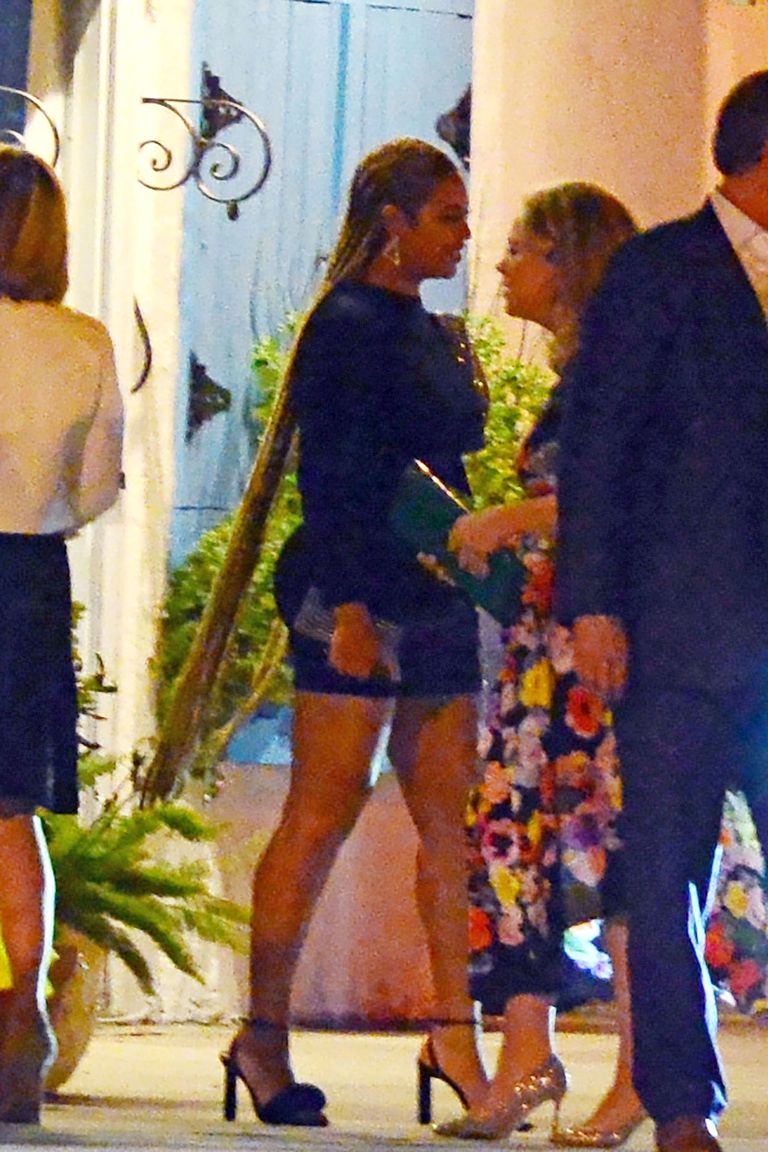 Alongside her new look, the singer sported a super clingy minidress that squeezed the hell out of her enviable figure. Looking date-night worthy, she teamed the dress with heels, hand purse, and some showpiece sparkling earrings.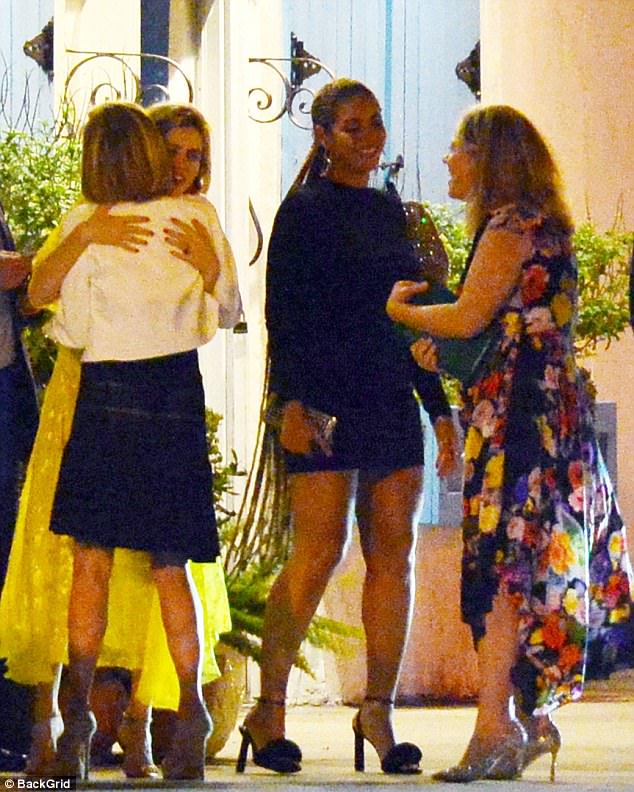 Prior to the braids, Beyonce was wearing her wavy, brown 'do, where she posted the image on Instagram a few days ago outfitted in a black dress with a beret atop her head. The look, a Parisian-inspired was so sophisticated that it garnered more than 4million likes. While the dress brought some feelings of glamour, the headpiece signaled a tribute to the ultimate Parisian style thanks to the perfect all-black coordinating ensemble.
Instagram/beyonce