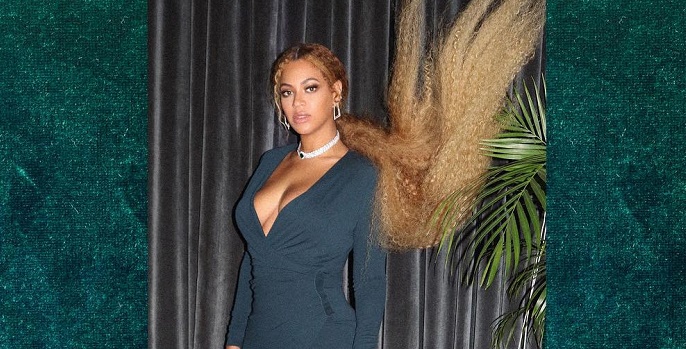 It seems as though every celebrity have something special for their fans this incoming holiday. There is Rihanna's Fenty beauty holiday collection, there is Kylie Jenner's beauty holiday collection and Kim Kardashian's new perfume just sold out in time for the holiday. If you thought it's a coincidence, wait until you see the holiday merch collection Beyonce is launching for the Beyhive: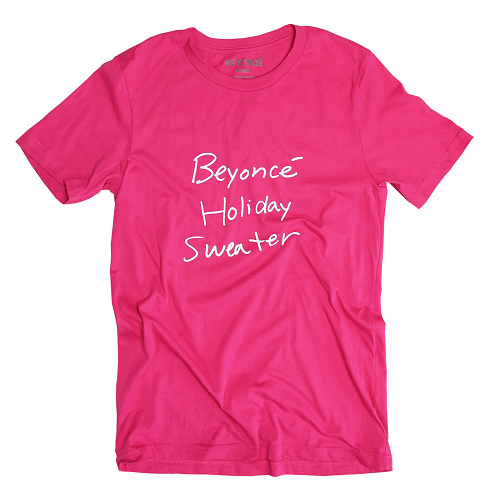 Beyonce Holiday T-Shirt — $35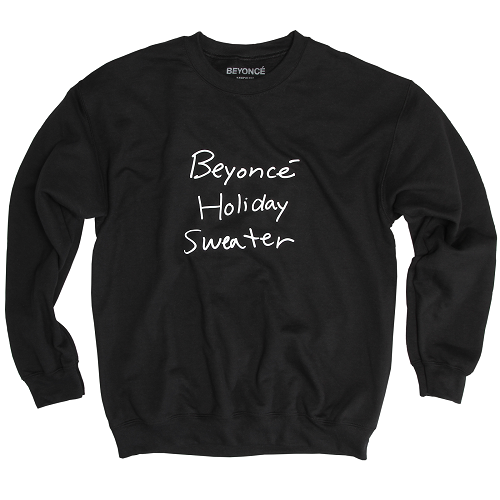 Beyoncé Holiday Sweater — $55
The new collection was announced by the singer on a Facebook post yesterday, which, at a glance features the basic holiday essentials such as sweaters, onesies, and ornaments. And the best part is? The pieces are available for shopping Bey's website.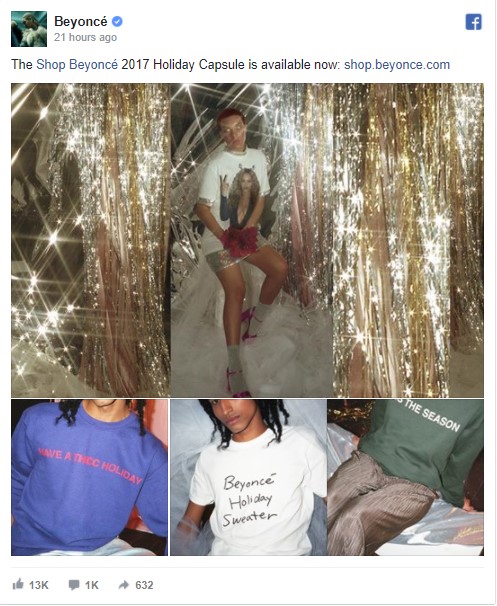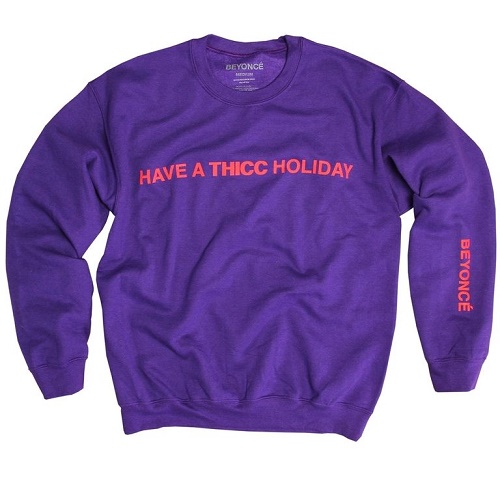 Thicc Holiday Crewneck — $55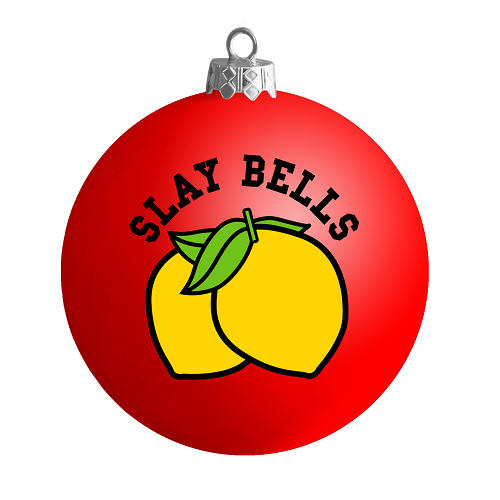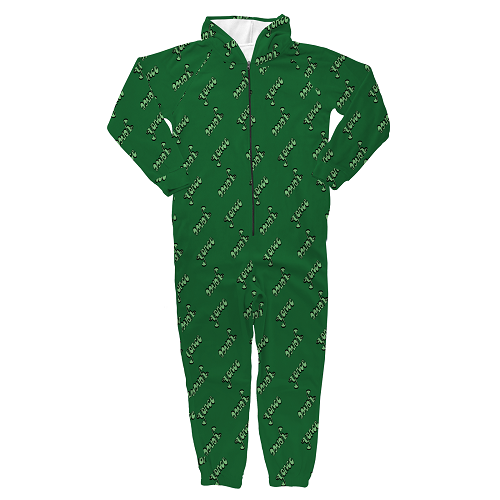 YONCÉ Green Adult Onesie — $85
You could check out more pieces from the collection on Shop.beyonce.com!