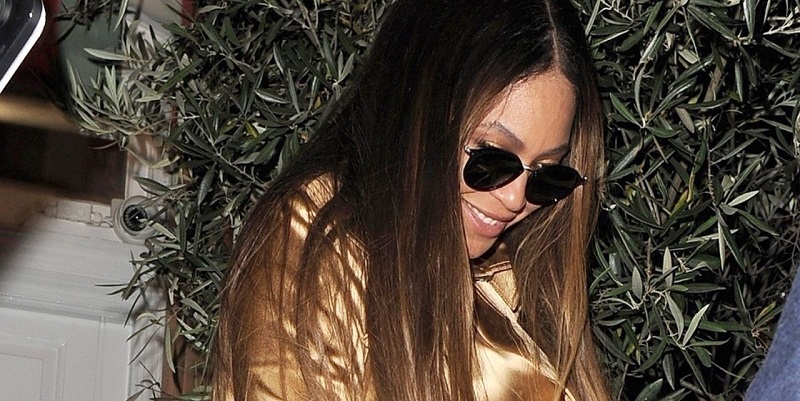 Beyonce has always been a style icon and she's really been knocking it out of the park in recent days. Fresh from attending the US Lion's King premiere in a jaw-dropping Alexander McQueen tuxedo dress, she graced the yellow carpet for the London's premiere of the Disney screenplay, wearing a glamorous golden gown with a super thigh-high split, so we can always rely on the Grammy-award-winning singer to rock a fabulous outfit.
And of course, the after-party for the animated movie called for yet another great outfit. Check out her look for the Lion King's after-party in London, which she was all draped in a gold ensemble. Bey's look comprised of silk midi-length slip dress, a matching trench coat, and a pair of ankle strappy heeled sandals of the same hue. She went ahead to leave her long locks cascade down her shoulders, looking like a true stunner.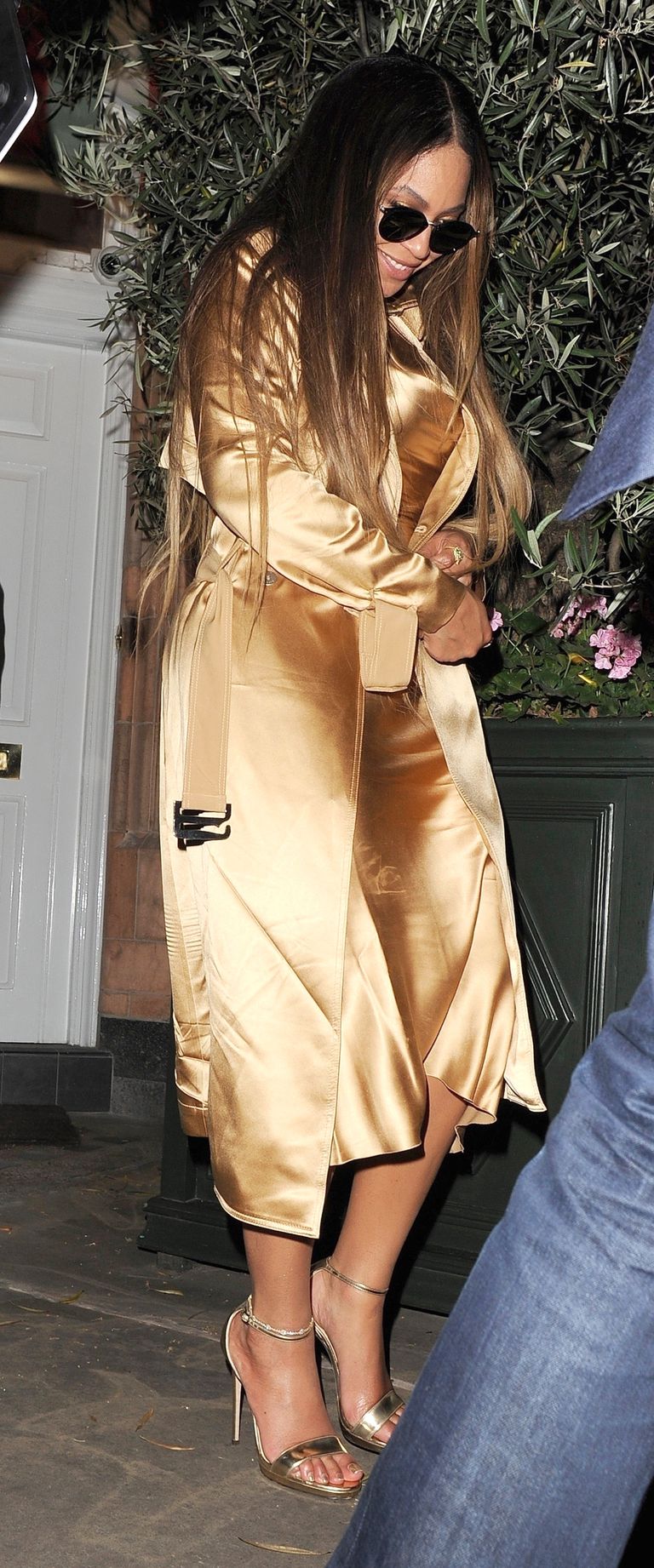 Photo: Xpos Backgrid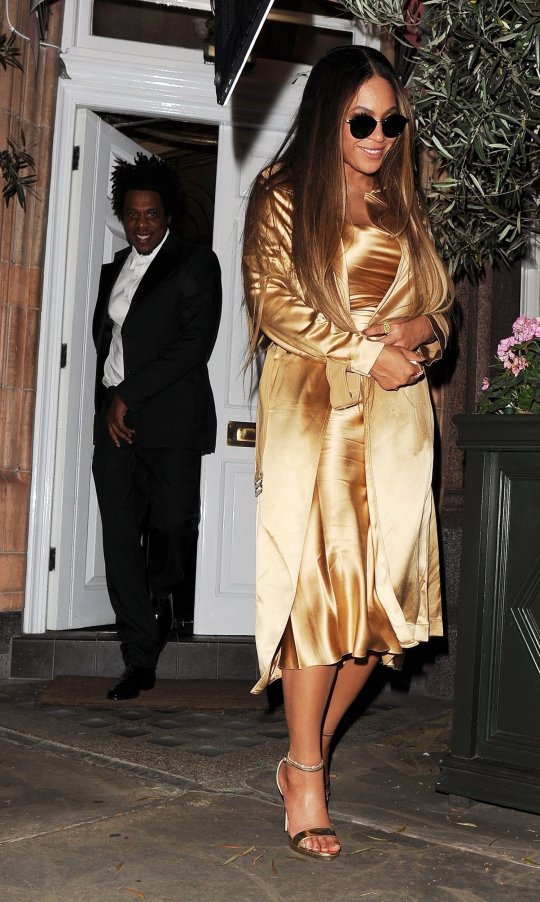 Photo: Xpos Backgrid
Bey's ensemble is by Dion Lee, an Australian label and one of the celebrity favorites, which has also been rocked by names like Meghan Markle, Selena Gomez, Rita Ora, Rosie Huntington-Whiteley, Priyanka Chopra, and a host of others.
Sadly, the slip dress isn't available but if you adore the trench coat quite like Queen Bey, click the link below to pick it up now at Farfectch.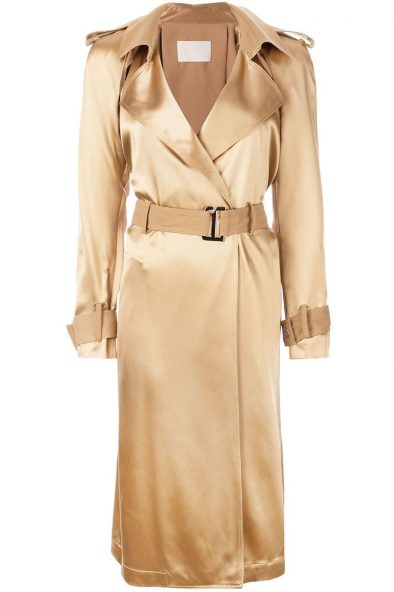 Dion Lee Trench Coat — $891 ($2,227|60% Off).