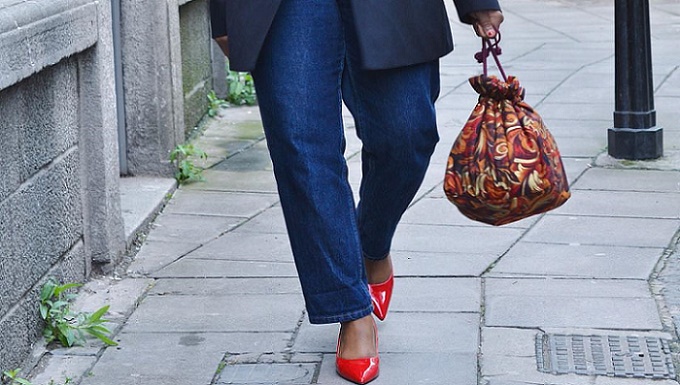 Many believe that traveling is an excuse not to look good, rather when traveling, it is all the more important to look your best. When on holiday if you look good you will surely feel more confident while meeting new people, visiting new places and exploring new things. But it is a challenging task as there is a limitation to carry the beauty essentials. You can't take your entire vanity box in your travel bag. But if you know the essential needs and pack wisely you can manage to look your best. Here are five beauty essentials to pack in your travel bag to have the selfie-ready face at all the times: 
1. Sunscreen: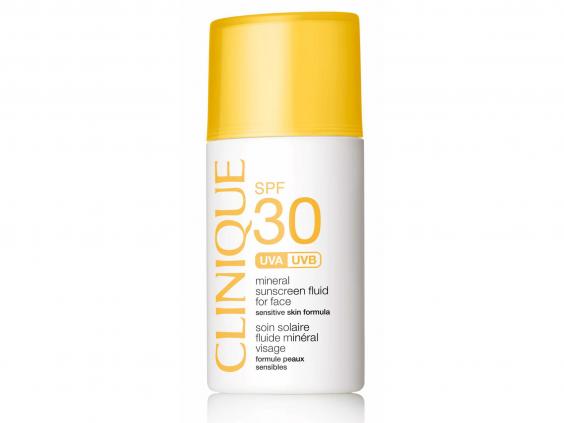 Photo: Clinique
Sunscreen is a must-have beauty essential regardless of the time of the year. It is very important to protect your skin from the harmful UV rays. You will surely not want to have a dull and pigmented skin on the holiday. Also, you will not like to have dark spots and wrinkles appear earlier that it should. When buying the sunscreen look for the travel pack or a thin stick so that it doesn't take a lot of space in your travel bag.   
2. BB Cream: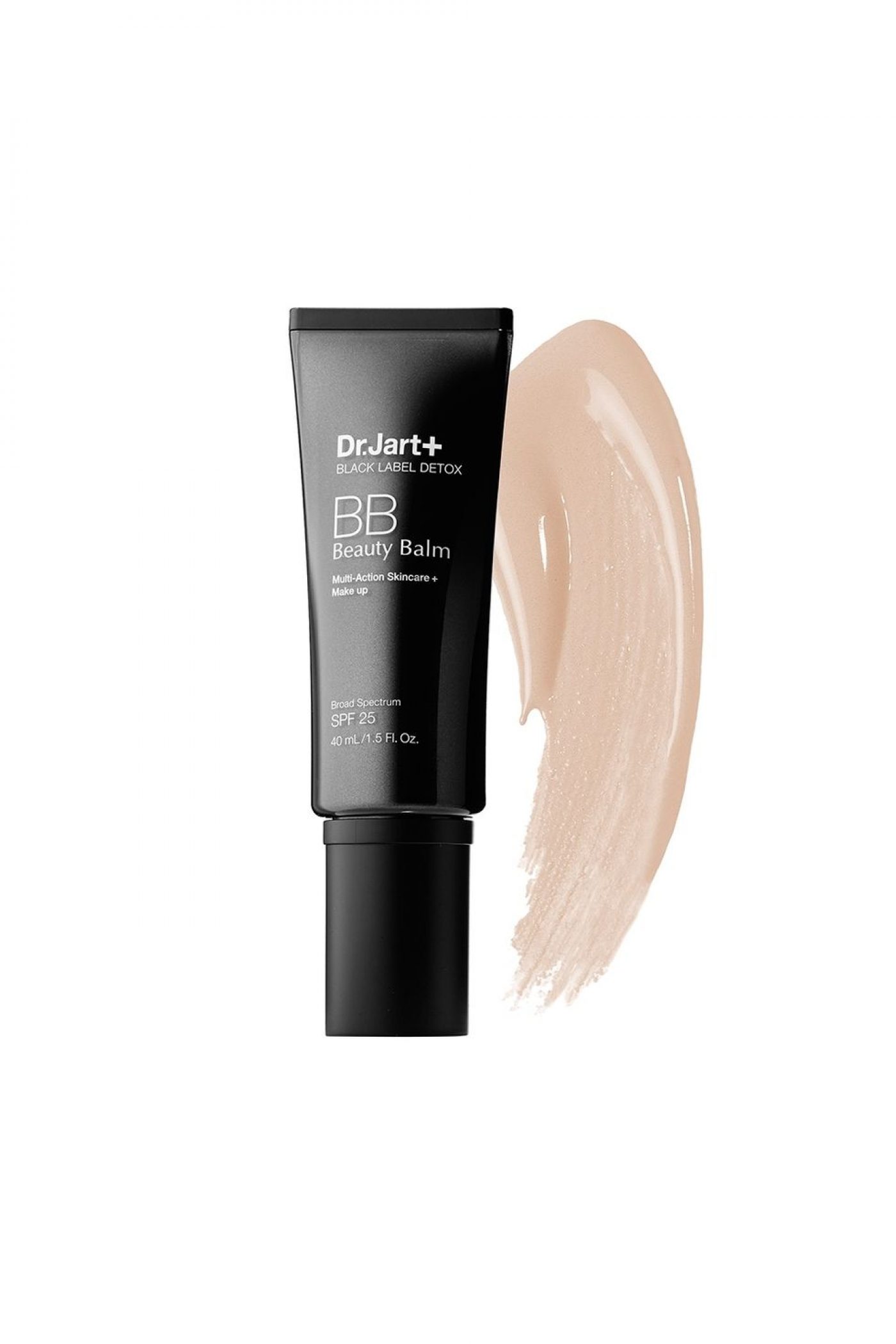 Sephora
 It is one of the most important beauty essentials as it is not just the tinted moisturizer. It provides heavier coverage and is one product that is packed with the goodness of primers, moisturizers, SPF, serums, and foundation. 
3. Cream Blush: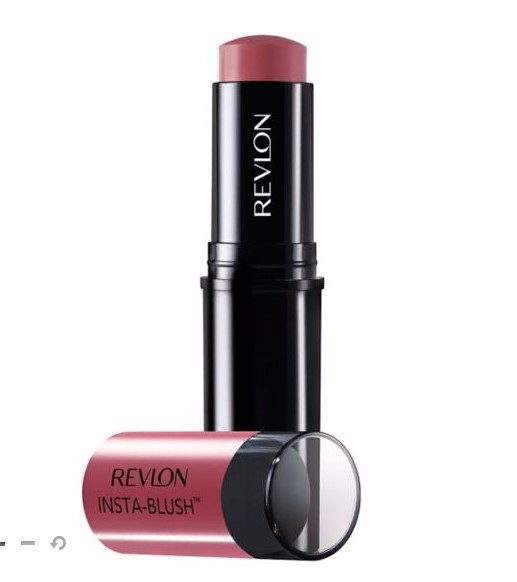 Photo: Boots
It is a good idea to look for multi-purpose products. Look for a cream blush that you can also use as a lip stain. You can sweep the cream blush on your cheeks and blend in the cream formula to get the rosier complexion. Cream blush if applied rightly creates a flush that is packed with a pop of color. This beauty product is sure to make you look gorgeous on your vacations. It is best to pack a color that goes with most of your dresses. One tip, pick a neutral tone so that you don't have to worry about matching it with your outfits.  
4. Mascara: 
This beauty product is highly underrated. It can help your eye stand out even without the eyeshadow. So, don't forget to pack waterproof mascara to your beauty essential kit when traveling. A waterproof mascara will keep you covered even at the beach or if you are stuck in a rainstorm. To save on space it is recommended to look for travel sized tube. 
5. Fragrance: 
You will surely not like to smell like a rotten egg on your holiday. It is essential to carry a pleasant and long-lasting perfume so that you smell good. The expensive and gorgeous fragrance bottles undoubtedly look good in your vanity box but taking them on travel is a pain. The mere thought of spilling of your favorite fragrance in your travel bag is sure to give you jitters. Therefore, it is best to look for rollerball or sample packs of your favorite perfume.  
These are not the only beauty essentials that you should be packing. You can also pack face mist, eyeliner pencil which you can use as the lip liner or brow pencil, and eyeshadow. Though, the choice should depend on your personal preference and available space in the travel bag. You can find more such travel beauty tips on Savvy Expeditioner, a dedicated blog aimed at providing the best beauty and travel hacks for female backpackers. 
Opening Image: Instagram