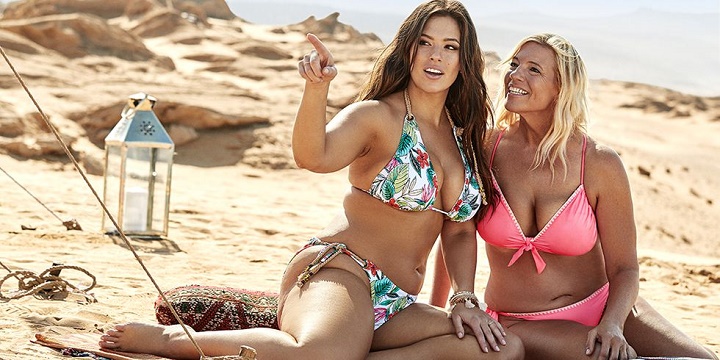 You've seen her doing it in several swimsuits campaigns all alone before but for the new Swimsuits for All campaign, Ashley Graham is featuring her mother to give the collection a breath of fresh air.
In the campaign titled "Power of the Journey," Ashley and her mom Linda can be seen having mother-daughter moments in a series of snaps, wearing the brand's new collection. According to body positive campaigner in a statement, the campaign celebrates their journey to self-confidence and "true happiness."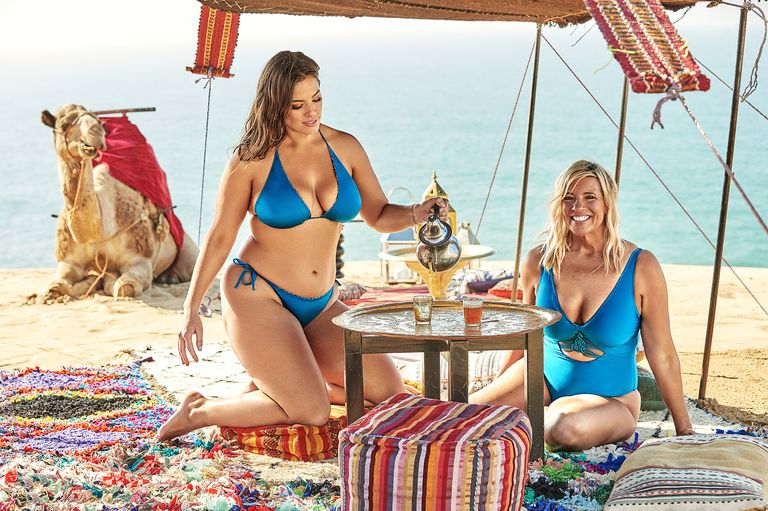 Swimsuits for all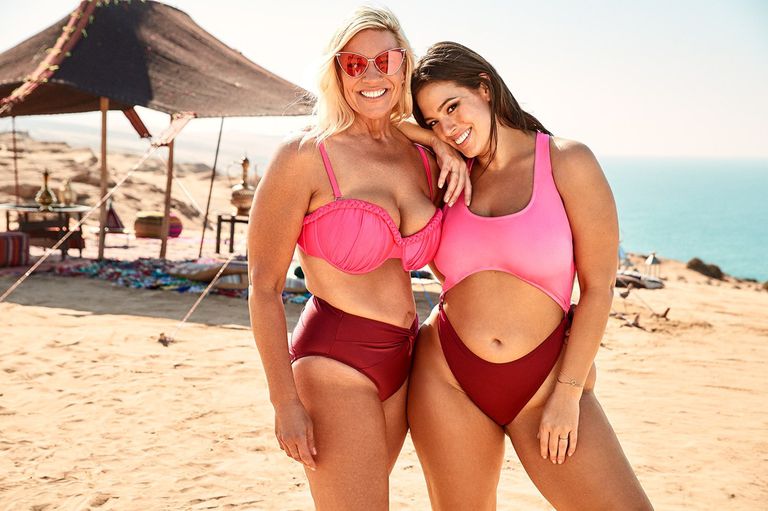 Swimsuits for all
"My mom has been my role model since childhood and has played a vital role in developing my confidence. She promoted body positivity in our household before it was a movement. Her feel-good attitude toward her own body has shaped my ability to remain positive and self-assured. I could not think of anyone better to join me in celebrating the beauty of all shapes and sizes in this campaign. Plus, she's hot and looks incredible in the suits," she said.
Speaking about the campaign, the mother also credited Ashley for her positive impacts, adding that she hasn't worn a bikini in decades. "I haven't worn a bikini since the 80s!" said Linda Graham from the brand's statement. "I don't think I could have uncovered that inner strength without Ashley. That makes being a part of this campaign so much more special – she's my rock and inspired me at age 53 to be proud of my body again after I lost my own fortitude."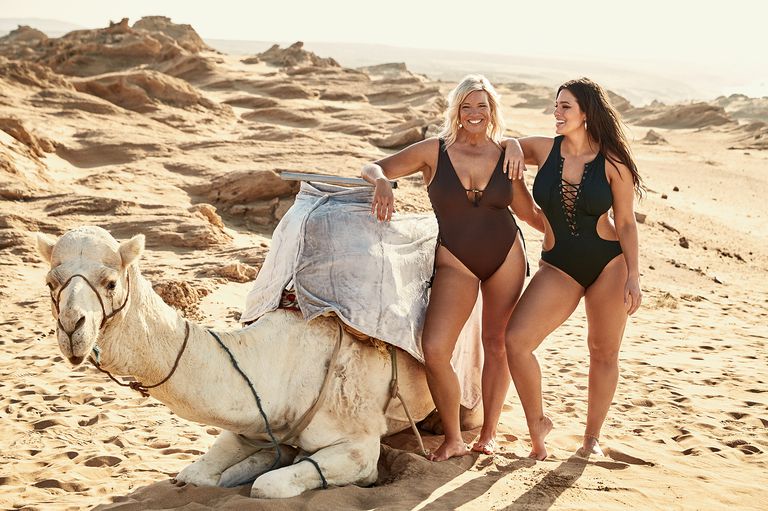 Swimsuits for all
The new campaign was shot on a sunny beach in Morocco and the collection which features 13 pieces is available for shopping on the brand's official website here. While the price range is from $102-$108, the sizes are inclusive, available from 4 – 22.