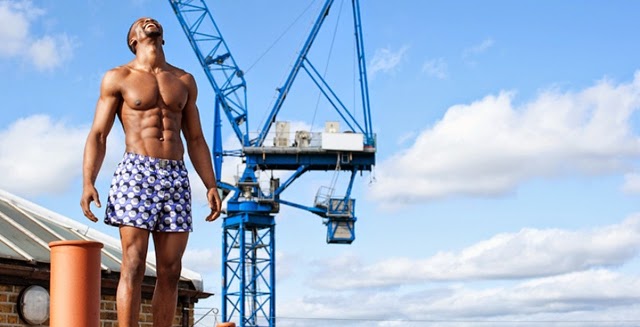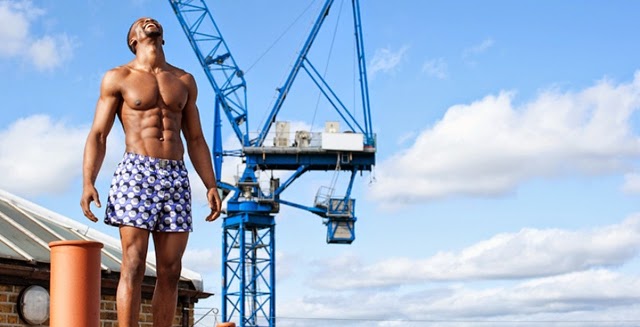 Can't believe this? Oh yes please, Zulu menswear brand takes male boxers to the next level in the African way and with the black talents. Black plus Creativity. Very Cool!
According to the designer Jack Hickmott, Wear Zulu is a luxury menswear brand that specializes in luxury African-print boxer shorts. The brand just  launched in London earlier this Month, and has been receiving significant international attention.
Building on the huge popularity in African prints seen on catwalks around the world and recently at London Collections, Wear Zulu captures the vibrancy of African to provide the antithesis of traditional white briefs. Btw 10% of every pair sold goes to South African HIV/AIDS charities. Incredible!
You can check out more pictures on www.wearzulu.com.
Click next for more pics…