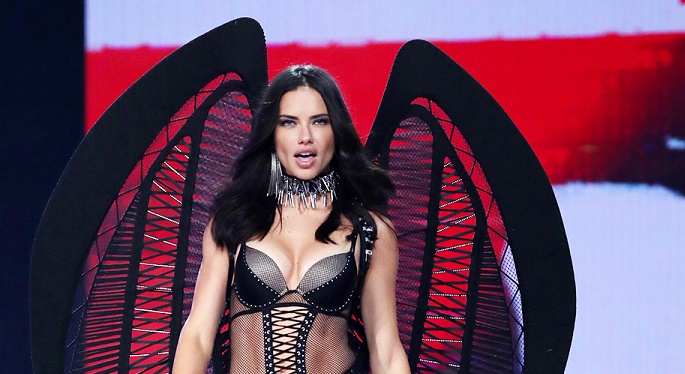 Brazilian supermodel, Adriana Lima, who is best known for strutting Victoria's Secret runways since 1999 is quitting modeling and runway shows in general. This isn't because Lima is age enough for a retirement or the Victoria's Secret Angel is been fired by her employers. Truth is, the 36-year-old who has walked countless runway shows, fronted many fashion and beauty campaigns is tired of baring her skin for the public.
In a somewhat shockingly lengthy post dropped by the model on social media, Lima made it clear that she's been inundated by the divine spirit, hence she will no longer take off her clothes "for a empty cause." 
"I thought that's not a way of living and beyond that…that's not physically and mentally healthy, so I decided to make that change," she wrote. "I will not take off my clothes anymore for a empty cause."
It would be an understatement to say Lima's u-turn from modeling is shocking, she's still an active Victoria's Secret Angel and just last month, she was among the Angels who showcased for the lingerie brand in Shanghai, China. And it appears, at this point, that she has unfollowed the brand and its allies on Instagram.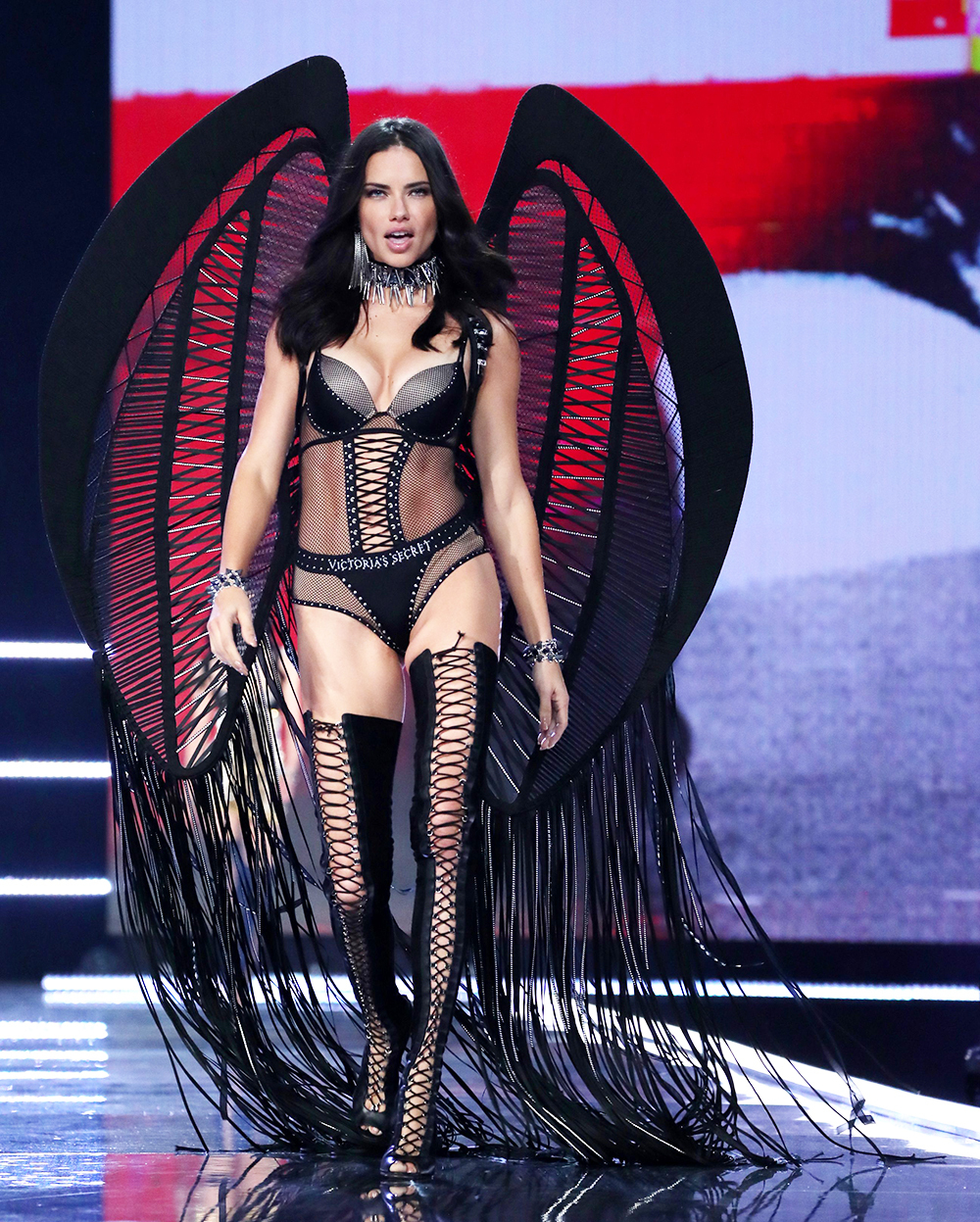 Photo by Matt Baron/REX/Shutterstock
While it isn't clear what exactly led to her decision and VS is yet to respond, Lima's exit will leave many fashion powerhouses in a great shock. Stay tuned for updates!